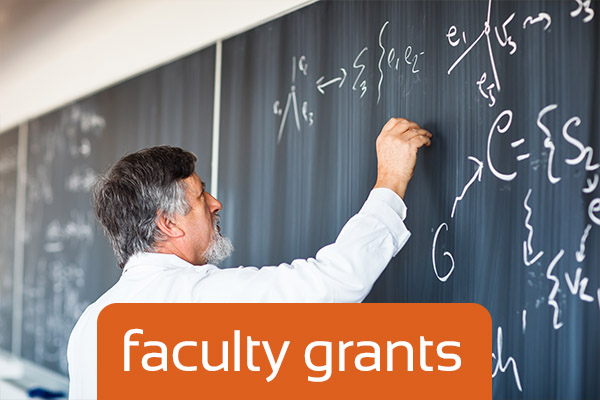 Fund new (or help modify existing) courses and programs in tech entrepreneurship.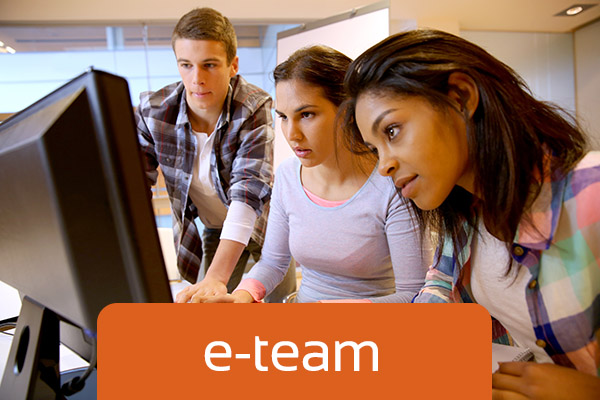 Do you know a team working on a new invention? Our E-Team grants offer support and funding of up to $75k for their tech invention/innovation and new venture.
A 2.5-day program designed for entrepreneurship faculty who want to integrate Lean Startup principles into their teaching.
Helps schools fully incorporate innovation and entrepreneurship into a range of courses as well as strengthen co- and extra-curricular offerings.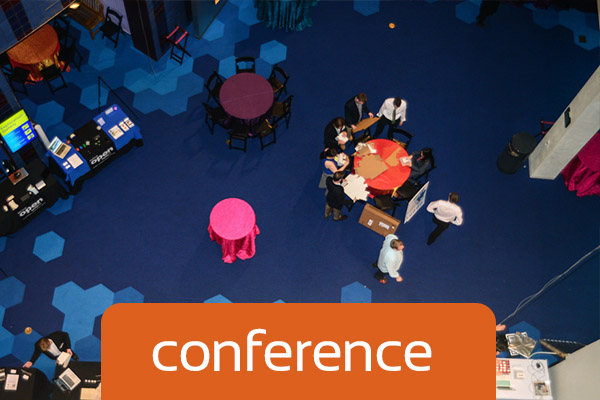 Two-day conference for practitioners of tech entrepreneurship in higher education, both faculty and students. March 20-21, 2015 in D.C..