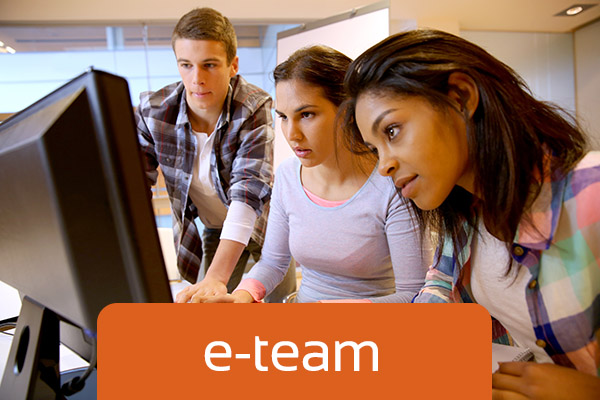 Support and funding of up to $75k for your tech invention/innovation and new venture.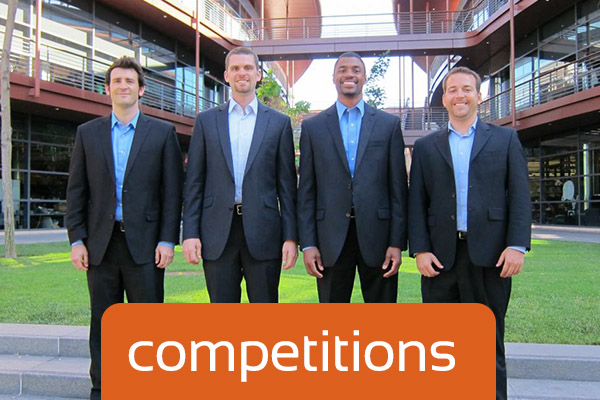 Biomedical engineering competitions for both graduate and undergraduate BME teams.
Engages and empowers students to foster a culture of innovation on their campuses through highly creative activities and events.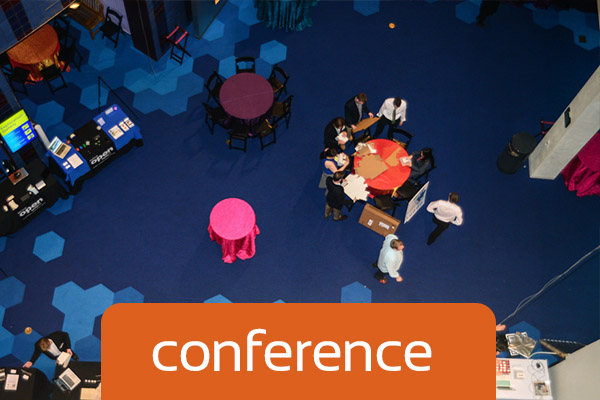 Two-day conference for practitioners of tech entrepreneurship in higher education, both faculty and students! March 20-21, 2015 in D.C.