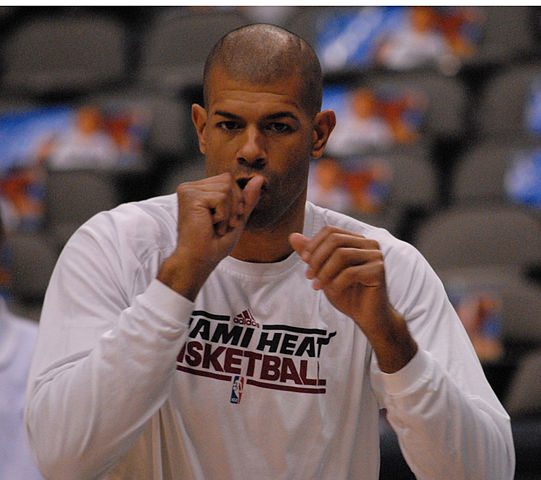 By Victoria Matthew
Faculty entrepreneurs need money, be they starting a venture or building programs on campus. Many motivated faculty are happy to jump in with both feet and raise money, only to be told to back off because that's the development office's job. So what's a faculty entrepreneur to do?
A few weeks ago I helped facilitate a webinar about fundraising with John Ochs from Lehigh University and David Thompson from the University of Michigan. During the webinar I was thrilled to hear all is not lost; faculty and the development office can get along and then some.
When I asked for their perspectives on how to work with seemingly uncooperative development offices they both laughed. Ochs explained, "Just go in and there and tell them you want to raise money for them. They'll be in shock for about a week."
They went on to explain that when it comes to raising money for entrepreneurship programs and spaces, alumni and corporations want to talk to faculty. Faculty are able to share the students' stories and successes. It's these stories that excite alumni and corporations and make them want to give and get involved. So essentially faculty can bring in new money, money the development office might not otherwise access.
And this isn't coming from a couple of starry eyed neophytes. Ochs has been a professor at Lehigh since the 80s. From the start Ochs hit the road with the development office and raised millions for the innovation spaces and programs he's passionate about.
Thompson comes at this through a development lens. Hired as a development officer, he saw the advantages of being a faculty member, so he now has an appointment to teach one course. He regularly collaborates with faculty.
According to Thompson the key is what he calls the "Shane Battier System of Development". Shane Battier is a basketball player with an amazing ability to make whatever team he plays for win (see the NY Times article, "The No-Stats All-Star"). And yet, if you look at "traditional" basketball statistics, he is not your traditional basketball star. "What makes Shane Battier great", Thompson explains, "is not that he can score as an individual — although he certainly can do that too — but rather that he studies the other side, reads situations, and enables his team to do better by serving its individual players in the larger effort of helping the entire team win."
"For wise development professionals," Thompson said, "part of of the 'game' of raising money effectively is similarly about understanding and marshaling the entire team's assets and capabilities. Faculty are among any university's most important assets." If, like Battier, development professionals focus on helping the entire team win, they will quickly see that "…the rising tide will float all boats."
Victoria Matthew manages the Epicenter Pathways to Innovation Program, focusing on the design of in-person and online convenings that foster the integration of entrepreneurship into undergraduate engineering.