We help student inventors make an impact on the world
The E-Team Program, part of the VentureWell Accelerator, supports student ventures as you embark down the path you're likely to take as an innovator and entrepreneur. We help you advance your invention through a powerful mix of up to $25,000 in grant funding, entrepreneurship training, mentorship by dedicated staff, national recognition, and networking with peers and industry experts.
Do you have an idea that can change the world? Every year, we award over $800,000 in non-dilutive E-Team grants to early-stage innovator teams that develop scalable innovations which aim to solve a large social, health, or environmental challenge.
Applications are now open! Sign up to receive updates.
---

Pioneer for the E-Team Program: The First Stop in Bringing Your Innovation to Life
You'll start your entrepreneurship journey with Pioneer, the first stage of the E-Team Program. Through $5,000 in non-dilutive funding and an entrepreneurship training workshop designed to help you discover the best market for your invention, we kickstart your potential and outline the possible pathways for your invention.

Read more about our Summer 2023 E-Team cohort!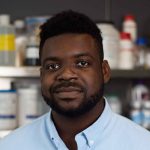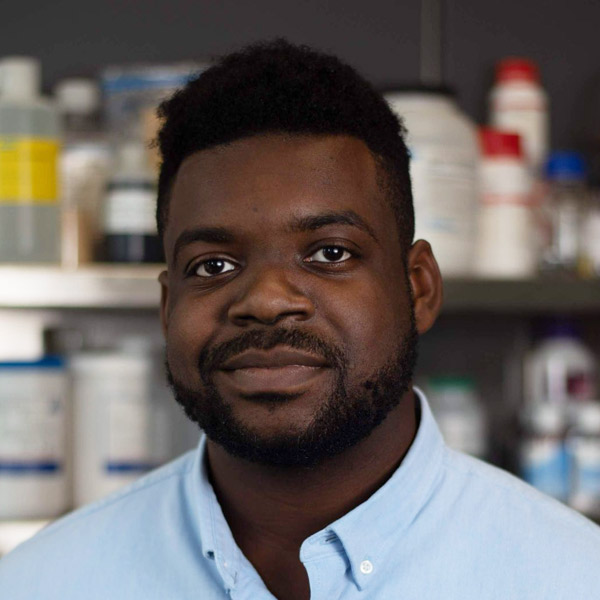 "Our journey of stepping out of the laboratory began with the Pioneer workshop. They challenged us to question the value that we bring to the customer. Through this questioning, we realized that we needed to do significant customer discovery research to build a viable business model. We now have a different beachhead market than when we started the Pioneer program. We went from developing a slaughter-free beef jerky to a variety of slaughter-free beef cuts, like tenderloin, to be sold in restaurants."
—Jordan Jones, Leef Jerky
---
Propel for the E-Team Program: Build and Test Your Business Model
Once you have successfully completed Pioneer and built a strong foundation for advancing your innovation, you're eligible to level up and apply for Propel. Propel offers an additional $20,000 in non-dilutive funding and three months of training focused on supporting you as you build your business model canvas and make plans for testing your business hypotheses. Your new discovery can change the world.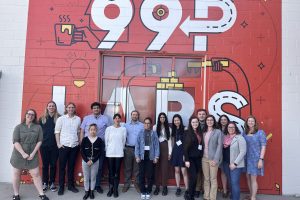 Read more about our Spring 2023 E-Team cohort!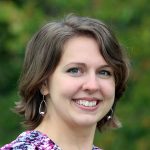 "The early-stage innovator training program truly showed us the 'how' and 'why' of growing an idea from the lab into a real product. The program was more powerful than just assessing market potential or better understanding customers; it taught us how to think and cultivate our work as individuals into high-impact results. The teaching team, cohort fellows, and curriculum uniquely brought us together with a strong path forward, getting us one step closer to realizing our vision for AeroShield!"
—Elise Strobach, AeroShield, Massachusetts Institute of Technology
---
Why Apply?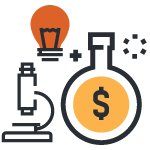 Up to $25,000 in Grant Funding
Unlock up to $25,000 to launch your venture. Our grants are competitive, recognized nationally as a source of non-dilutive funding, and empower innovators to explore commercialization.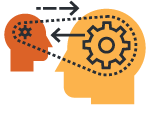 Sponsored Training
Attend our fully funded training workshops with our early-stage innovator teaching team and explore possible pathways for your venture. We have a bank of innovation curricula that combine lean startup principles with company building, professional development, and individual cultivation.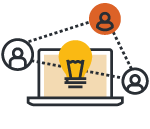 Networking & Mentorship
Tap into the VentureWell mentor and E-Team network, with the potential to connect with investors and strategic partners who can transform your venture.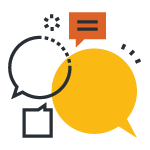 National Exposure & Recognition
E-Team members have been named to the Time Magazine "Best Inventions" list and Forbes' "30 Under 30"; appointed as an AAAS-Lemelson Invention Ambassador; and appeared in The New York Times, National Geographic, and other publications.
---
Is Your Innovation a Good Fit?
Social/Environmental Impact: Inventions that will scale to address a pressing social, health, or environmental need. We fund innovations that can solve challenges in areas including health, food security, energy, and climate change.
Science- and Engineering-Based Inventions: An innovation that is different from other competing technologies.
Intent To Commercialize: A strong commitment to exploring commercialization of your innovation.

Student Team Identified:

Teams that include two or more students and a faculty advisor.
---
The E-Team Impact
VentureWell has trained over 1,300 early-stage innovators in 540+ E-Teams.
Teams that have taken part in the E-Team Program have raised more than $600 million in follow-on funding.
E-Teams have launched 240+ ventures since taking part in our program.
---
The E-Team Program is presented through the generous support of The Lemelson Foundation, Qualcomm, and SBIR/STTR America's Seed Fund.