Our dedicated, experienced staff has trained early-stage science and technology innovators in topics like business model development, customer discovery, team dynamics, value chains, and intellectual property as they take the steps they need to launch their products and ventures.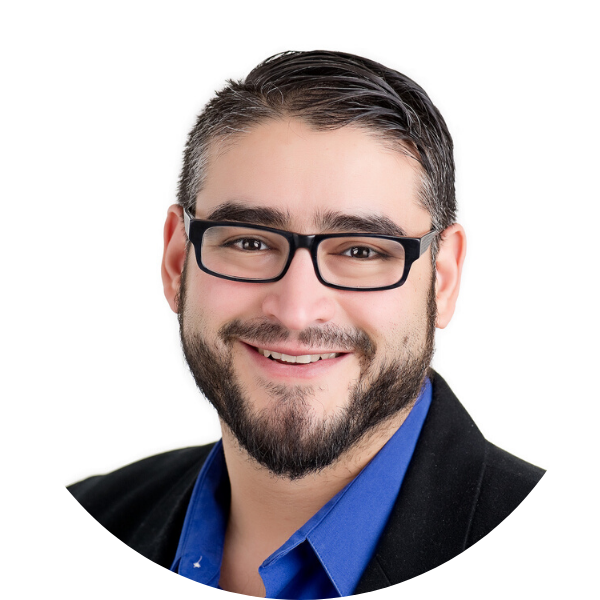 Camillo Archuleta, Program Officer
Camillo coordinates activities that are key for the implementation of the VentureWell Industry-University Cooperative Research Center (IUCRC) Assessment Management Program. He supports the development of a range of industry partners to support the VentureWell early stage innovators and a vibrant i&e ecosystem. Previously he worked as a commercial lines underwriter, consultant, and startup co-founder. His education background includes a BBA in Finance and Operations and an MBA with a focus on data analytics from the Isenberg School of Management at UMass Amherst.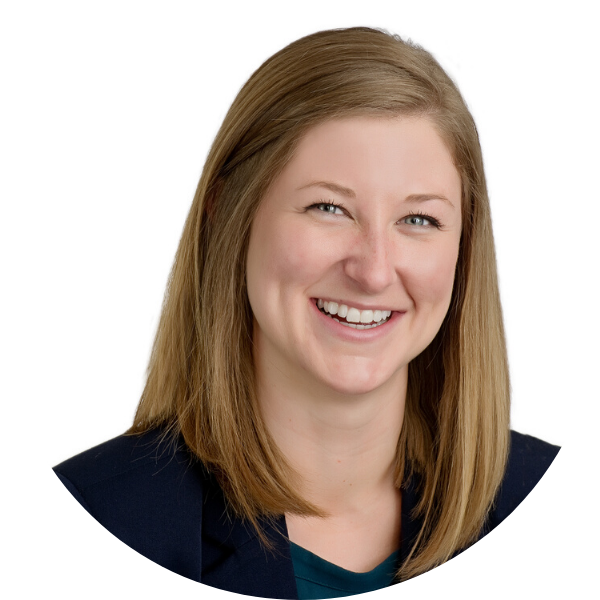 Cara Barnes, Program Officer
Cara implements VentureWell's Xcelerator Training Program, which supports early-stage innovators developing healthcare technology for emerging markets. Combining education and experience in chemistry and public health, she helps innovators overcome the challenges of developing and implementing technology solutions in complex global health systems. Prior to joining VentureWell, Cara was a scientist at Diagnostics For All, where she developed point-of-care medical diagnostics for low-resource settings and led field trials in rural Zambia. Cara has an MS in chemistry from the University of Utah and an MPH from Johns Hopkins University.
David D'Angelo, Program Officer
David is a Program Officer for the Venture Development team where he supports VentureWell's early-stage innovator programs, including E-Teams and ASPIRE. Previously, he was a lead consultant for GIZ in Laos, operated as a co-founder for two technology-based social ventures in Nepal and India, and started and grew the International Rescue Committee's Microenterprise Development Program in Salt Lake City, Utah. David is passionate about using business as a force for good and received his Bachelor of Science from Champlain College.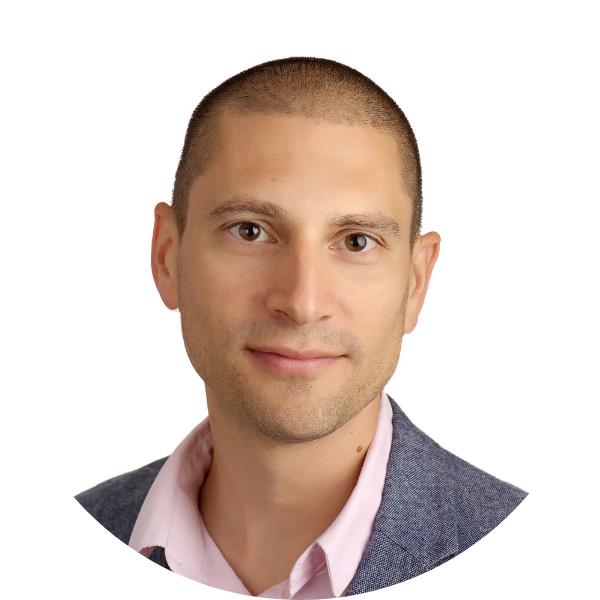 Mark Marino, Senior Program Officer
Mark leads the execution of global programs, working with local partners on venture development, ecosystem development, and supporting early-stage entrepreneurs and innovators in emerging markets. Prior to VentureWell, Mark served as the Chief Development Officer for Seed Global Health, the Vice President of Business Development for Planned Parenthood, and a variety of leadership roles at Health Leads. Mark was a Peace Corps Volunteer with a background in molecular biology research and infectious disease diagnostic laboratory testing. He received a BA in Zoology and Neuroscience from Miami University (OH) and a MPH from the Johns Hopkins Bloomberg School of Public Health.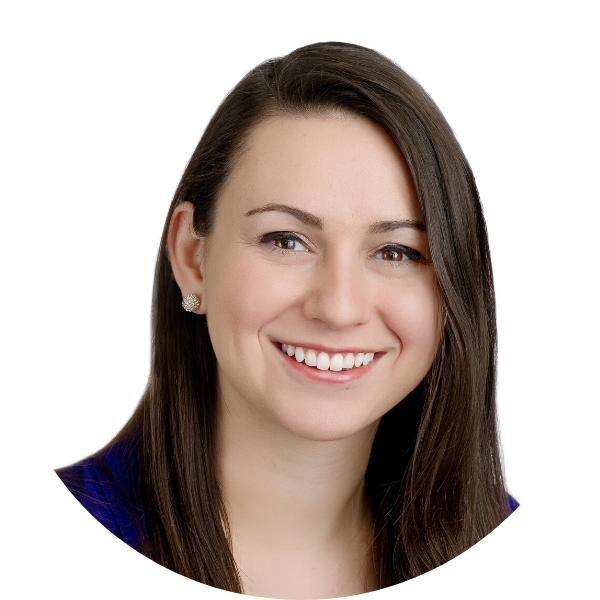 Christina Tamer, Senior Program Officer
Christina oversees VentureWell's early stage innovator programs ranging from initial customer discovery in E-Teams to investment readiness in ASPIRE. Previously, she worked with a seed-stage impact investment venture fund. The experiences as an investor in addition to countless hours reading grant proposals, building and tracking startup pipelines, and serving as a startup mentor allow her to support VentureWell's startups with real world examples, lessons, and insights. She holds a BS in Marketing and an MBA from the University of Massachusetts Boston.