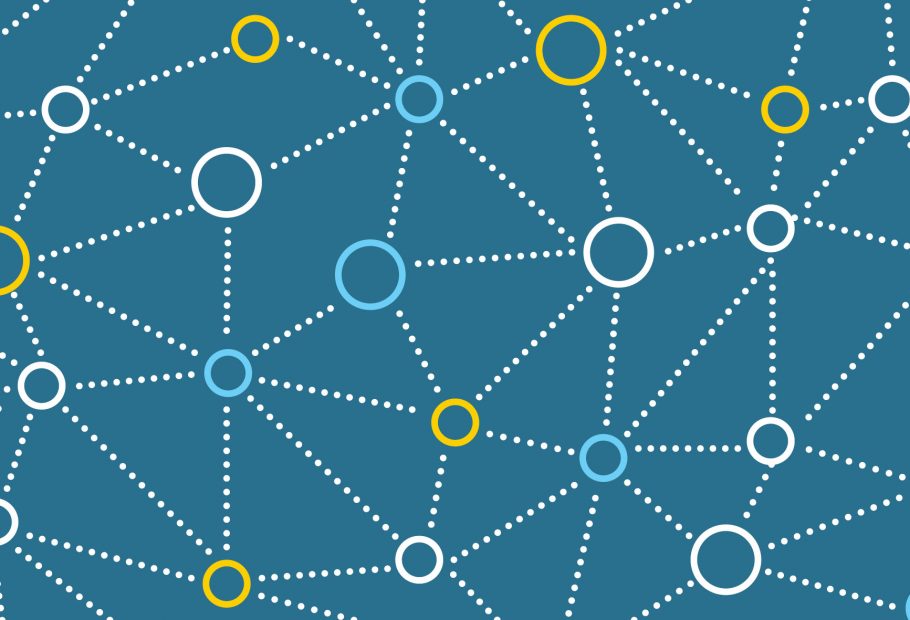 The National Science Foundation with support from VentureWell convened the third annual NIN meeting this May in Arlington, VA. Over 150 people attended the meeting. Since its inception, the NIN meeting has strived to build ties and foster innovation among institutions by gathering people together to discuss best practices and plan the next chapter of the network's growth.
An I-Corps™ National Team showcase started the three-day event, featuring six companies that raised more than $3 million in public and private funding. These six companies met with network participants to share their experiences and lessons learned in taking the next steps toward commercialization.
Dr. Pramod D. Khargonekar, Assistant Director for the Directorate of Engineering at NSF, spoke of the success of the I-Corps program and introduced the high possibility that the number of I-Corps Sites will increase to 70 over next year.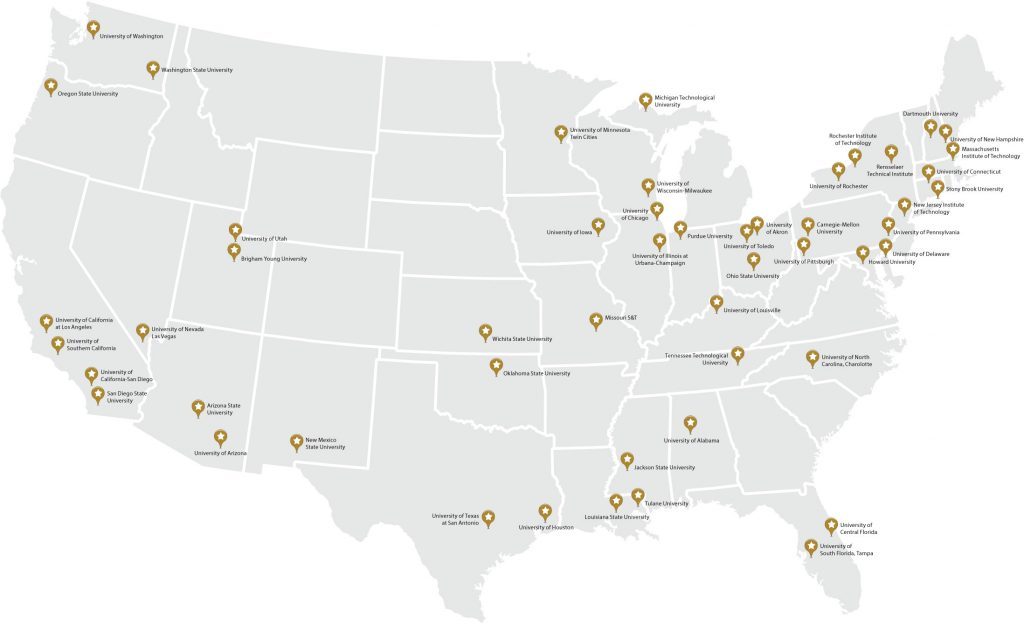 NSF's I-Corps Program focuses on the challenging transition between research and practice, preparing NSF-funded academic researchers to extend their focus beyond the lab. The program has generated interest to the point that it's expected to follow a path similar to the Small Business Innovation Research (SBIR) program. Originally an NSF-funded program, SBIR was subsequently signed into law as a government-wide program in 1982 and became a cornerstone of American innovation. A similar trajectory is a real possibility for the I-Corps Program, since the American Innovators and Entrepreneurs Act, which proposes signing the program into law, was introduced to the Senate in April.
Dr. Anita La Salle, Program Director with the NSF, spoke to the morning plenary sessions about her work in keeping track of innovation & entrepreneurship centers at institutions throughout the country. Three years ago there were fewer than 200 centers in the top 700 academic institutions; today there are more than 500 centers. Members of the audience were congratulated by Dr. La Salle, as they "are part of and creators of this amazing trend!"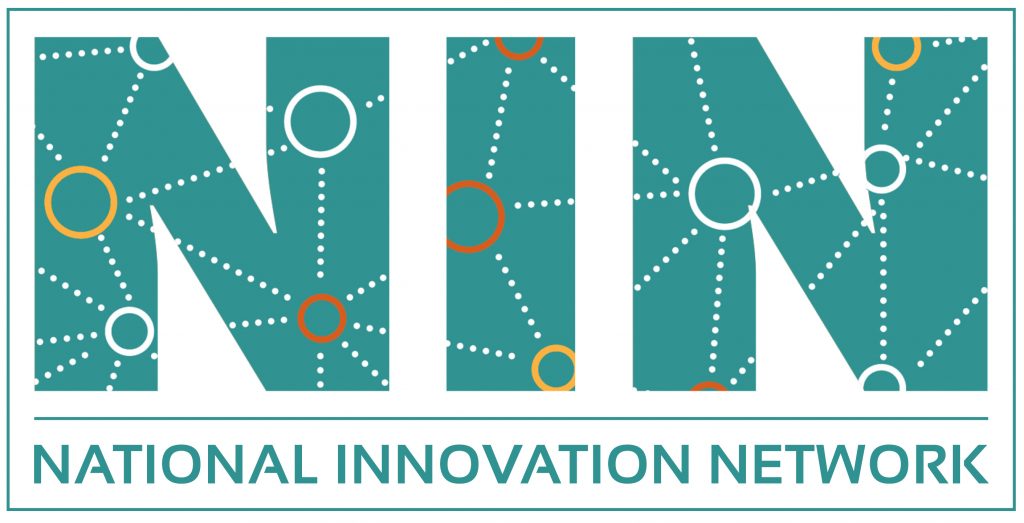 Phil Weilerstein, President of VentureWell, presented on the many accomplishments of the National Innovation Network. To date, 192 colleges and universities have participated in the national I-Corps training program. Within those trainings, 749 teams, comprised of 2,392 individuals, have conducted more than 42,000 customer discovery interviews.
Serial entrepreneur and co-founder of Priceline.com Jeff Hoffman shared his secret to remaining creative and open to new ventures. He described his method, called "Info-Sponging," as three simple daily steps: learn one new thing every day, allow yourself to follow your curiosity within that new knowledge and write down what you learned. Hoffman encouraged everyone to make innovation a habit. The ventures he started were all attempts to solve problems he himself faced; said Hoffman, "The world's best innovators and entrepreneurs solve problems they know."
Leveraging the annual NIN meeting to promote inclusive excellence in entrepreneurship, the NSF announced an exciting new funding opportunity of up to $30,000 for sites and nodes. "The low percentage of underrepresented groups in high tech commercialization impacts the nation's prosperity," said Chi-Chi Nnakwe, Policy Fellow with the NSF. Supplemental funding for the implementation of creative ideas and inclusive programs for underrepresented communities will now be available. Interested applicants should have ideas that are scalable and can serve as pilot programs. The NSF will send out the official application and guidelines later this summer.
We look forward to another year of innovation and great accomplishments to be celebrated at the next NIN meeting!
About the author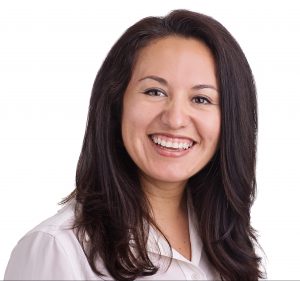 Gila Aispuro is the newest team member of the I-Corps program at VentureWell. She manages the coordination and implementation of entrepreneurship and innovation trainings, bringing together academic researchers, student entrepreneurs and business mentors. Gila has over 10 years of experience working in higher education and the non-profit sector. She holds a BA from the University of Arizona and an MSc in Practicing Sustainable Development from Royal Holloway University of London.