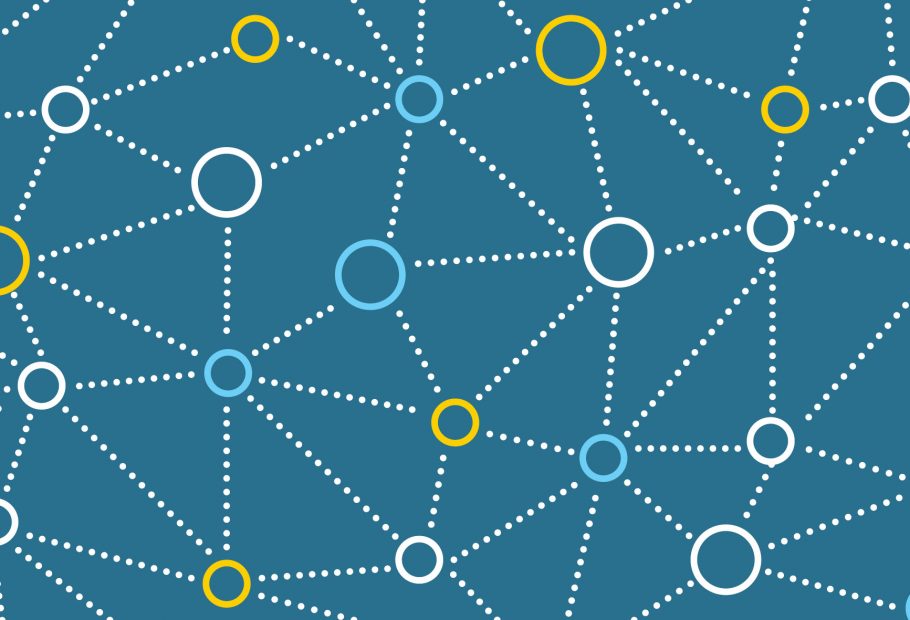 Welcome, Texas and Southern California! NSF announced yesterday that these two new nodes are now part of the National Innovation Network.
The Southern California node will be based at the University of Southern California (USC) and includes the University of California Los Angeles and the California Institute of Technology (Caltech). The Texas node, known as the Southwest Alliance for Entrepreneurial Innovation Node, will be based at the University of Texas at Austin and includes Rice University and Texas A&M University.
These new nodes not only expand the I-Corps™ program but also leverage tremendous existing resources and infrastructure in their respective regions. This article by the USC Press Room and this post on the UT-Austin website overview each node and how it fits into its regional entrepreneurship ecosystem.
For more information, contact Bruce Hoppe, Sr. Program Officer, Network Development, NCIIA, at bhoppe@nciia.org.