Poster Session & Reception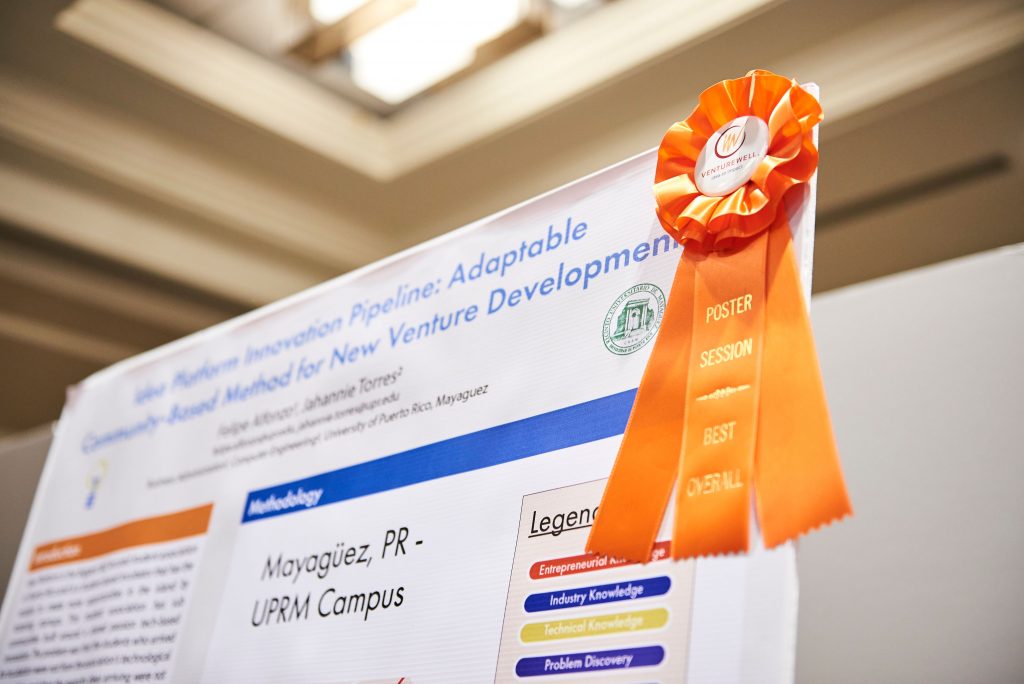 Our annual Poster Session and Reception provides a rare opportunity to have thoughtful, in-depth conversations with dozens of students and faculty about their projects. The session also allows presenters to gain valuable feedback on their idea, helping them fine tune their project.
The complete list of posters that will be presented at OPEN 2020 will be announced in early January.