In just a few short weeks, over 450 people will gather together for Open 2016, a conference focused around new ways of teaching/facilitating innovation and entrepreneurship in higher education. This year's conference—our 20th!—will be taking place March 4-5 at the Downtown Marriott in Portland, OR.
Open 2016 will feature more than 80 sessions for learning, connecting, and meeting peers and potential collaborators. The goal is to get faculty excited about working in higher education, helping them see that they're part of a nationwide movement to catalyze innovation in areas that have social impact.
CONFERENCE SCHEDULE

Open 2016 will feature a packed two-day schedule of presentations from over 120 creative educational leaders. The presentations will cover a wide range of topics surrounding entrepreneurship in higher education, from student-generated IP to designing maker spaces to best practices for scaling innovations in resource-constrained environments.
Panel & workshop preview
Here's a sampling of this year's panels and workshops, across the content themes of Program Models, Diversity, Tools, Design, Research, Intellectual Property, Biomedical Engineering, Global, Creativity, Games, Competitions and more.
Cultivating Class Innovation Through Transdisciplinary Teamwork and Sustainable Design
Presenter: Thomas Kwan, Yale University
Engaging Higher Education in International Development
Presenters: Ticora Jones and Amit Mistry, USAID; Jona Repishti, International Development Innovation Network
Design Thinking for Social Innovation: A hands-on workshop for educators
Presenters: Penny Herscovitch and Dan Gottlieb, ArtCenter College of Design; Abby Fifer Mandell, University of Southern California; Stella Hernandez, ArtCenter College of Design & University of Southern California
When Education and Entrepreneurship Collide!
Presenters: Soumya Acharya, Johns Hopkins University; Khanjan Mehta, Pennsylvania State University
Strategic Doing in the Classroom: Teaching students the deep skills of collaboration
Scott Hutcheson, Purdue University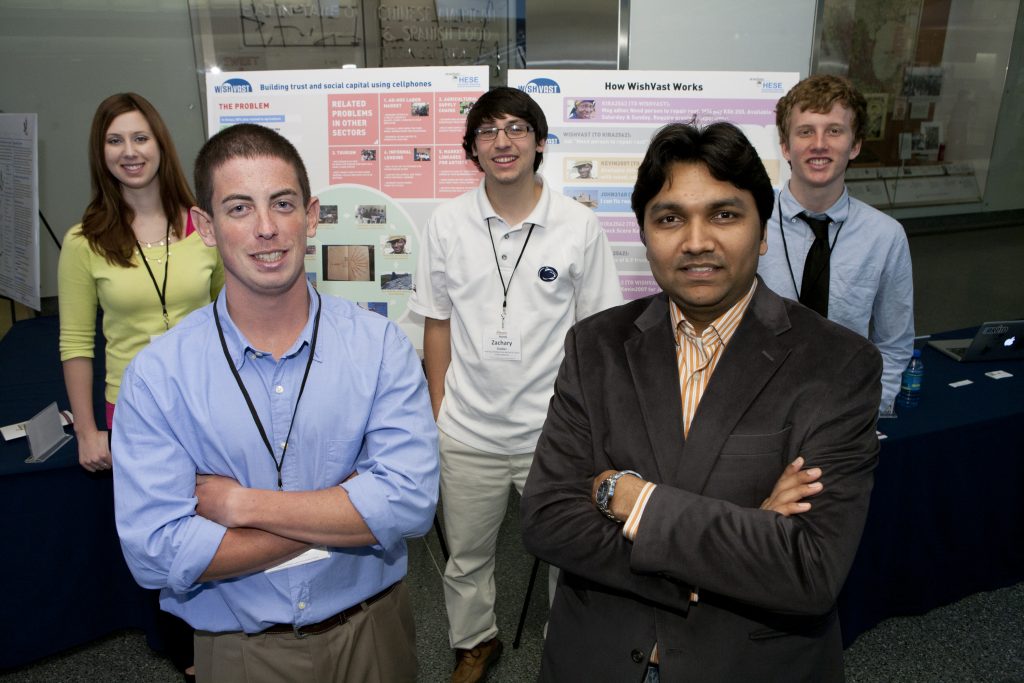 OPEN MINDS TEAMS SELECTED!
Fourteen of the top student innovation teams in the US, representing institutions from across the country, will present at Open Minds, our annual showcase of student ventures that caps off Open 2016. The teams are working to commercialize new technologies in a diverse array of industries, from health care to clean tech and more.
The 2016 Open Minds teams:
Acoustic Shield
Advanced Bone Technology
Aquasift
Fluition
Glyscend
Hydra 3D
Kinnos
NeoVent
Phyisclo
RaVolt
SolaPur
SuqQ Assist
Vita Inclinata Technologies
REGISTER TODAY

Want to attend Open 2016? Register here! And don't forget about our pre- and post-conference events that may require additional registration: the Research Summit on Thursday, 3/3 and Maker Spaces 101 on Sunday, 3/6.
We look forward to seeing you in Portland!