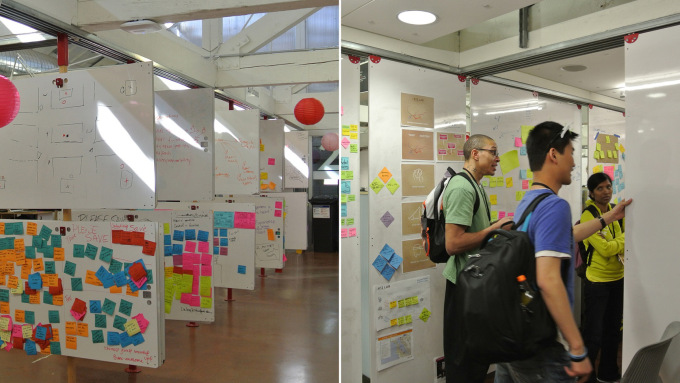 Google "space for innovation" and several hundred results will show up. The difference between this piece and others is that I compiled it on my flight back to Milwaukee and after visiting some of the most inspiring innovation spaces in Silicon Valley. Without further ado, I would like to present to you, 12 architectural suggestions to make a space for innovation:
Read the rest of this post at: Blog | Dream. Design. Deliver.
This post is re-blogged from the University Innovation Fellows program website. Fellows are change leaders who foster a climate of innovation, creativity and design thinking on their campuses and beyond. The deadline for applications for the Fall 2015 cohort is May 11.