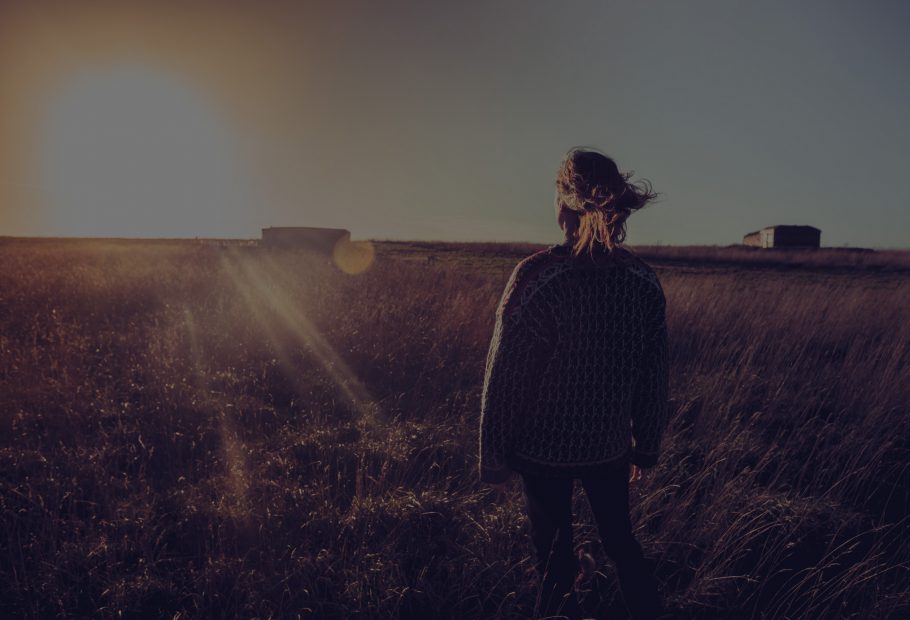 2015 has been a successful year at VentureWell, focused on implementing new programs to support science and technology innovators and growing our organization.
We engaged nearly 1,800 participants in our programs and events.
We worked with over 500 I-Corps teams.
We awarded 42 Faculty Grants.
We awarded 47 Stage 1 and 20 Stage 2 E-Team grants.
We continued our Xcelerator training workshops, in the U.S. and Africa, supporting 65 teams of USAID and the Bill & Melinda Gates Foundation Grand Challenges Explorations grantees.
We welcomed new staff to our team to support our expanding programs and events.
We hosted the 19th annual VentureWell conference, Open 2015, in Washington, DC, with a record 550 participants from 175 colleges and universities.
The second annual National Innovation Network (NIN) meeting brought together 170 participants from the growing grantee network of I-Corps Nodes and Sites.
The I-Corps program was expanded to additional federal agencies through a pilot with the National Institutes of Health and training of instructors for DOD, DOE labs (Lab Corps) and additional NIH programs.
The Pathways to Innovation program grew to a total of 50 schools in two cohorts.
The University Innovation Fellows program grew to reach 450 students at 130 institutions.
Six VentureWell E-Team founders were honored in Forbes 30 Under 30 2016.
Andrew Dalman, Advanced Bone Technology
Katherine Jin, Jason Kang, Kevin Tyan, Co-founders, Kinnos
VentureWell is excited to be celebrating 20 years of supporting socially and environmentally sustainable innovation that improves life for people and the planet. 2015 was an expansive and productive year for us and we look forward to helping more science and technology innovators change the world in 2016.
Photo credit: Ben Colman for Epicenter