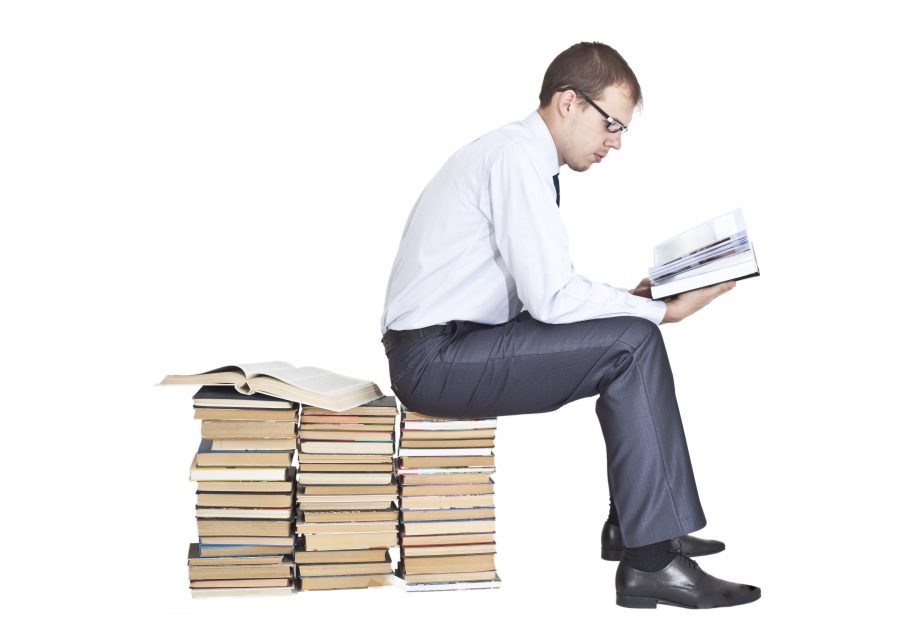 Looking for some innovation and entrepreneurship holiday reading? We've been interviewing faculty innovators on our blog all year and asking them what they've been reading lately. Here's what a cross-section of entrepreneurship educators are interested in today:
Creativity
Introduction to Creativity and Innovation for Engineers, Stuart G. Walesh
Originals: How Non-Conformists Move the World, Adam Grant
Strategies for Creative Problem Solving, H. Scott Fogler and Steve LeBlanc
Enterprise Innovation: from Creativity to Engineering, edited by Michele Missikoff, Massimo Canducci, and Neil Maiden
A Whole New Mind, Daniel Pink (Daniel Pink is also going to be the keynote speaker at our annual conference, Open 2017)
Lean Startup

The Four Steps to the Epiphany, Steve Blank
The Startup Owner's Manual, Steve Blank
Design
The Field Guide to Human Centered Design, IDEO
The Art of Innovation, Tom Kelley
Killer UX Design, Jodie Moule

Business/Entrepreneurship
The Innovator's Dilemma, Clayton M. Christensen
Economic Development Through Entrepreneurship, edited by Scott Shane
A General Theory of Entrepreneurship: The Individual Opportunity Nexus, Scott Shane
Government as Entrepreneur, Albert and Jamie Link
The Mom Test, Rob Fitzpatrick
Happy Holidays from all of us here at VentureWell. Have a great break, and we'll see you in 2017!
–VentureWell staff