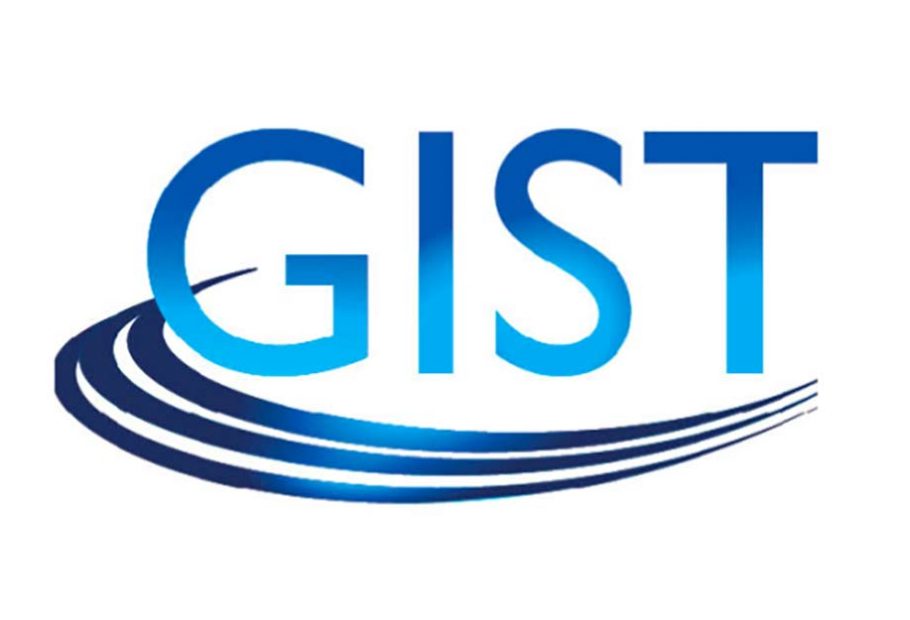 GIST network (GISTnet) is a unifying virtual platform, managed by CRDF Global, to connect existing and new innovation networks across the MENA and Asia regions. GISTnet aims to provide aspiring entrepreneurs access to a comprehensive network of peers, promising technologies, innovative business tools, training and mentorship resources, and funding opportunities available in the region. – See more at: http://gist.crdfglobal.org/gist-network#sthash.KdLt3vID.dpuf
GIST network (GISTnet) is a unifying virtual platform, managed by CRDF Global, to connect existing and new innovation networks across the MENA and Asia regions. GISTnet aims to provide aspiring entrepreneurs access to a comprehensive network of peers, promising technologies, innovative business tools, training and mentorship resources, and funding opportunities available in the region. – See more at: http://gist.crdfglobal.org/gist-network#sthash.KdLt3vID.dpuf
GIST network (GISTnet) is a unifying virtual platform, managed by CRDF Global, to connect existing and new innovation networks across the MENA and Asia regions. GISTnet aims to provide aspiring entrepreneurs access to a comprehensive network of peers, promising technologies, innovative business tools, training and mentorship resources, and funding opportunities available in the region. – See more at: http://gist.crdfglobal.org/gist-network#sthash.KdLt3vID.dpuf
VentureWell is pleased to announce its partnership with GIST (Global Innovation through Science and Technology), a U.S. Department of State Initiative that fosters the development of entrepreneurial ecosystems for science and technology innovators worldwide through skills development, networking, and connections to financing.
GIST empowers young people to use their science and technology based ideas to commercialize new products and create companies that address economic and development challenges. GIST takes innovators from around the world, augments their skills, builds networks, and connects them with mentors and investors – from New York to Silicon Valley – that can help them realize their ambitions. Since 2011, GIST has mentored over 3,500 startups, generated over $21 million in financing, and engaged over 1 million innovators and entrepreneurs.
Hear from GIST's Hanan Khadar on the power and influence of female entrepreneurship in the Middle East.
For more information, visit www.gistnetwork.org.
The GIST partnership includes the Ewing Marion Kauffman Foundation (Kauffman), The Founder Institute, Gust, nestGSV,NovoED, Ponscio, the Stanford Technology Ventures Program (STVP), and TechWadi.