« Back to Schedule
Do not use the back button to return to the schedule, please use the link above
Welcome reception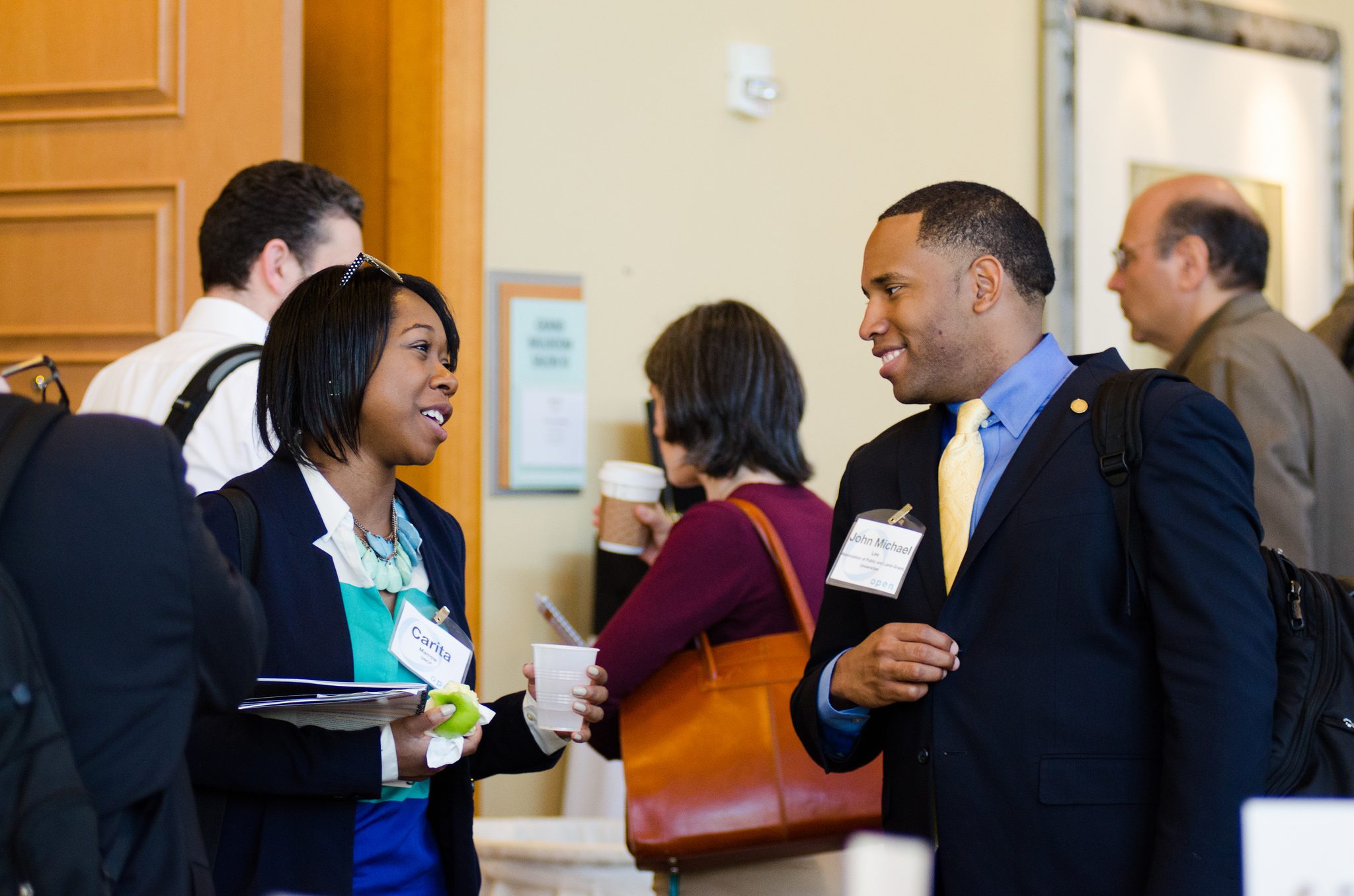 All conference attendees are invited to a welcome reception on Thursday night. VentureWell staff will be on hand to meet and greet, answer questions, make introductions and offer tips on getting the most from the conference. We look forward to welcoming first-time participants as well as conference veterans.
We are excited that the Kern Entrepreneurial Engineering Network (KEEN) is sponsoring the welcome reception for a second year in a row. KEEN is a collaboration of U.S. universities that strive to graduate engineers with an entrepreneurial mindset so they can create personal, economic, and societal value through a lifetime of meaningful work.
There is no extra cost to attend this event; it's included in your registration fee.