Startups Prepare for Investment and Strategic Partnerships with Aspire
Aspire is a five-week intensive program that prepares startups for the investments and partnerships necessary to launch their venture.  Mentors-in-residence work one-on-one with startups to simulate due diligence conversations and integrate feedback into deal room materials in real-time.
Spend one-on-one time with investors
You will work with high-caliber mentors throughout the program that have experience investing or partnering with startups like yours.
Vet your fundraising strategy
Startups will leave with a clear articulation of their investment needs, including the investment ask and planned milestones for the round. Take part in a mock board meeting to prepare yourself for fundraising and investor conversations.
Due Diligence Deal Room
Spend time creating and refining deal room materials to use during the fundraising process. Invest your time and energy into a work product for a deal room discussion, not a demo day pitch.
Stress-test your startup
Work through real-world disaster scenarios with your team to discover how to best prepare for the unexpected.
Collaborate and network
Connect with fellow founders and leverage the VentureWell investor network after the program ends.
---
Meet the Aspire Climatetech 2023 Investor-Mentor Team
Erika Block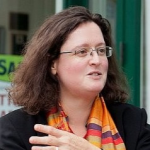 Principal, Sticky Lab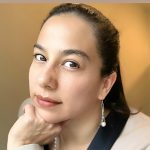 Andrea Course
Venture Principal, Shell Ventures
Marcia Dawood
Venture Partner, Mindshift Capital
Board Chair, Angel Capital Association
Ellington Ellis
Angel Investor and Entrepreneur, Catalyst Angels
Juliana Garaizar
Chief Development and Investment Officer, Greentown Labs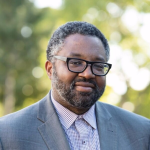 Michael Harper
Investor/Entrepreneur, Catalyst Angels and Partner Burrell Harper + CO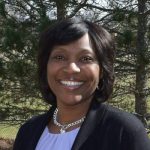 Talona Johnson
Angel Investor, Catalyst Angels
Deb Kemper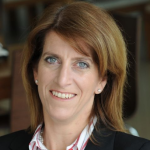 Partner, Golden Seeds Ventures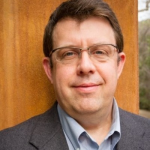 Brian Kerns
Angel Investor, Southwest Angel Network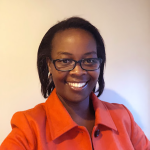 Anne Maghas
Angel Investor and Entrepreneur, Dash Group
Joe Matthews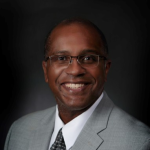 Angel Investor and Executive Leader, Supply Chain Management, Purchasing and Diversity & Inclusion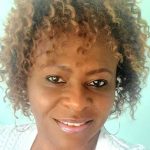 Domineca Neal
Investor/Entrepreneur and Mentor, Commune Angels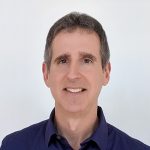 DC Palter
Angel Investor and Mentor Lead, Chemical Angel Network
---

Does your startup qualify?
For each cohort, VentureWell selects 10-15 dedicated science and engineering-based startups from across the nation that are launching high-impact inventions. Startups must be committed and competitive!
Team identified and startup formed. First-time founders with management team and key roles identified—no one-person teams. Incorporated as a legal entity by the beginning of the program.
High-impact inventions. Innovation has a clear positive impact, solves a real problem felt by customers, and has a compelling value proposition.
Early market validation. Validated customer segments and initial evidence of product-market fit. Articulation of economic value proposition and evidence of customer buy-in.
Intellectual property. Provisional patent(s) filed and assigned to the company or evidence of a clear pathway to the license.
Beyond proof of concept. Initial prototype developed and pilot studies/field trials underway.
Actively fundraising. Company has raised at least $25K (grants or equity) and is preparing for a round of equity investment within 12 months.
---
Impact numbers
158 startups have participated in Aspire since 2015
These teams have raised over $332M in follow-on funding since taking part in Aspire
145 businesses have been catalyzed as a result of Aspire
Our startups have a 78% venture persistence rate
---
Questions? Please contact Tricia Compas-Markman, Senior Program Officer.
---
The Spring 2023 Aspire Climatetech program is offered through the generous support of partners and sponsors including Greentown Labs, The Lemelson Foundation, Cooley LLP, and Rose Rock Bridge.