Our Vision
We envision a world in which science and technology innovators have the support, training, and access to networks and resources they need to solve the world's most difficult problems.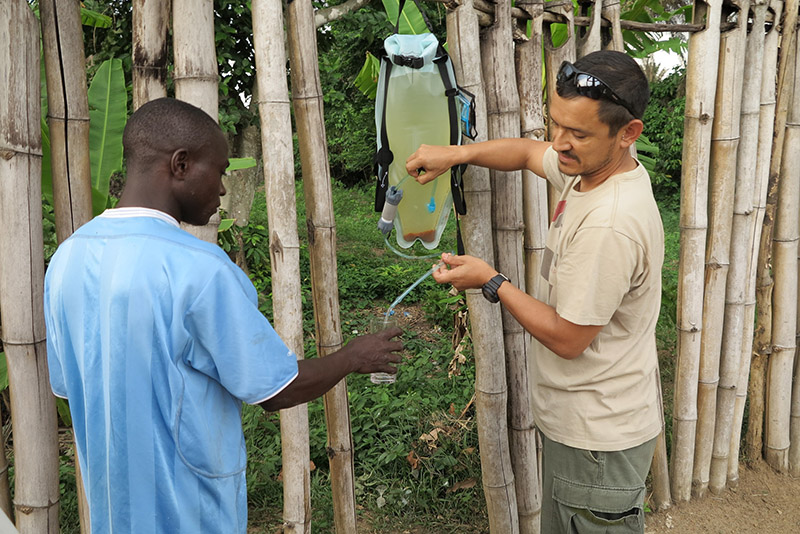 VentureWell is on a mission to cultivate a pipeline of inventors, innovators, and entrepreneurs driven to solve the world's biggest challenges and to create lasting impact.

We foster collaboration among the best minds from research labs, classrooms, and beyond to advance innovation and entrepreneurship education and to provide unique opportunities for STEM students and researchers to fully realize their potential to improve the world.
$11.1MM+
IN GRANTS TO TEAMS OF STUDENT INVENTORS & ENTREPRENEURS
$11.1MM+
IN GRANTS TO FACULTY TO TRANSFORM I&E EDUCATION
2,350+
TEAMS OF INNOVATORS HAVE WORKED WITH US
977+
VENTURES HAVE EMERGED FROM OUR GRANTS OR TRAINING
Ideas & Impact
Here are our top stories, new ideas & reflections.
4 strategies to integrate ethics into entrepreneurship education
We interviewed three leaders in entrepreneurship education about several ways to teach tomorrow's entrepreneurs about ethics.
Read more
weaving environmental innovation into visions of the future: q&a with Taryn Mead of Western Colorado University
Taryn Mead of Western Colorado University teaches students entrepreneurship concepts through an environmental innovation lens, helping them envision their contribution to a more sustainable future.
Read more
Events & Opportunities
five startups innovating infection prevention
VentureWell-supported innovators developing solutions to end the spread of diseases worldwide
learn more
faculty online learning series
webinars, guides, and other resources to help you design your online virtualized class or event
learn more
funders & partners