Our Vision
We envision a world in which science and technology innovators have the support, training, and access to networks and resources they need to solve the world's most difficult problems.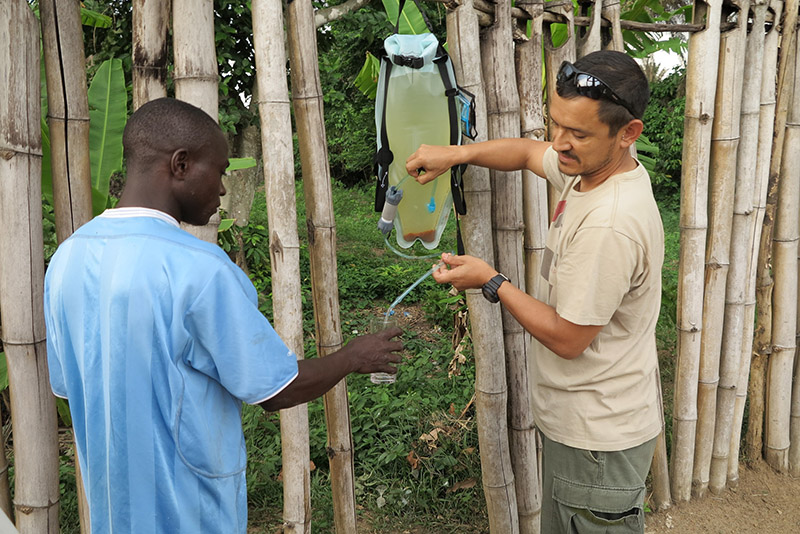 VentureWell is on a mission to cultivate a pipeline of inventors, innovators, and entrepreneurs driven to solve the world's biggest challenges and to create lasting impact.

We foster collaboration among the best minds from research labs, classrooms, and beyond to advance innovation and entrepreneurship education and to provide unique opportunities for STEM students and researchers to fully realize their potential to improve the world.
$28M+
in Grants Awarded by VentureWell
1,100+
Institutions Have Participated in Our Programs
16,000+
Early-Stage Innovators Trained by VentureWell
$5.4B+
in Follow-On Funding Raised by Early-Stage Ventures We Supported
Ideas & Impact
Here are our top stories, new ideas & reflections.
Reskilling: READI Is Gamifying Workforce Training Through a Virtual Reality Learning Platform
Elissa Russell, CEO and founder of READI, and Timesha Brooks, COO of READI, share their unique path to entrepreneurship with the support of the E-Team Program.
Read more
Events & Opportunities
E-Team Program
Supporting student ventures as they embark down the path of entrepreneurship.
Learn More
funders & partners