Our Vision
We envision a world in which science and technology innovators have the support, training, and access to networks and resources they need to solve the world's most difficult problems.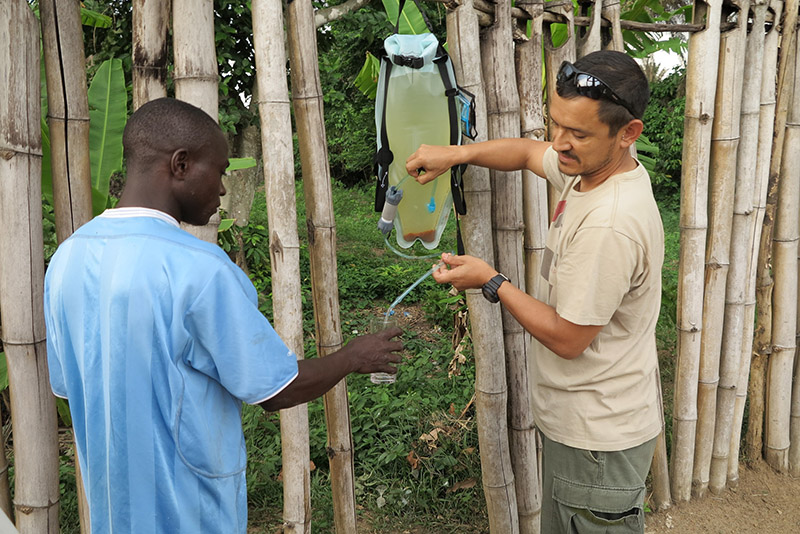 VentureWell is on a mission to cultivate a pipeline of inventors, innovators, and entrepreneurs driven to solve the world's biggest challenges and to create lasting impact.

We foster collaboration among the best minds from research labs, classrooms, and beyond to advance innovation and entrepreneurship education and to provide unique opportunities for STEM students and researchers to fully realize their potential to improve the world.
$23M+
IN GRANTS AWARDED BY VENTUREWELL
360+
INSTITUTIONS HAVE PARTICIPATED IN OUR PROGRAMS
9500+
EARLY-STAGE INNOVATORS TRAINED BY VENTUREWELL
$1B+
IN FOLLOW ON FUNDING RAISED BY EARLY-STAGE VENTURES WE SUPPORTED
Ideas & Impact
Here are our top stories, new ideas & reflections.
protecting our oceans with AI technology: q&a with Saakib Akbany of Remora
Saakib Akbany of E-Team, Remora, developed an autonomous marine drone that uses AI technology to collect floating garbage from ports to address ocean pollution.
Read more
how Fluid-Screen replaced the petri dish with a microchip
Monika Weber of Fluid-Screen credits early-stage entrepreneurial support for the success of her team's bacterial contamination diagnostic technology, which has secured over $7 million in funding, and generated over $3 million in revenue.
Read more
funders & partners