Innovation Cartography (optional pre-conference event, additional fee)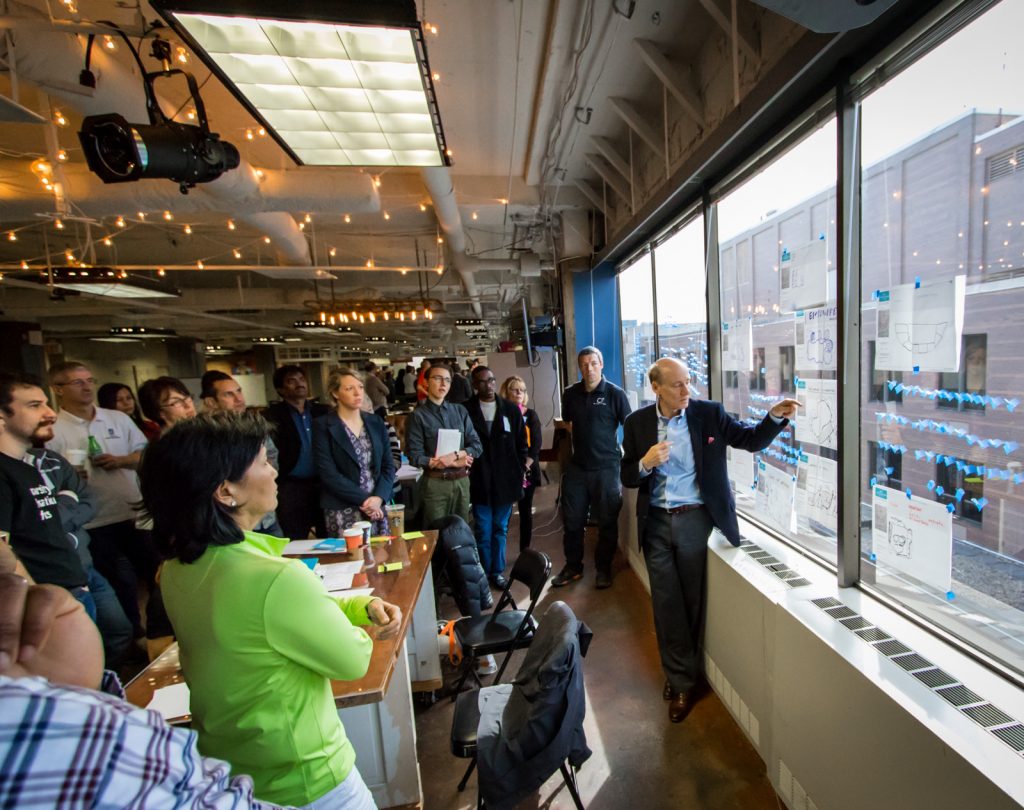 Hosts: Robert McNamee, Temple University; Andrew Maxwell, York University
Date & Time: March 23, 10:00 am – 5:00 pm
Location: Hyatt Regency Capitol Hill (same hotel as Open)
Included: Lunch
Email address for registrant questions: bestmax@yorku.ca
To register: log in to VentureWell's system and follow the instructions to register for this event. The cost is $199.
Seeking innovators and early adopters to join this technology entrepreneurship and commercialization workshop, Innovation Cartography, at Open 2017.
Faculty attending the workshop will be provided with insights, tools and a framework they can deploy in their own institutions, as a workshop, in community-building events, or as part of a course. The workshop starts by decoupling a technology from its initial application and uses a creative problem-solving process that embeds market validation to identify and select from alternate development and commercialization paths.
By the end of the workshop, participating faculty will be able to:
Lead experiential technology entrepreneurship and commercialization courses
Increase the commercial potential of senior design (capstone) projects
Enhance the financial impact of technology research both directly and through engagement
Improve the likelihood of research funding by including commercialization plans
Workshop participants will be able to join a learning community to share resources & feedback.
Download the white paper and infographic.
"Perhaps one of the most important ideas I took from school." – MBA Graduate working in Silicon Valley

"At first I really did not like the questions that I was being asked… later I realized the importance of those questions. The process dramatically changed the way I thought about the format and go-to-market strategy for my invention." – MD PhD research faculty now working in a biotech startup

"Provided a great venue for inventors to interact early on with successful members of the entrepreneurial community… spurred inventors to consider more expansively a variety of applications of their inventions, any one of which may result in real-world and possibly patentable 'reductions-to-practice.'" – IP attorney and partner

"Highly complementary to our company's approach to IP strategy & technology road-mapping and can significantly enhance our approach to exploring our technologies" – Corporate R&D manager

"More structured and impactful than the process we have been through at multiple accelerators" – Serial Entrepreneur

"The diverse group that I worked with encouraged me to consider different applications of my invention, particularly skin diseases because the development was easier and products could be brought to market more quickly. After that shift in direction I was able to secure funding from a pharmaceutical company and a new startup was created to commercialize that novel application." – MD research faculty
Track: null