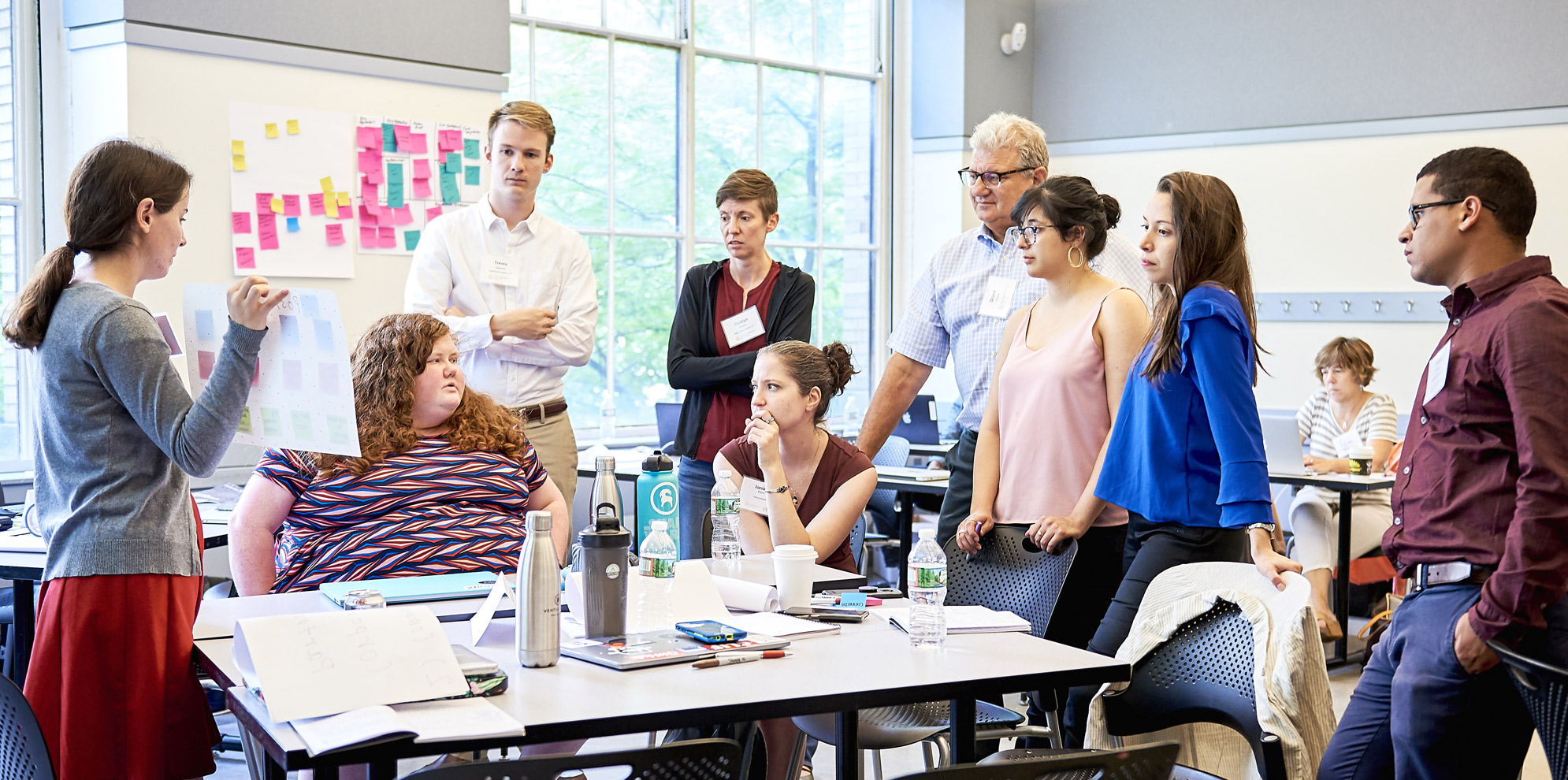 Our new report, Strengthening University-Based Systems to Support the Development of Intellectual Property (IP) Strategies: Insights from Faculty, Administrators, and Students, outlines elements of an ideal system that supports science- and technology-based students and faculty in developing, understanding, and protecting IP.
why support the development of IP strategies on university campuses?
Obtaining IP protection is a complex and often confusing process. Many student innovators do not have a robust understanding of how to navigate these issues themselves or how to access campus-based or external resources. Universities have opportunities to support innovators in commercializing their ideas and in exploring and securing related IP protection. However, many aspects of the university system—such as its policies, structures, and educational opportunities—make it difficult for students and faculty to develop and deploy IP strategies.
study: exploring ways to strengthen university-based systems to support IP strategies
With support from the Michelson Institute for Intellectual Property, we conducted a study to identify opportunities to improve IP education and policy within university-based systems. We explored the perspectives of both faculty and students, including what participants see as the greatest need to improve IP education and to better facilitate student invention and innovation on their campuses. Based on our findings, we identified five interrelated elements of a university-based system that support student and faculty innovators in developing IP strategies.
"This report is a first step to start conversations around this topic among university leaders and campus-based champions involved with educating students about IP protection and commercializing university-developed IP," said Lauren Gase, PhD, Senior Evaluation Analyst at VentureWell. "These champions see first-hand the need for these supports and play a critical role in evolving the university-based system around IP."
share your input
We are excited to engage with additional experts around the critical IP issues innovators face as they seek to protect, build, and scale their ventures. Please send your questions, comments, and insights to: Lauren Gase, PhD, Senior Evaluation Analyst at VentureWell: lgase@venturewell.org.