Sustainable Practice Impact Award Luncheon with keynote speaker John Warner
Saturday, March 25, 12:15 p.m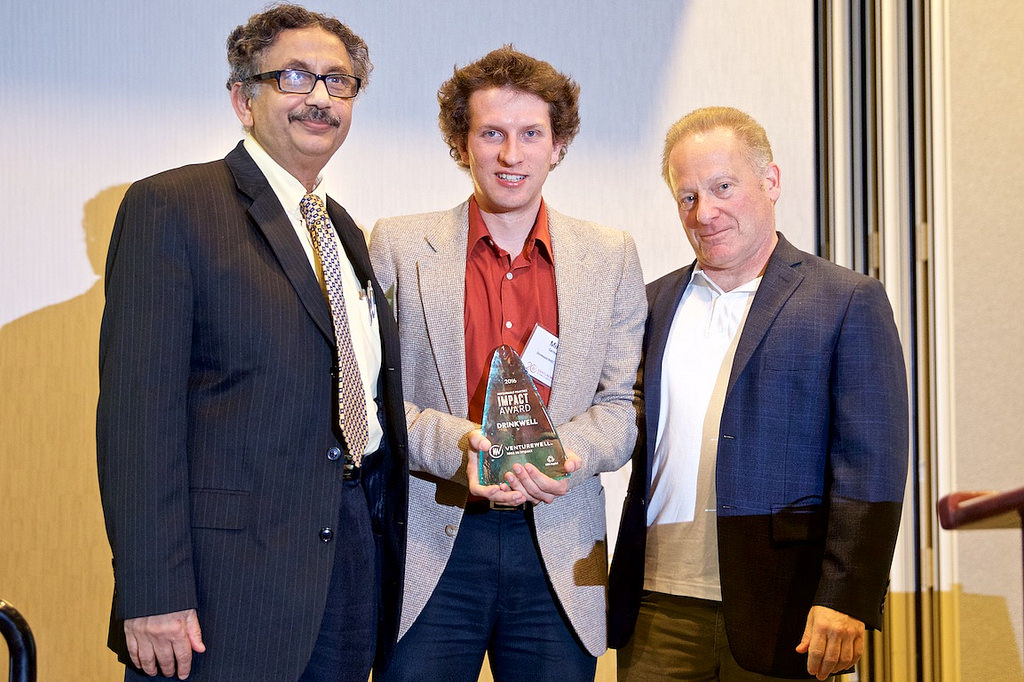 The Sustainable Practice Impact Award recognizes companies or individuals who have demonstrated outstanding achievement in developing clean technologies, implementing sustainable practices in their businesses or providing exceptional educational opportunities to university students. The award reflects The Lemelson Foundation and VentureWell's strong commitment to supporting technological innovation that improves the world.
Keynote speaker: John Warner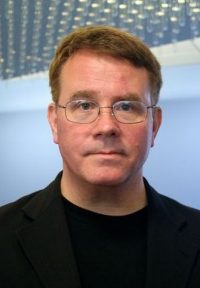 John Warner is President and Chief Technology Officer of the Warner Babcock Institute for Green Chemistry. John is the recipient of the 2014 Perkin Medal, widely acknowledged as the highest honor in American Industrial Chemistry. He received his BS in Chemistry from UMASS Boston, and his PhD in Chemistry from Princeton University. After working at the Polaroid Corporation for nearly a decade, he then served as tenured full professor at UMASS Boston and Lowell (Chemistry and Plastics Engineering). In 2007 he founded the Warner Babcock Institute for Green Chemistry, LLC (A research organization developing green chemistry technologies) where he serves as President and Chief Technology Officer, and Beyond Benign (a non-profit dedicated to sustainability and green chemistry education). He is one of the founders of the field of Green Chemistry,
co-authoring the defining text Green Chemistry: Theory and Practice with Paul Anastas.