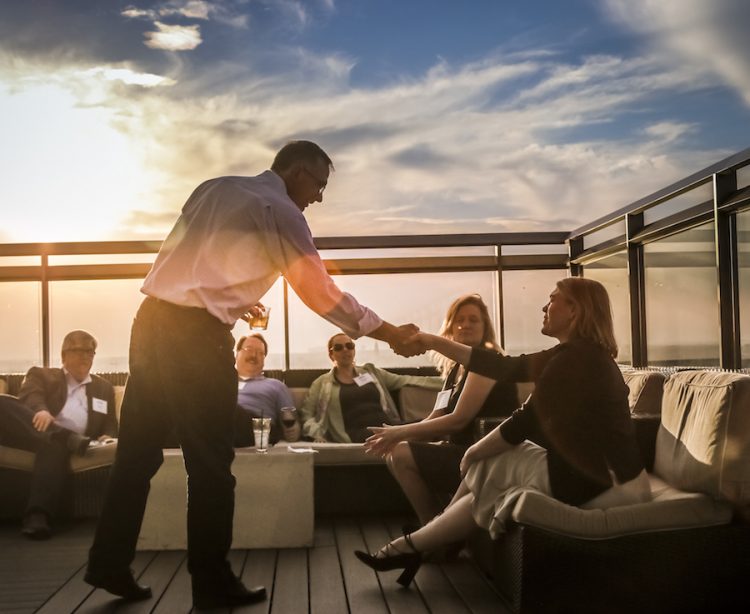 The National Science Foundation (NSF) with support from VentureWell convened the fourth annual National Innovation Network (NIN) conference last week in Oxon Hill, MD. The conference gathered close to 200 representatives from the NSF I-Corps community to network, share new developments and best practices, and foster collaborative opportunities to build and grow programs in innovation and entrepreneurship.
The photo essay below highlights the engaging and inspiring conference and showcases participant perspectives on the benefits of the NIN conference.
Building the Community
The conference kicked off with a welcome reception at the Pose Ultra Lounge at the Gaylord Convention Center.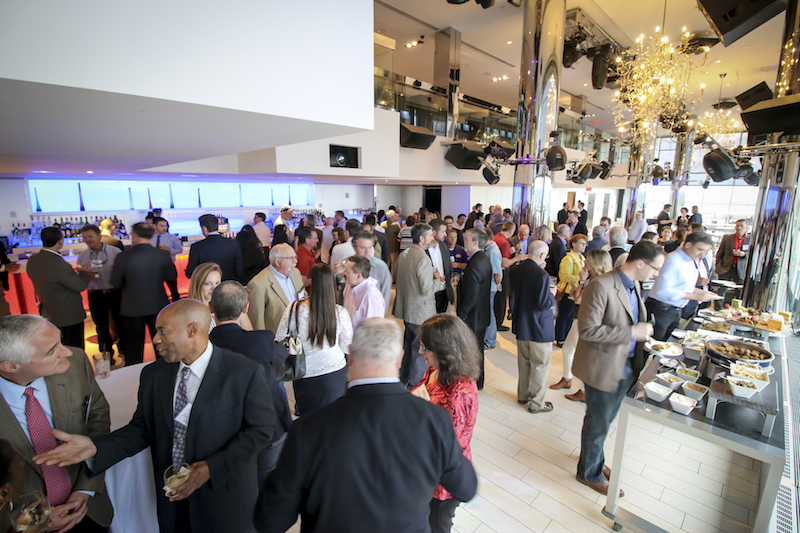 Attendees took advantage of the opportunity to network with long-time colleagues and new connections.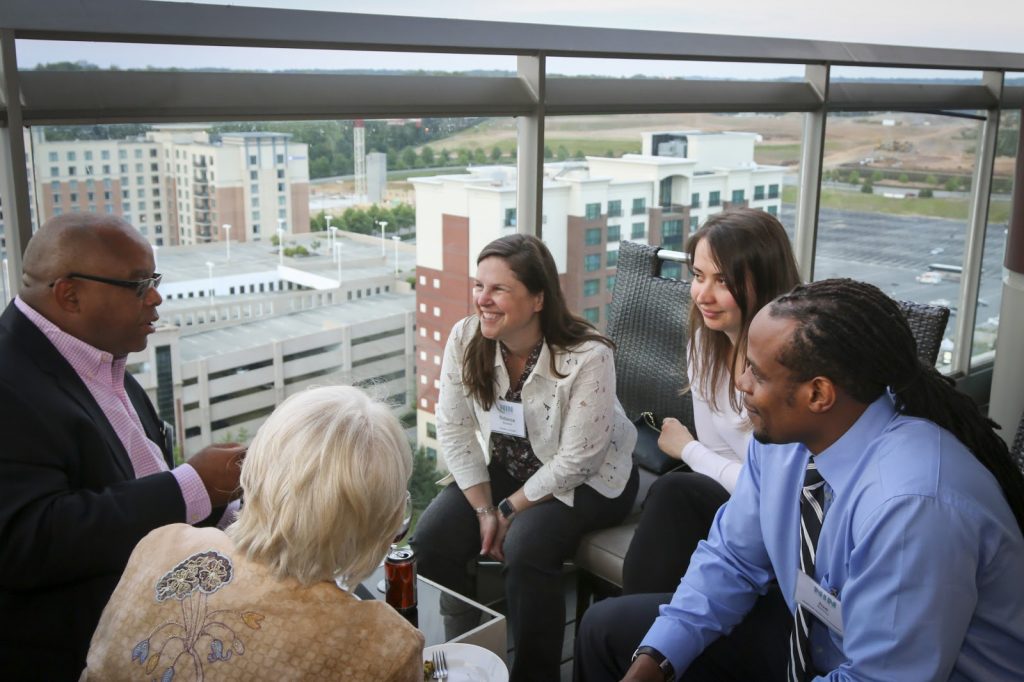 There were also many laughs shared throughout the conference, including during Thursday's Awards Reception!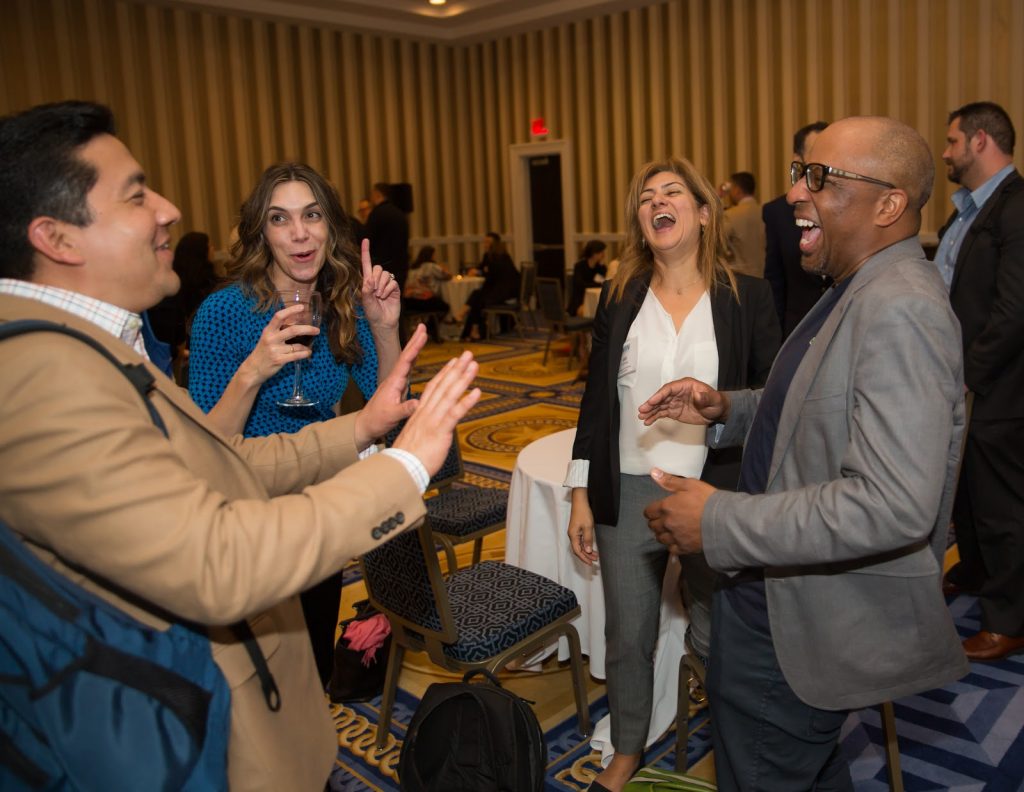 Putting Ideas into Practice
The conference offered opportunities to participate in hands-on breakout sessions covering a variety of topics, from curriculum development and assessment to recruiting and training teams.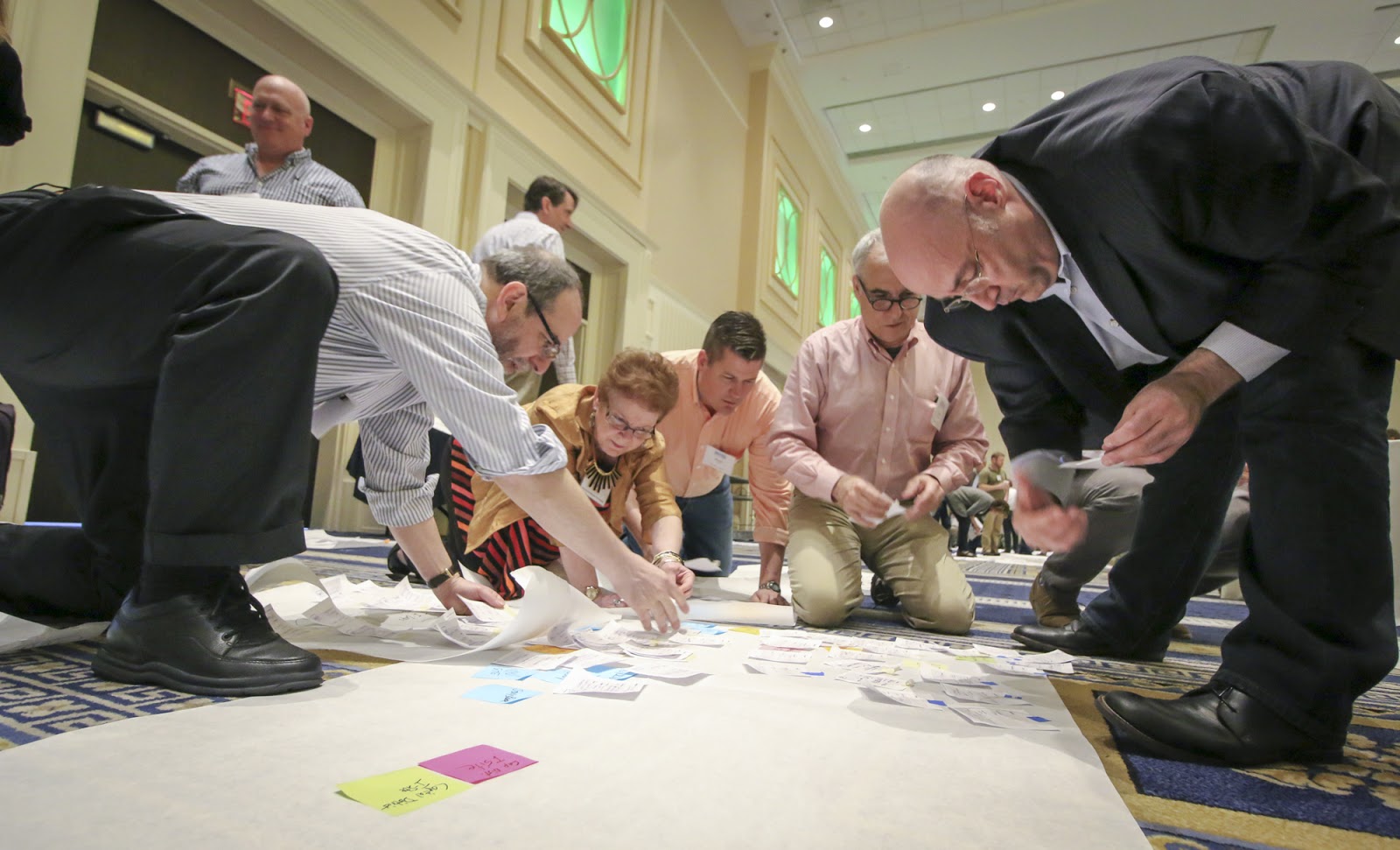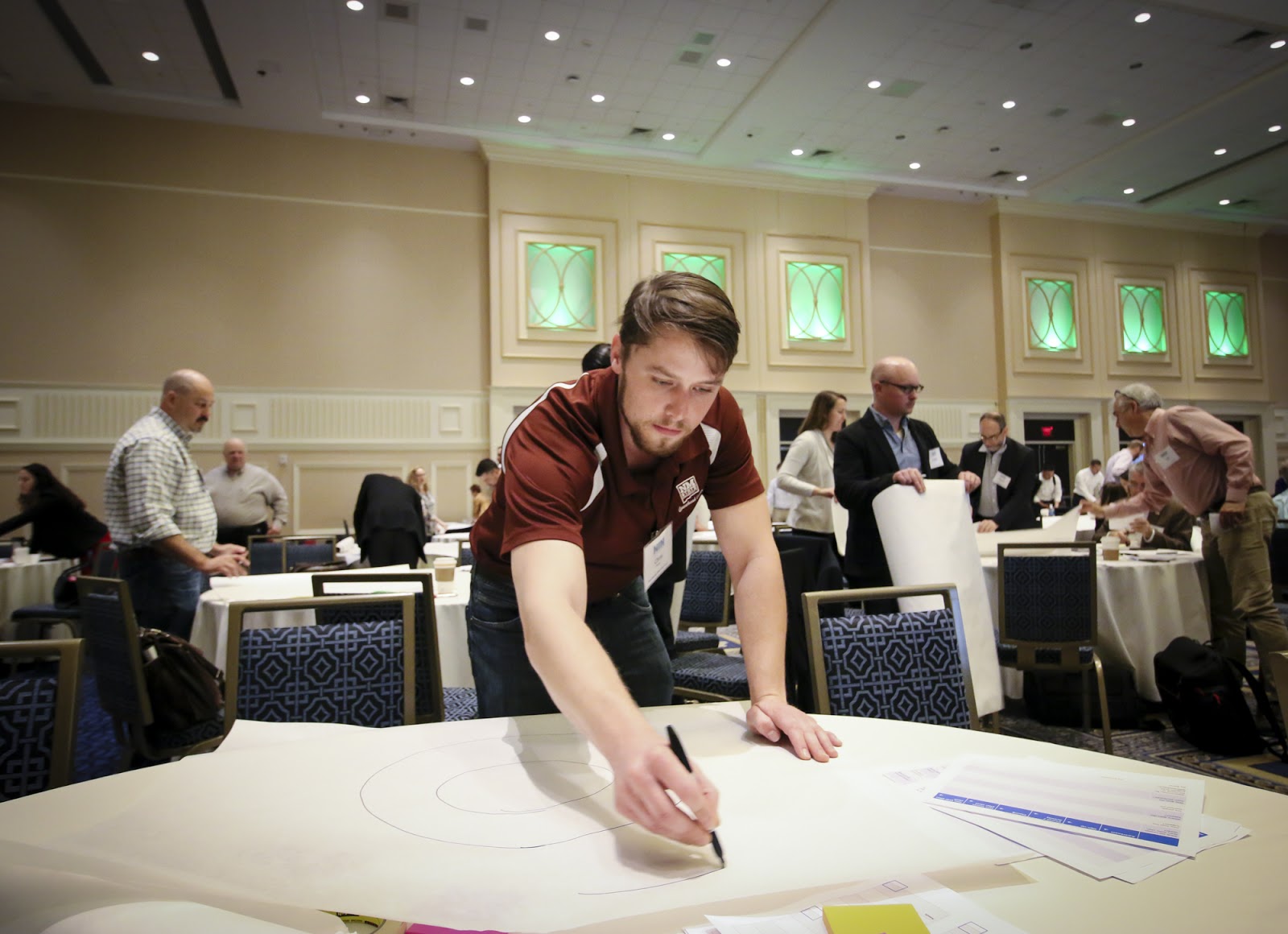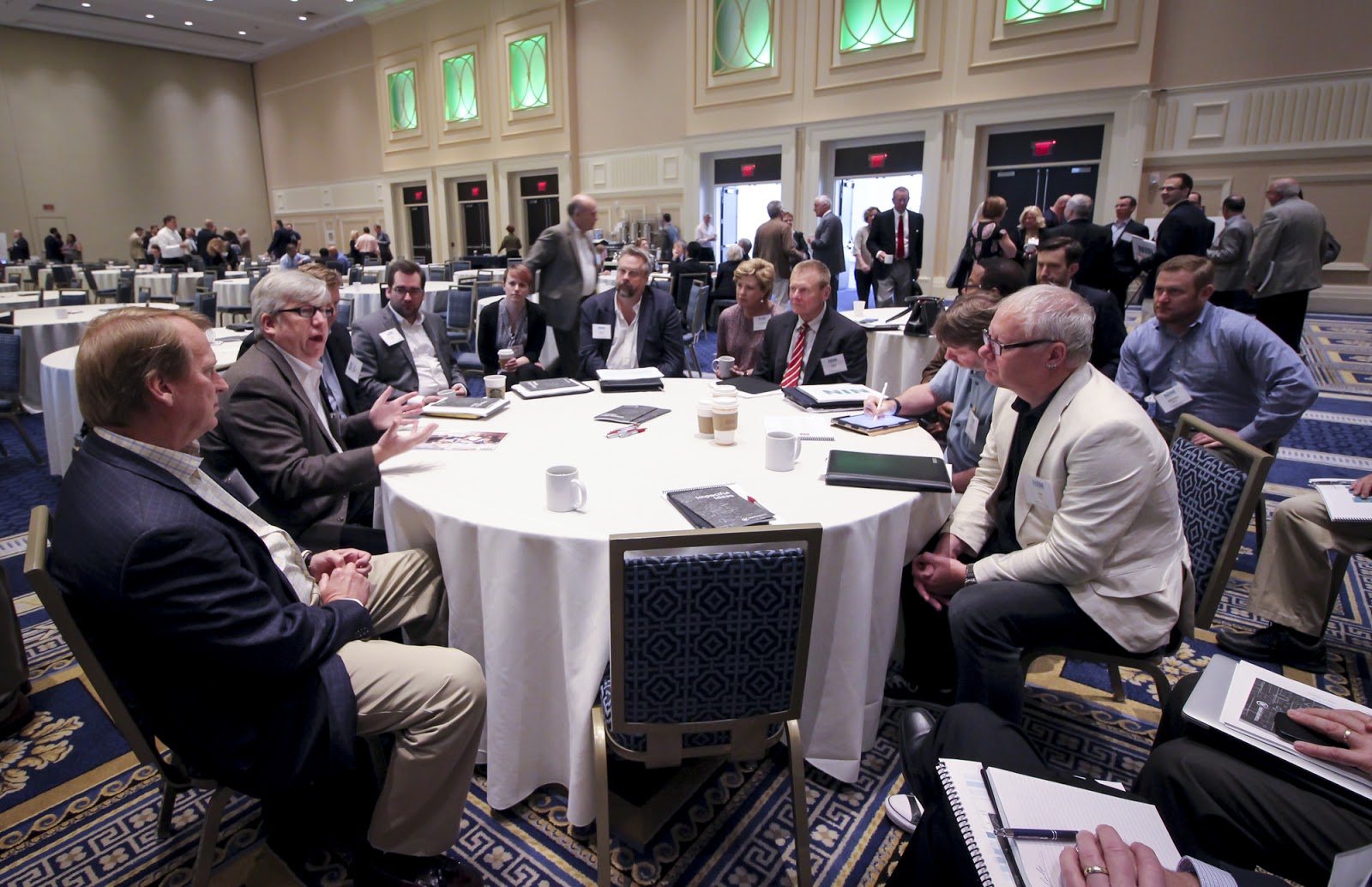 Recognizing the Community
Congressman Dan Lapinski (D-IL 3rd District) took time out of his busy schedule to speak with NIN attendees about the positive impact the I-Corps program has on the US economy.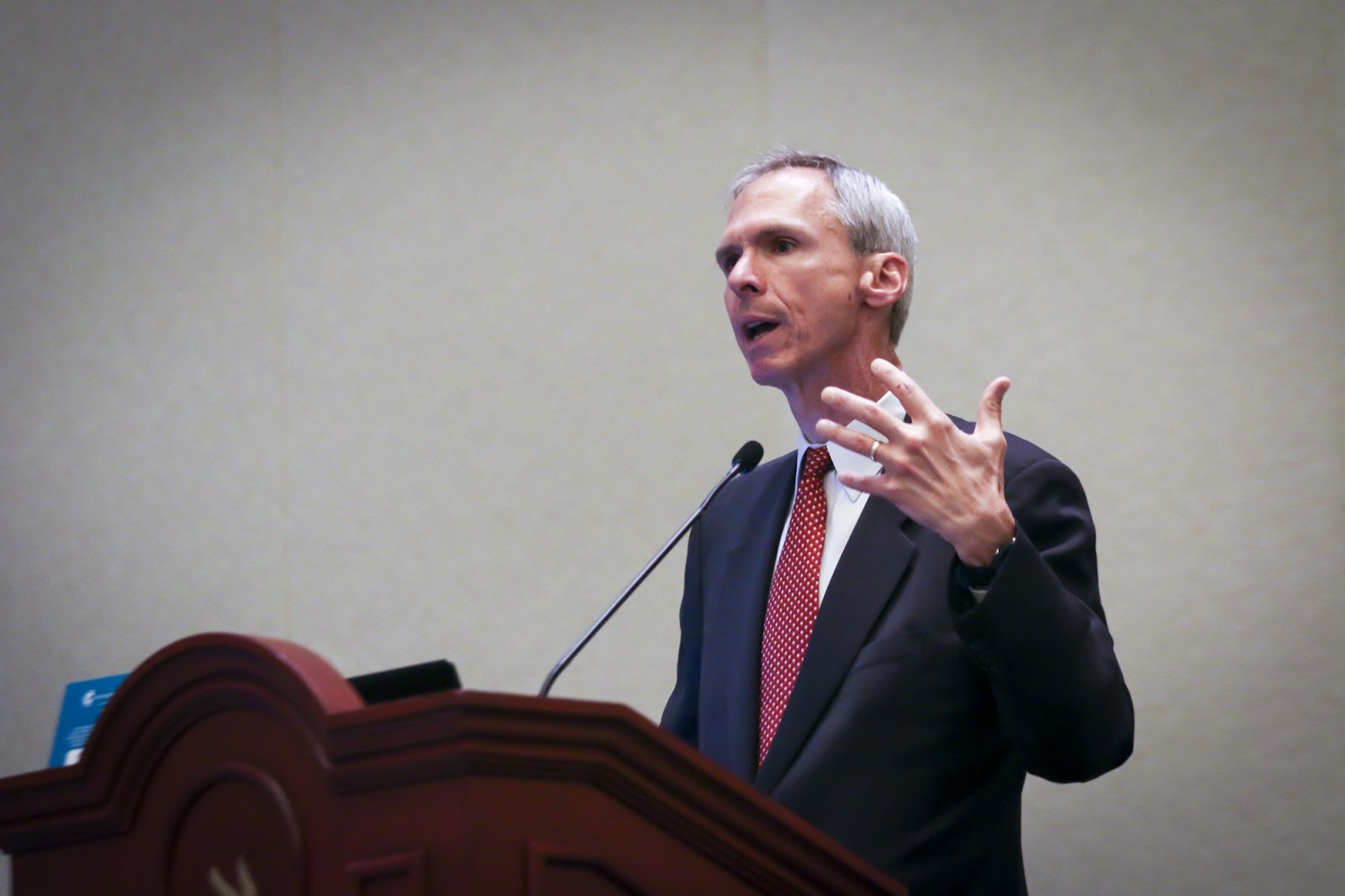 NSF Program Director, Anita La Salle, presented awards to Giff Constable and Frank Rimalovski for their contributions to the I-Corps program with their book, Talking to Humans.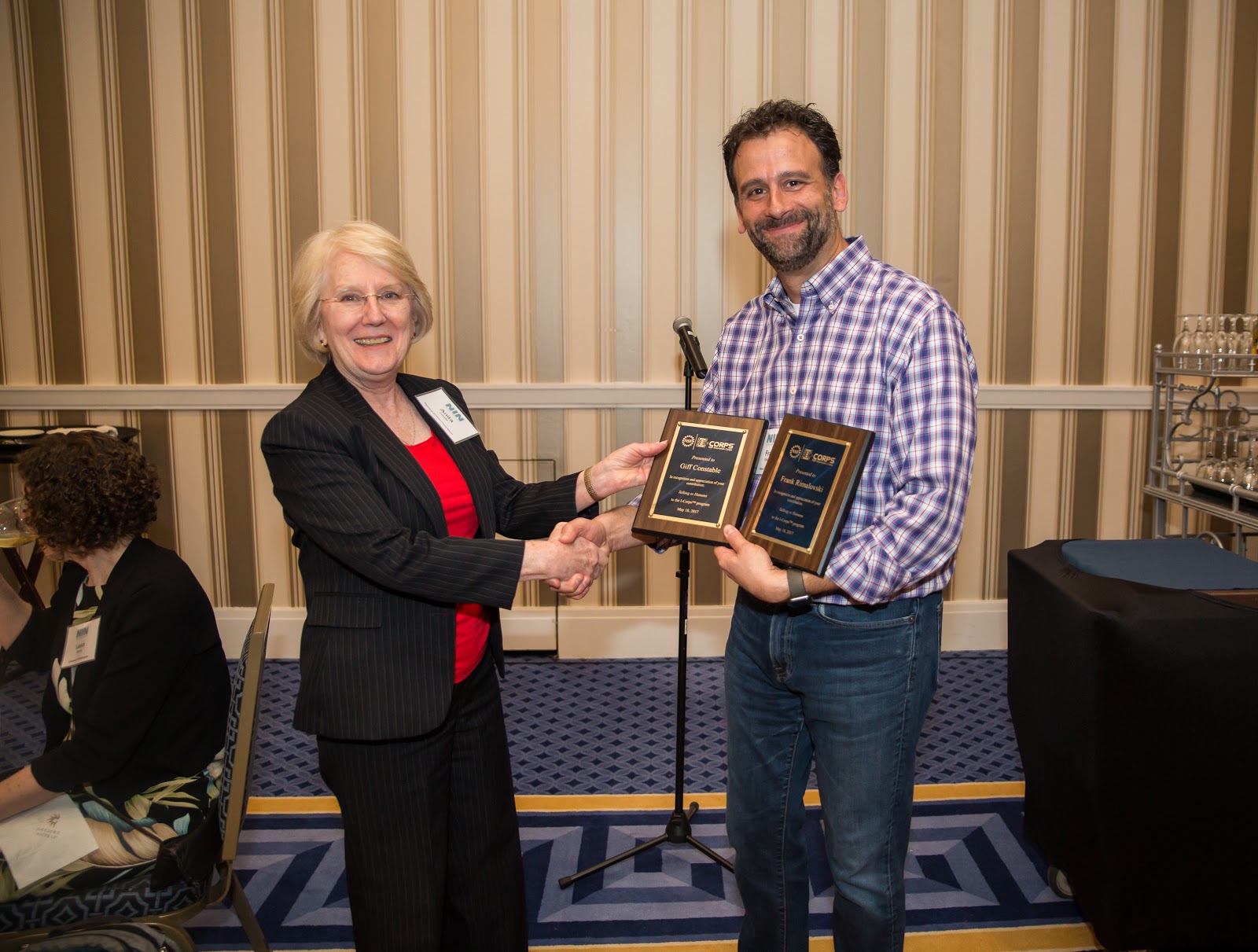 The NIN Advantage
The NIN conference has quickly become a "must-attend" event within the I-Corps community. We spoke with several attendees about how they benefit from the knowledge sharing and supportive community at the NIN conference.
"We're launching our first cohort very soon. The NIN conference has given us a sense of what other sites have accomplished, and how they accomplished it. While our launch will be an experiment, we feel we have a good jumpstart based on the valuable advice we received from the community." Rodney Boehm, Director of Engineering Entrepreneurship and Associate Professor of Practice at Texas A&M University
"I always leave the NIN conference with valuable insights on how to better explain and promote our program to both business students and researchers." Michelle Cote, Managing Director of Connecticut Center for Entrepreneurship & Innovation (CCEI) at the University of Connecticut
"The NIN conference is an excellent opportunity to talk about challenges you're facing and find solutions that already exist in the network." Kaz Karwowski, Executive Director Rice Center for Engineering Leadership
"There are a number of people and institutions within the I-Corps network that are actively promoting inclusion in tech entrepreneurship. The NIN conference showed them that they have a platform and support network for their initiatives." Chinonye "Chi-Chi" Nnakwe, AAAS Science & Technology Policy Fellow
"The NIN conference provides the community with tacit knowledge about I-Corps that you can only get from talking with other people actively involved with the program." Carla Pavone, Associate Director of the Holmes Center for Entrepreneurship at the University of Minnesota
"I-Corps community members are more than willing to share how they launched and managed successful projects. I'm coming away with a lot of good tools and tactics to help set up our program." Nancy Saucier, Director of New Venture Development at at UMASS Lowell
"Insights gained from the conference helped us design our curriculum to suit our institution's goals." Kramer Winingham, Program Director of Arrowhead Center and Director of New Mexico State University's NSF I-Corps Site