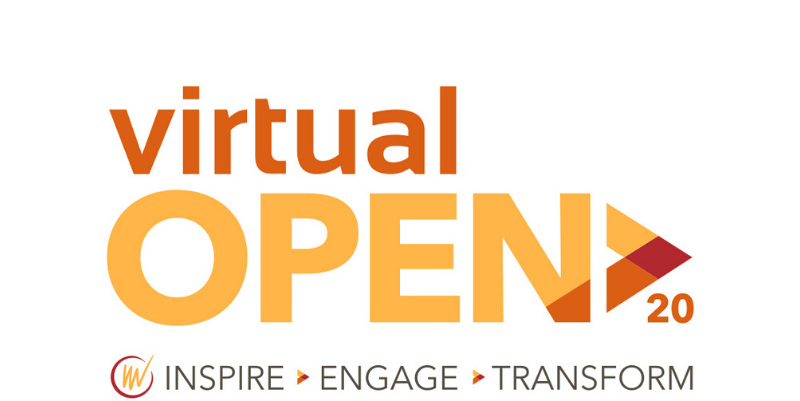 Due to the recent and rapidly changing situation regarding COVID-19, we shifted to offer an inclusive, accessible OPEN 2020 convening that was 100% online. Learn more about our decision to go virtual and read our guide for other event organizers looking to do the same.
If you're an entrepreneurship educator or student, or from the wider world of innovation and entrepreneurship, you've come to the right place! The VentureWell OPEN conference gathers together representatives from across the innovation and entrepreneurship spectrum to share stories, start new collaborations, and learn emerging best practices in the rapidly evolving field of technology entrepreneurship education.
OPEN features a wealth of informative sessions and time to network with a friendly and engaging group of attendees interested in moving the field forward. The conference is called OPEN to reflect both the welcoming culture of our attendees and the way the conference connects people across disciplines and geographies to grow entrepreneurship education. Use the conference hashtag #vwopen to share what you're seeing and hearing on Twitter and Facebook. Follow @venturewell on Twitter for year-round conversations and news.