Join us as a sponsor of OPEN and engage with an influential group of campus leaders who are supporting the next generation of student innovators.
As a sponsor of the conference, you will engage with a driven, dynamic, and diverse group of educators and leaders who are fostering the next generation of inventors, innovators, and entrepreneurs.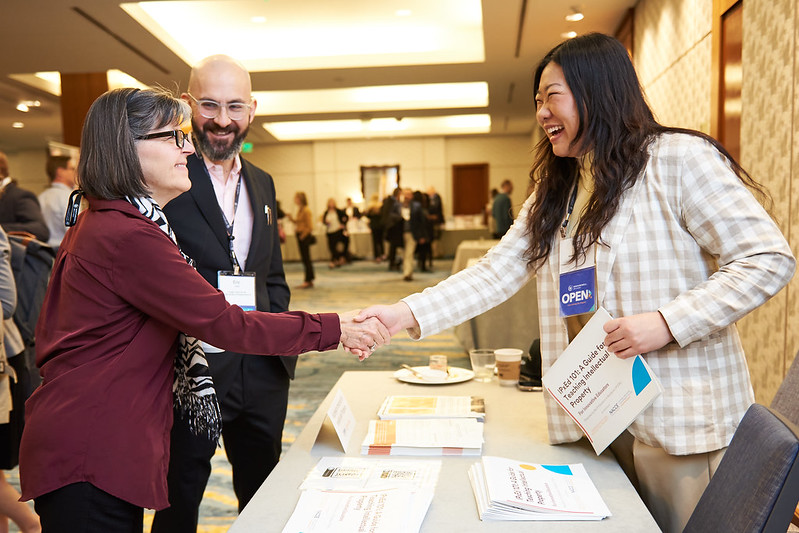 Learn More About OPEN
Key Dates
Call for Proposals Closes: October 31, 2023
Registration Opens: November 14, 2023
OPEN 2024: March 18-20, 2024
Who Sponsors?
Corporations and foundations that support STEM innovation—especially inclusive and sustainable innovation—and want to demonstrate this support to the OPEN community and to their own constituencies.
Organizations that want to share their learnings, increase awareness of new resources, or get input from the OPEN community.
Companies with products and services that innovation & entrepreneurship (I&E) educators use themselves or recommend to their students—including I&E software, design software, fabrication tools, prototyping services, legal services, and training opportunities.
Universities that want to highlight their I&E programs and offerings, demonstrate support for the I&E community, or gather a large group to attend.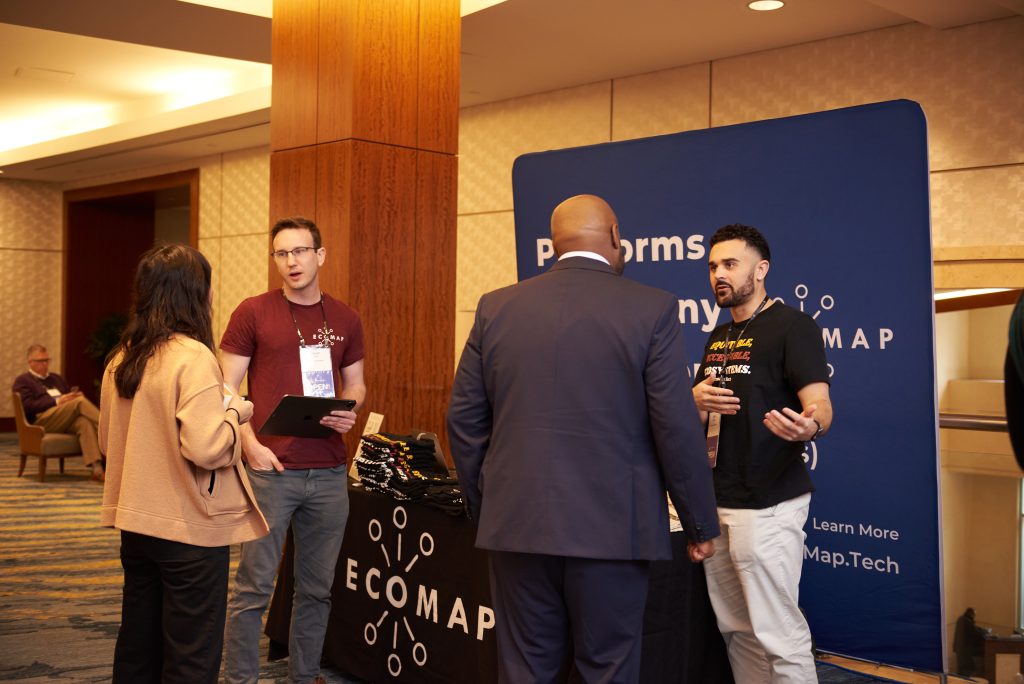 Your sponsorship will directly support:
More opportunities for students to engage in innovation & entrepreneurship
Effective recruitment and support of underrepresented student innovators
Integration of sustainability & sustainable design into curriculum
Cross-campus collaborations
DOWNLOAD OUR EVENT REPORT FROM OPEN 2023
Please reach out to Elisa Mai, Director, Development, to discuss the sponsorship level that is best suited to your needs. We look forward to connecting!
Thank you to our OPEN 2023 Sponsors!