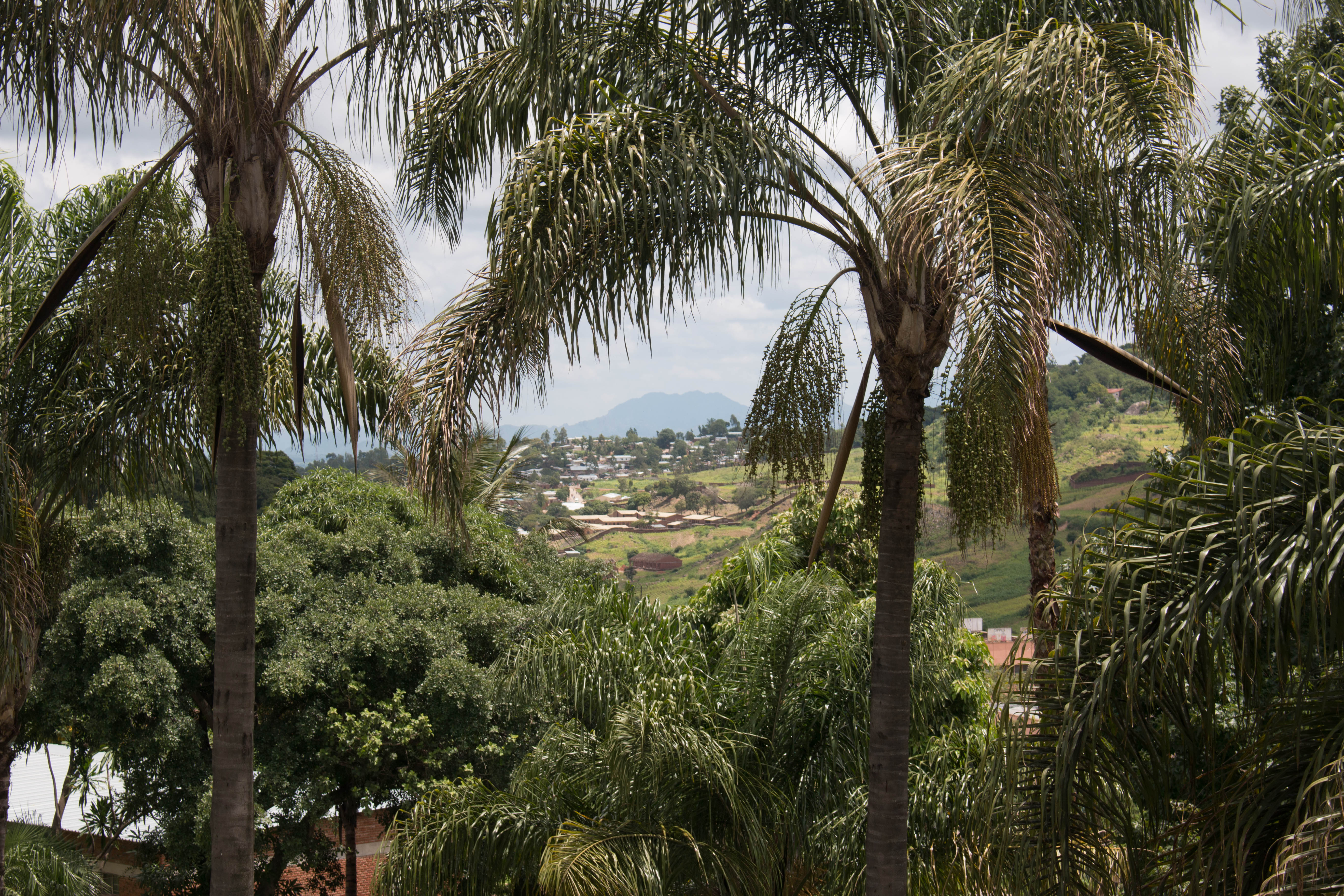 There is an ongoing sanitation crisis in the developing world. Inadequate sewage disposal and overflowing latrines are a serious public health concern across the globe. Dr. Francis de los Reyes hopes to solve this problem through his innovation: a machine that can empty septic tanks. De los Reyes leads a team that has developed the technology, which eliminates the need to manually empty latrine pits. He is a renowned environmental engineer who teaches at North Carolina State University, and a TED scholar with over 688,000 views to date.
As a recipient of a Grand Challenges Exploration grant from the Bill and Melinda Gates Foundation, de los Reyes' team was invited to attend a three-day Xcelerator training by VentureWell, a nonprofit organization that trains and coaches innovators to turn their ideas into successful commercial products. The Xcelerator training program prepares Grand Challenges in Development grantees to address the complexities of implementing new technologies in underdeveloped countries to transform – and save – millions of lives. The Xcelerator instigates a change of vision that leads many researchers to maintain their foothold in academia while crossing over into the business world.
Arriving at Xcelerator, de los Reyes and a member of his team hoped to have some basic questions answered. "We were in a fog before the workshop," he said. "We're a university research team and we were focused on the research technology. A lot of people expressed interest in the latrine, even buying it outright. And we were not prepared in terms of next steps. So we were hoping the workshop would help us with that."
When workshop leaders prompted them to think about their "value proposition" and larger goals for their pit-emptying device, it took them into unexpected territory. "The workshop forced us to [define] the technology itself, looking at it not just as a machine, but as something transformational. It wasn't your normal, 'Here is what my product does.' It was, 'How does this product relate to people's lives and connect with their aspirations?'" de los Reyes said.
Emphasis on the broader humanitarian context changed de los Reyes' vision of his own product. "Once we thought of it in terms of how people feel," he explained, "it crystallized for us the advantages of our technology and made us realize that there is a way of looking at this as not just a machine but as something that … unleashes several other things… We have something new going to a community that makes pit emptying into a profession and not just a nasty thing that some people have to do."
This more "philosophical approach" sheds new light on the directions the team could take. "We were able for the first time to ask questions that we haven't asked ourselves before together," said de los Reyes. "We were forced to ask, 'How many of these things can we really hope to be out there in the market,' and 'How much is each piece going to cost?' 'What's the real market and how do we start and then grow?' We hadn't talked about specifics of strategy and cost before."
Learning how to think through these types of questions strategically, and formulating humanitarian goals, has prompted the team to consider a new range of options for themselves. They are thinking about setting up a non-profit and weaning away from the university research lab project model, since the best way to scale up may not be as a university research lab. "We're trying to decide what's the best way," de los Reyes shared. "We're asking ourselves if we want to be a part of a non-profit organization moving forward. It would be a major portion of our lives, not just another research thing we're doing."
De los Reyes has become a student of business. "My regular line of work is totally different. I raise funds and I write grants and I write papers and hire people to work with me. If our goal is public health and solving the sanitation crisis, you're taking a bunch of academics and saying, 'Let's take your research to the next level'… I'm learning a new field altogether."
 As Xcelerator participants move from idea to impact, not only do their projects transform, so do their lives.
Learn more about Xcelerator here.
Related Resources:
Power auger "Excrevator" as a tool to empty pit latrines (F. de los Reyes), SEI webinar