Lunch and Keynote Speaker Daniel Pink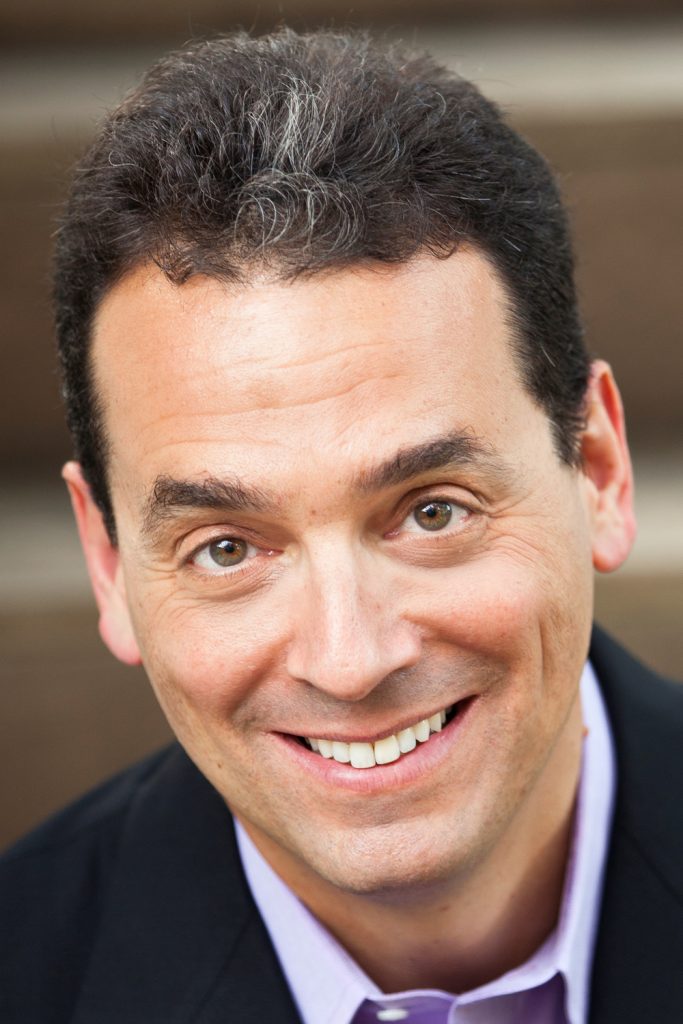 Friday, March 24, 12:15 pm
The keynote speaker at Open 2017 will be author Daniel Pink. Pink is the author of five provocative books about the changing world of work, including the long-running New York Times best seller, A Whole New Mind, and the #1 New York Times best seller, Drive. His books have been translated into 33 languages. Currently, Pink hosts Crowd Control, a series on National Geographic Television that takes problems and creates solutions using unique design, technology and behavioral science principles.
Pink's articles on business and technology have appeared in many publications, including The New York Times, Harvard Business Review, The Sunday Telegraph, Fast Company and Wired. He has provided analysis of business trends on CNN, CNBC, ABC, NPR, and other networks in the U.S. and abroad. He also advises both Fortune 100 companies and startups on recruiting, innovation and work practices.
A free agent himself, he held his last real job in the White House, where he served from 1995 to 1997 as chief speechwriter for Vice President Al Gore. He also worked as an aide to U.S. Labor Secretary Robert Reich and in other positions in politics and government. He received a B.A. from Northwestern University, where he was elected to Phi Beta Kappa, and a J.D. from Yale Law School. Pink lives in Washington, D.C., with his wife and their three children.
Pink's counterintuitive insights into business, work and behavior are lessons that all entrepreneurship educators and students can take to heart.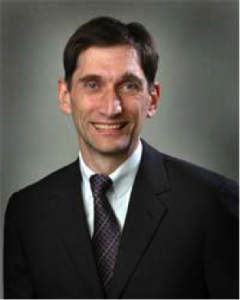 Just ahead of Daniel Pink,  Jonathan Margolis will make some remarks. Margolis currently serves as Acting Deputy Assistant Secretary for Science, Space, and Health in the Department of State's Bureau of Oceans, Environment, and Science. In his 25 years at the Department of State, Dr. Margolis has also served as Deputy Assistant Secretary for Global Communications overseeing Internet, video, and print products engaging hundreds of millions of people. As Senior Coordinator for Global Issues in the Office of the Director of Foreign Assistance, he oversaw reform efforts to ensure effective use of foreign assistance resources. Dr. Margolis has a Ph.D. from Harvard University in psychology and a master's degree from Tuft's Fletcher School. Dr. Margolis joined the Department of State in as an American Association for Advancement of Science Diplomacy Fellow.
Track: null