Pre-Conference Event: Teaching Green Inventing: Integrating Environmental Responsibility in Innovation & Entrepreneurship Education
Thursday, March 22, 1:00 pm – 4:00 pm
Registration starts at 12:30 pm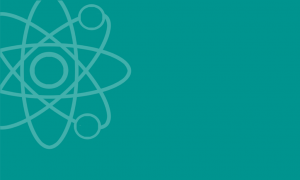 Passionate about invention, entrepreneurship, and minimizing the negative impact on the environment? Join faculty, administrators, and students to explore how to transform innovation education to foster environmentally responsible inventing and entrepreneurship. While more and more students are inventing products to tackle social and environmental problems, not enough is done to ensure their inventions are designed, developed, and distributed in an environmentally responsible way. Co-hosted by VentureWell and The Lemelson Foundation, this interactive workshop will:
1. Highlight how higher education can lead the way in closing the education gap on environmentally responsible inventing
2. Review findings from the latest research on best practices to teach inventing green principles
3. Encourage workshop participants to share insights around teaching inventing green principles
There is no additional fee to participate in this event. Register now!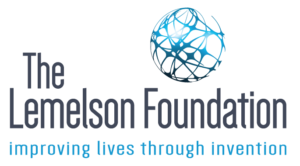 Presenters
Co-hosted by VentureWell and The Lemelson Foundation including:
Jeremy Faludi, Dartmouth College
Janine Elliott, VentureWell
Carol Dahl, The Lemelson Foundation
Cindy Cooper, The Lemelson Foundation