Pre-Conference Event: Embracing Equity & Inclusion in the Classroom, Lab, and Beyond
Thursday, March 28, 1:00 pm – 4:30 pm
Registration starts at 8:30 am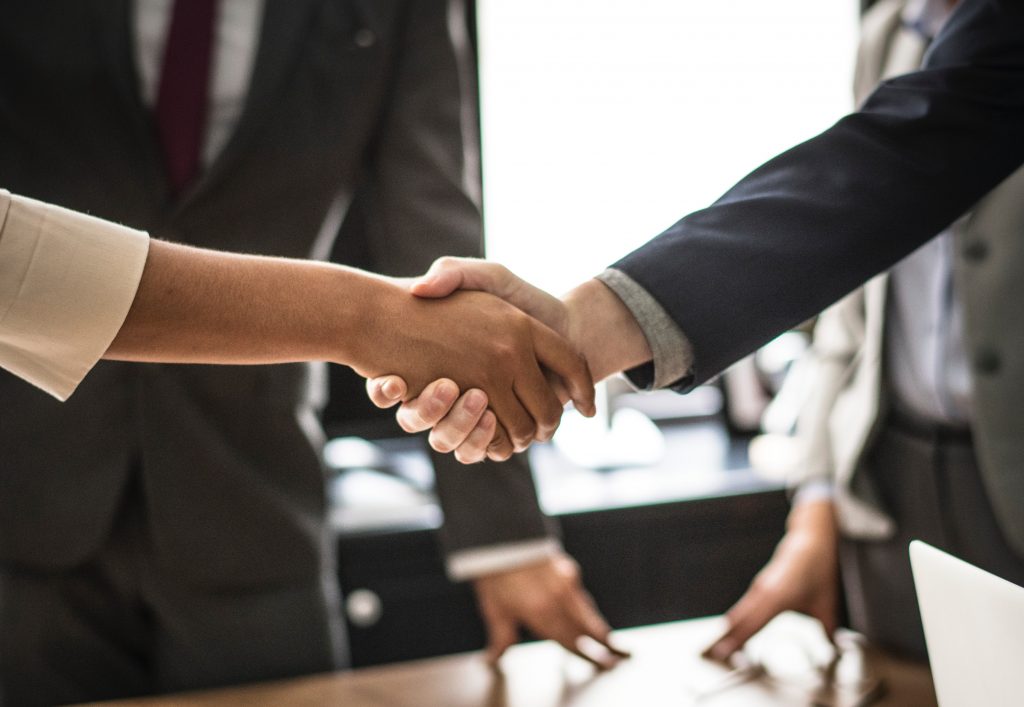 Facilitated by Ji Mi Choi, Arizona State University
The current STEM pipeline does not represent the rich diversity of our society, constraining our ability to drive innovation. Yet when students from all backgrounds are welcomed, represented, and supported in STEM courses and programs, innovation grows exponentially. Embracing equity and inclusion ensures that all students are able to fully contribute their skills, insights, and imagination to generate cutting-edge research and inventions.
Engage with your peers in vibrant conversations that identify solutions to opportunities and challenges around equity and inclusion in STEM innovation and entrepreneurship. To start, faculty from diverse institutions will briefly describe their approaches to inclusive and equitable I&E, including creative practices and approaches to recruiting, curriculum, and understanding diversity issues in STEM. You will then self-select into breakout groups for a deep-dive into the heart of the matter. We will leverage the collective wisdom in the room to craft solutions and discuss how to bring these to your campuses. Kick off your OPEN experience with this in-depth, interactive session and build community with others advancing equity and inclusion within STEM I&E.
This session has an additional nominal fee.