Our dedicated staff has extensive experience in training and supporting early-stage science and technology innovators in business model development, customer discovery, team dynamics, value chains, intellectual property, and more. VentureWell staff have trained over 800 entrepreneurs in 300 E-Teams.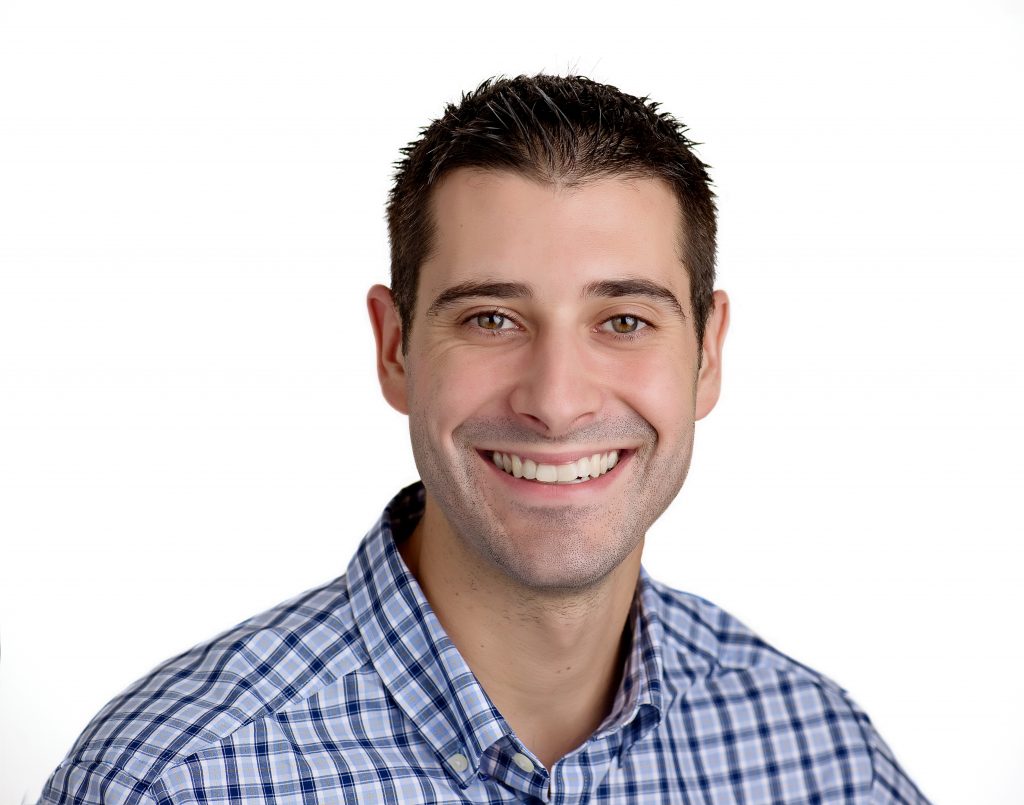 David D'Angelo, Program Officer
David is a Program Officer for the Venture Development team where he supports VentureWell's early-stage innovator programs, including E-Teams and ASPIRE. Previously, he was a lead consultant for GIZ in Laos, operated as a co-founder for two technology-based social ventures in Nepal and India, and started and grew the International Rescue Committee's Microenterprise Development Program in Salt Lake City, Utah. David is passionate about using business as a force for good and received his Bachelor of Science from Champlain College.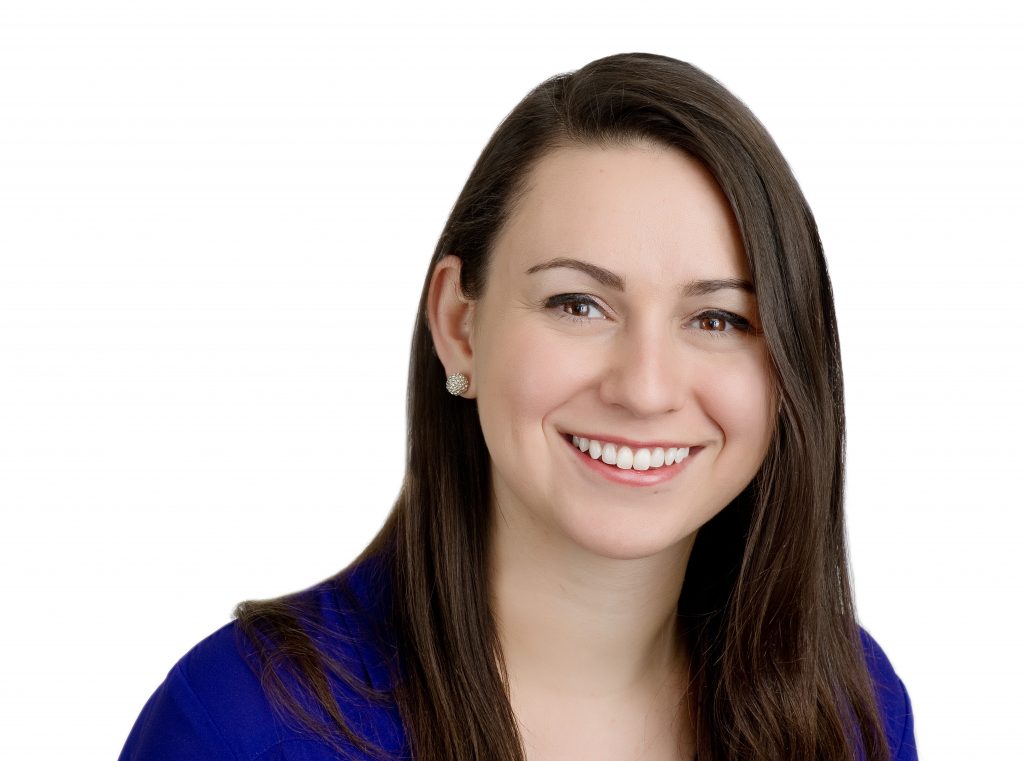 Christina Tamer, Senior Program Officer
Christina oversees VentureWell's early stage innovator programs ranging from initial customer discovery in E-Teams to investment readiness in ASPIRE. Previously, she worked with a seed-stage impact investment venture fund. The experiences as an investor in addition to countless hours reading grant proposals, building and tracking startup pipelines, and serving as a startup mentor allow her to support VentureWell's startups with real world examples, lessons, and insights. She holds a BS in Marketing and an MBA from the University of Massachusetts Boston.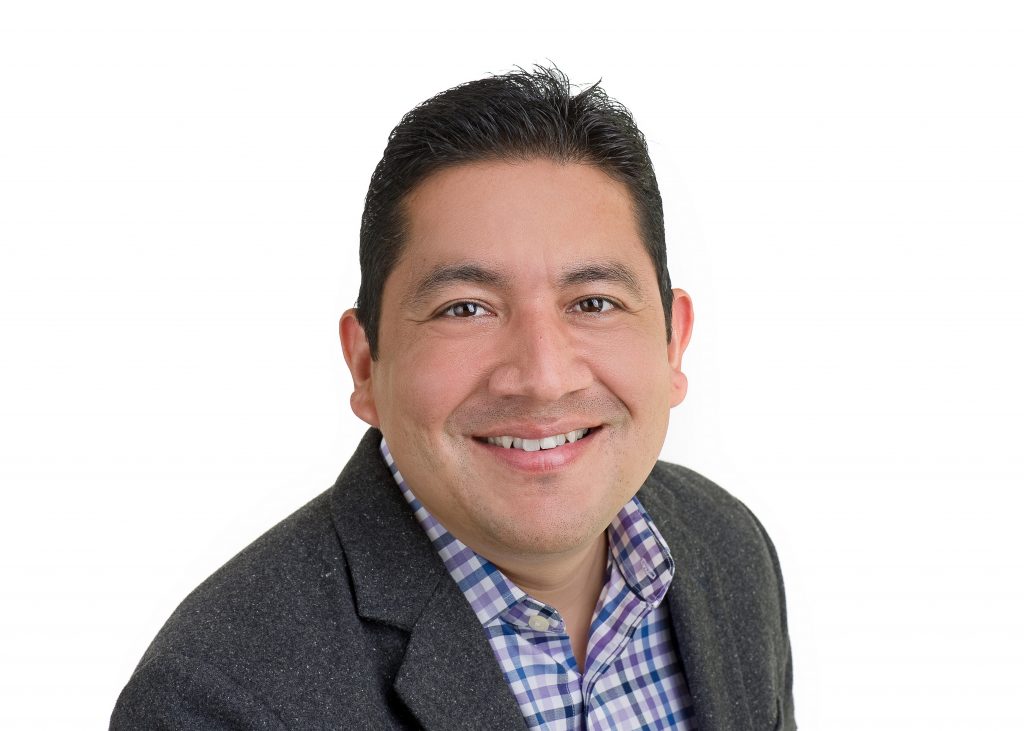 Eli Velasquez, Director, Venture Development
Eli oversees the development of VentureWell's new and ongoing early-stage innovator programs, and leads investor network development. Previous to VentureWell, his efforts in Texas led to the founding of a new angel network, and over $20M in funding for startups, entrepreneurship programs, and proof of concept funds. He obtained a BS in Mechanical Engineering from Boston University and a JD degree with an Intellectual Property Certificate from Whittier Law School.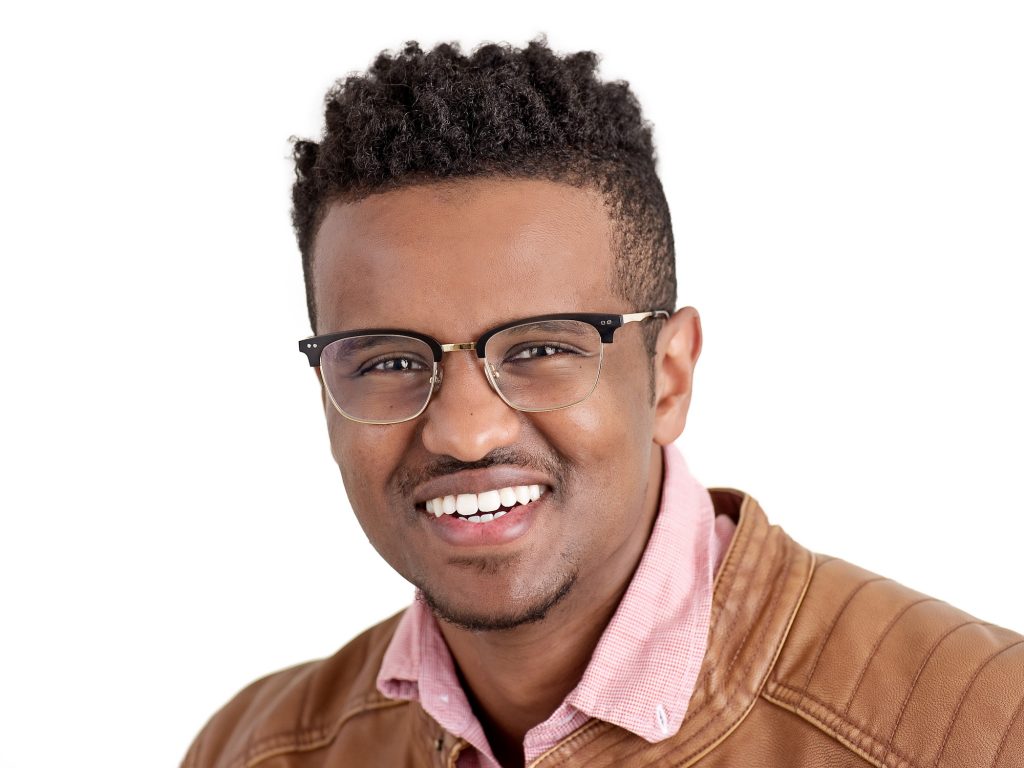 Samer Yousif, Program Officer
Samer works on VentureWell's global programs, most frequently with the U.S. Department of State's Global Innovation through Science and Technology (GIST) initiative. Prior to joining VentureWell, he spearheaded the North America outreach strategy for a global competition while at Ashoka. Samer has a Masters of Global Policy Studies with an emphasis on international entrepreneurship from the University of Texas at Austin.