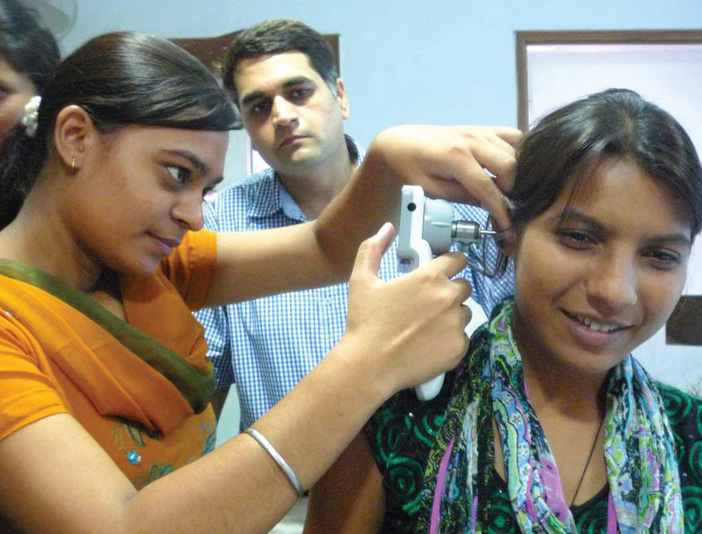 You're smart, you're aware of the challenges in global health, and you might even have an idea for a new technology that could address a need. Take a look at these six tips for global health innovators—they may help you plan out your next steps with greater clarity.
1. Know your innovation pathway
This is messy business; there's no right or wrong path for your product to reach the market. As a full-time graduate student, Ibrahim Mohedas worked on SubQ Assist, a device that reduces the training required to administer subcutaneous contraceptive implants. Ibrahim is taking the device to Ethiopia for field testing and user feedback, but going forward, he's less clear about how his personal goals will intersect with the needs of the innovation. Like him, you may not know exactly which path is best right now, but it's critical for you to understand the various innovation pathways that you may take. What will your specific exit be along your innovation's path to market? Are you planning to license the technology? Will you partner for validation studies, or are you starting a sustainable enterprise?  
2. Hone your strategic planning skills early
Everyone knows the stereotype of engineers and scientists: they're antisocial, introverted, prefer studying solutions to technical problems over talking to people and collaborating. While this (might) not be an accurate representation, you may not have a strong penchant for strategy development knowledge and skills. What you need is a diverse team that pushes boundaries. Take advantage of programs that will give you early exposure to technical and venture development strategic planning and development competency. Integrate into the global innovator community for your sector.
3. Ask questions and actually listen to the answers
You've heard this a million times—because it's true. As an innovator, you should be doggedly searching for the best way to get your innovation to its end users.
This means:
Being open to learning from different perspectives

Knowing who you need to learn from

Knowing what you need to learn from the market

Finding the right people to talk to

Knowing how to convert what you hear into an actionable strategy
For more tips on this, check out the book Talking to Humans by Giff Constable.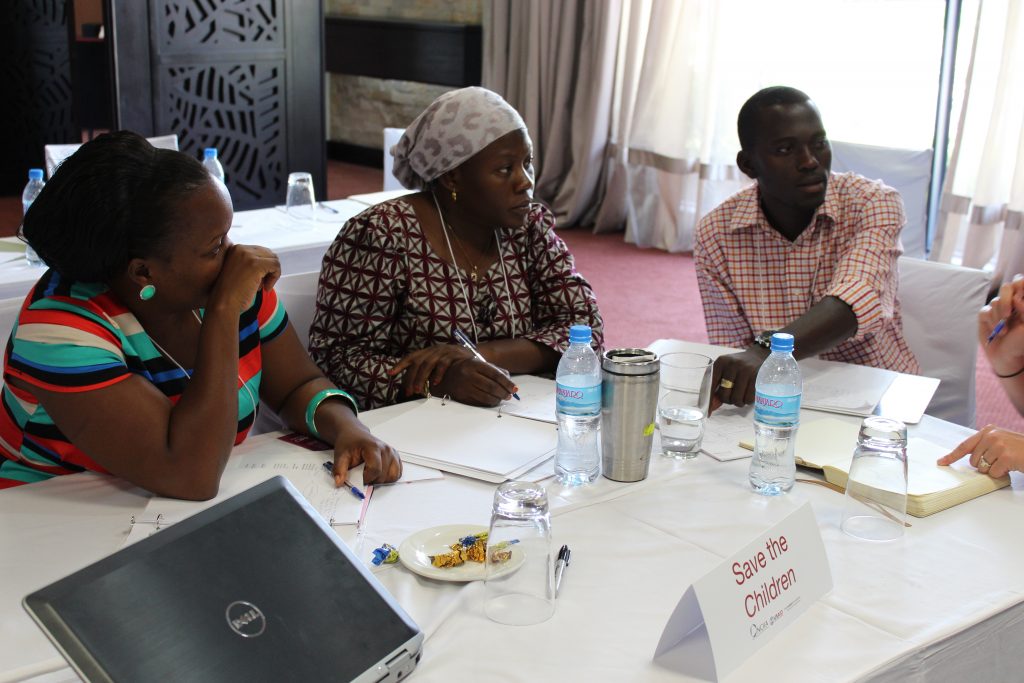 4. Place a very high value on understanding the local context
If you're developing a product for a place you've never been or a people you have never met, consider the implications of that gap in understanding. You need to know how the problem you want to solve stacks up against other priorities in your sector and target market. You should have a have a specific geography and setting in mind when you develop your technology, and spend as much time as possible learning about the problem. Put this to the test, and be honest with yourself: do you know what staffing, partnerships, and infrastructure are present in your target market, and how that's going to affect the success of your idea? Can you quickly describe where these minimum conditions are likely to be met, and where they will not be?
5. Know what your customers want
Are you confident about consumer need but a little less clear if anyone wants it? For example, a consumer may "need" to use condoms to protect themselves from disease, but if there is no "demand" for condoms, there will be no impact. Plan to talk to as many potential users, in country, as possible. Can you readily describe how specific customer demands have shaped your innovation? Read here about how one team we supported, Promethean Power, shaped their innovation to meet a real need. And head here for tips on conducting customer interviews.
6. Be honest: is your innovation REALLY better than the alternatives?
This point ties into many of the other points above, but it also needs significant attention: it's a major downfall for many global technology innovations. As an innovator, it's imperative that you become fully aware of the alternatives available in the context of care. You must be able to articulate why your innovation is superior. In fact, you should be able to identify both the markets where your product has an advantage and the markets where it doesn't. If it truly is better than the alternatives, pursue the idea. If it isn't, either modify the idea or drop it and work on a new one.
The path to becoming a successful global health innovator isn't quick or easy, but few things are as rewarding. Want more information? Head to our resources for global health innovators.
About the author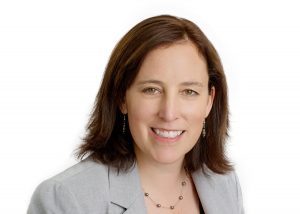 Laura Sampath leads the Program Operations staff at VentureWell and oversees the planning, development, and execution of VentureWell programs and initiatives. She partners with the Strategic Development team in operationalizing new initiatives and leading the strategic growth of the organization. Prior to joining VentureWell, Laura ran the MIT International Development Initiative where she worked with students, faculty, and alumni to develop effective models of engagement in emerging markets. Laura has also worked with USAID in Kenya, and was a Fulbright Scholar and Peace Corps Volunteer.