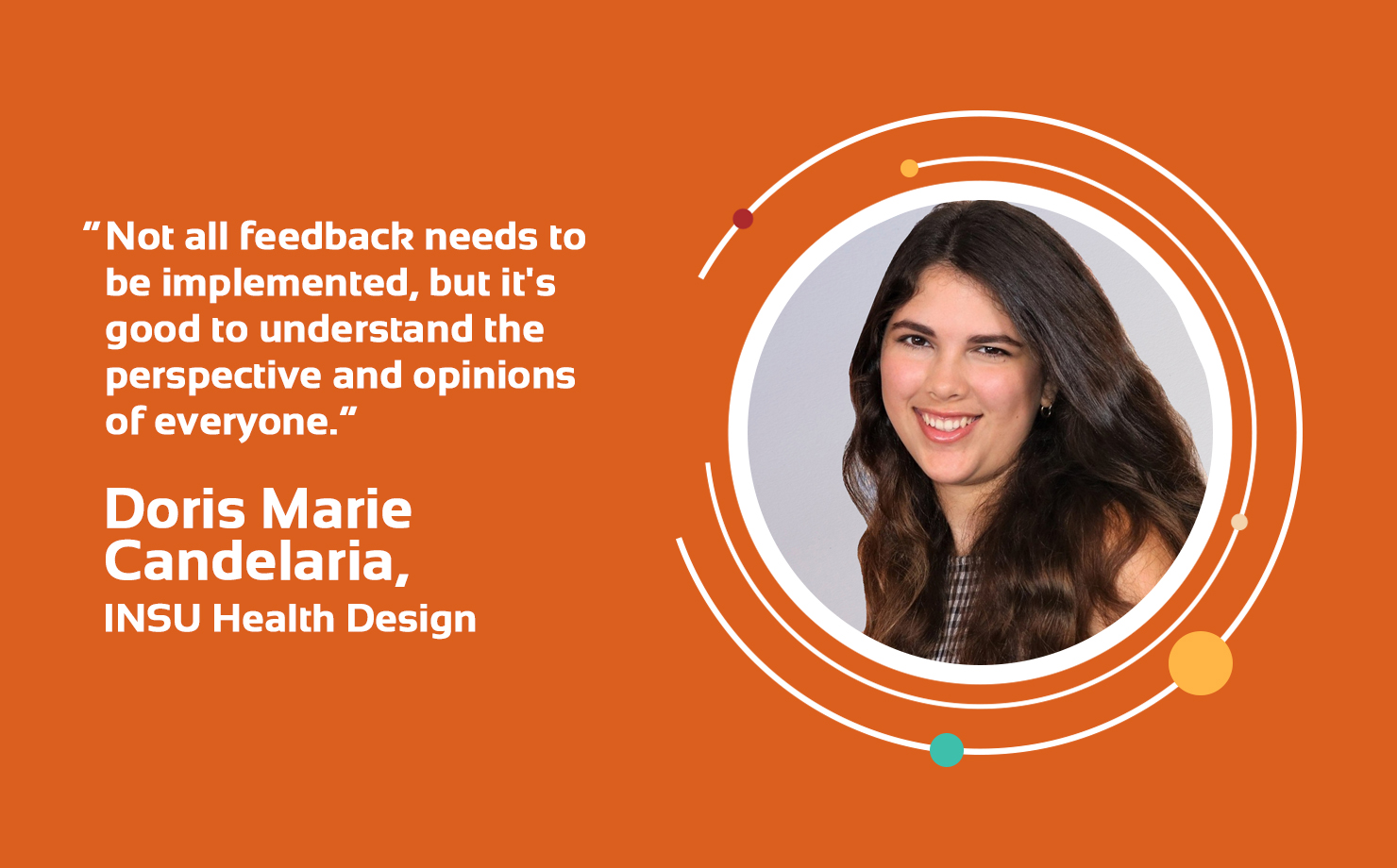 An innovator's journey from idea to market can be challenging and complicated—but also rewarding. Each month we explore how inventor-entrepreneurs in our network have evolved since they started their journey. Our goal is to share key learnings and best practices with early-stage science and technology inventors embarking on a path of innovation and entrepreneurship. Our latest spotlight is Doris Marie Candelaria, COO of E-Team, INSU Health Design. The team is developing a personal-use system for storing medicines that integrates a thermoelectric cooler, vacuum flask, and fluid loop to efficiently keep medicine cool for days without relying on the electrical grid.
what challenge did you seek to solve with your innovation and why?
After Hurricane María, thousands of Puerto Ricans who use bio-medicines, like insulin, weren't able to keep their medication properly refrigerated due to lack of electricity. Many of them had to throw entire vials away, and some even used spoiled insulin. This led to irreversible damage to their health, and in some cases, even death. This is why we wanted to create a portable, battery-powered cooler with multiple charging options like solar energy that can keep these types of medications stored at the right temperature, for long periods of time.
what have you learned along your innovation and entrepreneurship journey?
We have learned to keep an open mind, listen to others, and be open to opinions, lessons, and feedback. Not all feedback needs to be implemented, but it's good to understand the perspective and opinions of everyone, especially as this is our first venture.
tell us how you've integrated environmentally responsible practices into your innovation or process?
Very inexpensive solar panels can charge our device. We also plan to use recycled materials in the manufacturing of our product.
how has support from VentureWell impacted your innovation and venture?
VentureWell has definitely been a key player in helping us identify gaps and changes to apply to our business plan. They've aided us in visualizing and understanding the big picture when it comes to our venture, as opposed to solely focusing on the product itself.
what's next for you?
We will work on a pilot program with "Insulin For Life" in 2020 before heading into full-scale production in 2021. To get there, we're focused on finding and capturing as much grant funding as possible.