Sustainability Award Luncheon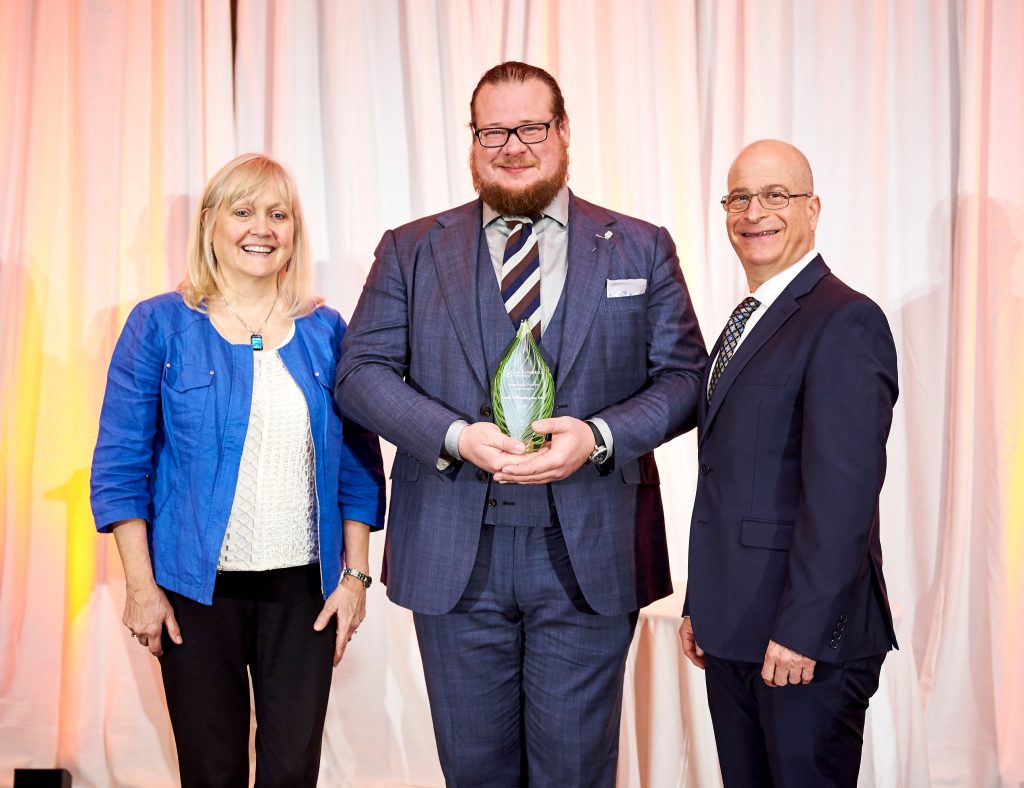 A highlight of the OPEN conference, the Sustainable Practice Impact Award luncheon recognizes companies or individuals who have demonstrated outstanding achievement in developing clean technologies, implementing sustainable practices in their businesses, or providing exceptional educational opportunities to university students. The award reflects The Lemelson Foundation and our strong commitment to supporting technological innovation that improves the world.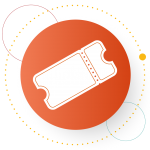 ---
register now
The OPEN Pass will allow you to access all OPEN 2021 sessions, special showcase events, and networking opportunities for all three days of the conference, as well as access to all recordings and materials after the event. 50% off through February 1.
---
Pictured above is the 2019 Sustainable Practice Impact Award recipient, Hazel Technologies' CEO and co-founder, Aidan Mouat. Carol Dahl, executive director at The Lemelson Foundation (left), presented the award to Mouat (center). On the right is Phil Weilerstein, president of VentureWell.