Over the past 25 years, we've trained more than 3,000 early-stage innovation teams and helped launch over 850 ventures that have raised close to $1billion in public and private investments. These ventures have reached millions of people in over 50 countries with technological advancements in fields such as biotechnology, healthcare, sustainable energy and materials, and solutions for low-resource settings.
We embody the following values in our work every day:
collaborate for impact
---
We seek and leverage diverse perspectives, strengths, and expertise in our work. We bring people together, listen carefully, and facilitate open dialogue to enable positive change around us.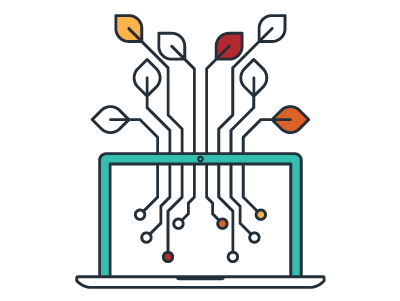 live innovation
---
We think creatively about our work and continuously seek out new approaches, and we inspire this in those we support. We welcome the dynamic tension between the needs for replicability and experimentation.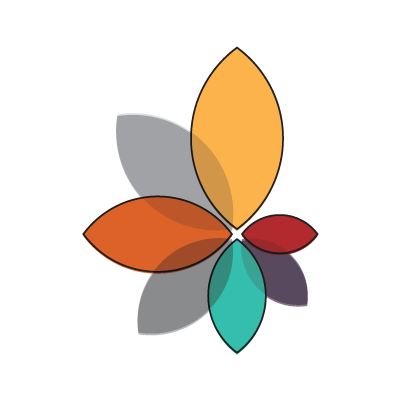 bring integrity always
---
We act ethically and honestly, and in doing so, we engender trust with our colleagues, partners, and network. We conduct ourselves in such a way that we can own and embrace all that we say and do.
interact with consideration and candor
---
We appreciate others' thoughts, opinions, and work styles. We have the courage and commitment to give and receive feedback, listen deeply with an open mind, and support colleagues and partners.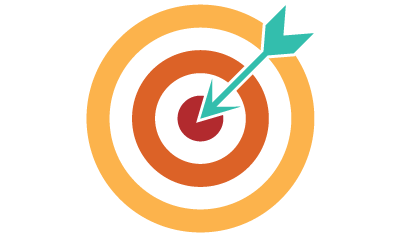 deliver excellence
---
We are committed and self-motivated to create the best possible result. We hustle and aim to amaze.
our commitment to advancing equity
VentureWell is committed to advancing equity within our organization, through our programming, and in our engagement with the science and technology innovation and entrepreneurship communities.  We seek staff who share this commitment, who are engaged in issues of diversity, equity, and inclusion, and who will be excited to add to our culture and our impact. 
learn more about our commitment to advancing equity
our commitment to environmental sustainability
To help solve the global issues we face today, it's more important than ever to invent products and services that help people and the planet. With this in mind, we've developed many resources and tools to help educators integrate principles of environmental sustainability into their engineering and innovation curricula and programs. 
learn more about our work to support environmentally responsible engineering