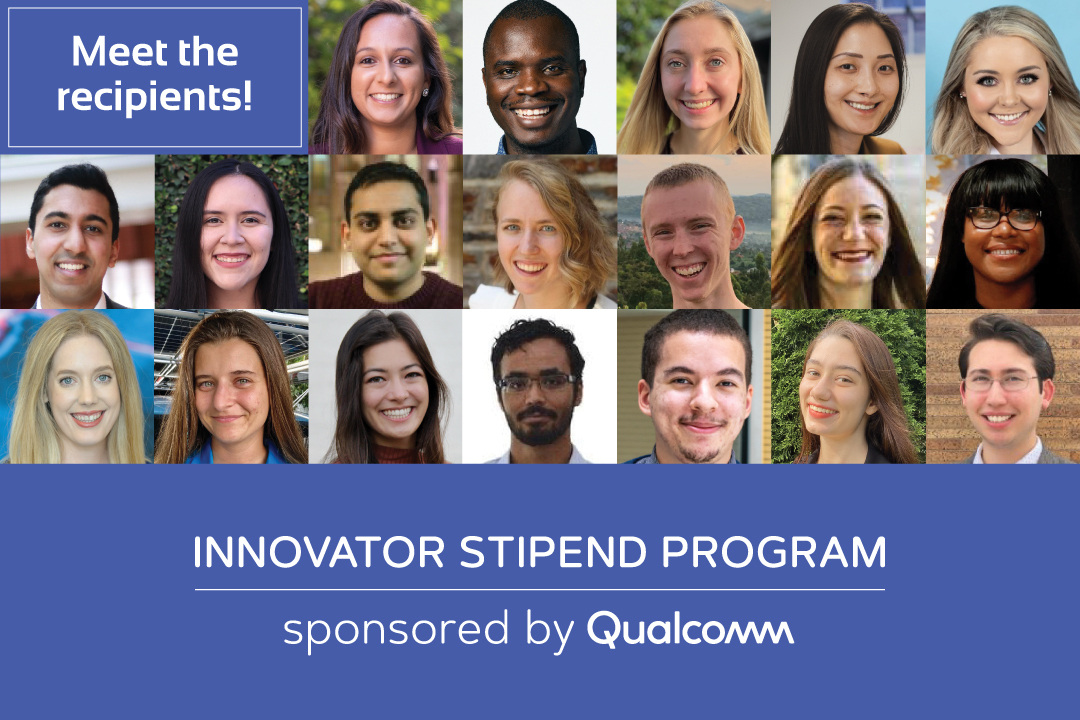 We are excited to announce 19 early-stage student innovators who have been selected to receive a stipend from the Innovator Stipend Program, sponsored by Qualcomm Incorporated!
The program offers financial support to early-stage student innovators from underrepresented groups who are pursuing the development of their innovation or working to secure a patent for their product while enrolled full-time in school. Stipend amounts ranged from $1,500 to $4,000 depending on how far along innovators are in the E-Team Grant Program; and are designed to remove financial barriers that might otherwise prevent students from participating in the innovation ecosystem. All awardees will also have access to mentorship opportunities with Qualcomm experts.
"This funding opportunity is intended to help early-stage undergraduate and graduate innovators move their innovations forward while simultaneously juggling the fiscal responsibilities of school and running their venture," said Cara Barnes, VentureWell Senior Program Officer.
From artificial beehives, to fog-free surgical masks, to mosquito net repair kits, the student innovators in this cohort are working to solve urgent challenges across industries and geographies. Meet the recipients of the 2022 Innovator Stipend Program, sponsored by Qualcomm:
Michael Adkins | University of Utah
Aether Masks is developing a surgical mask that provides users with a comfortable, fog-free experience and prevents bacterial transmission.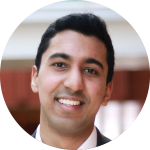 Anurag Bolneni | University of Michigan-Ann Arbor
MedVision is developing an inventory management system that uses customizable smart shelving and interconnected software technology to collect and provide real-time supply data to hospitals and surgical clinics.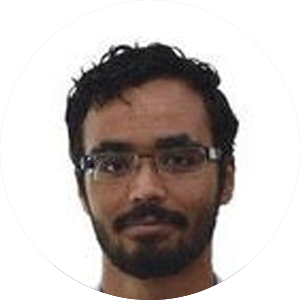 Rani Brooks | Tulane University of Louisiana
BioPhoundry is developing a synthetic biology platform that can produce bacteria-killing viruses called phage for patients with antibiotic resistant infections at a faster rate and at a lower cost than existing methods.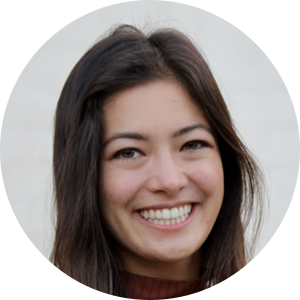 Savannah Cofer | Stanford University
Skywalk is developing a device worn on the wrist that digitizes hand motions to enable seamless, intuitive access to augmented reality technology.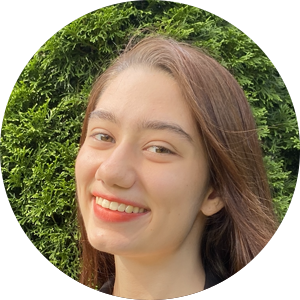 Ana Cornell | Northwestern University
Acorn Genetics is developing a low-cost, at-home DNA testing kit that enables users to privately test for genetic conditions without any data privacy concerns.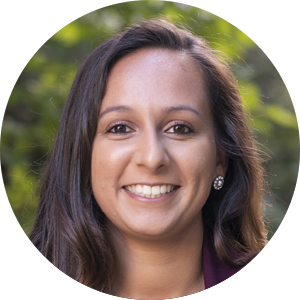 Denali Dahl | North Carolina State University at Raleigh
Kalia Health is developing an early diagnosis tool for preeclampsia that can be used easily and at-home for expecting parents lacking access to routine prenatal care.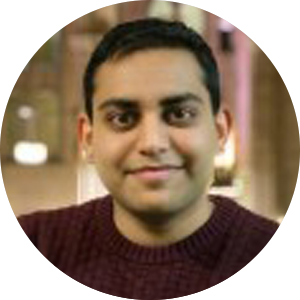 Ravi Gandhi | University of Pittsburgh
Reachable Solutions is developing the JacketJoy, an assistive device that helps people with limited mobility put on jackets by themselves.
Antonia Ginsberg-Klemmt | New College of Florida
GismoPower is developing a portable, solar-powered electric vehicle carport that can charge and shade personal vehicles at a lower cost than other available options.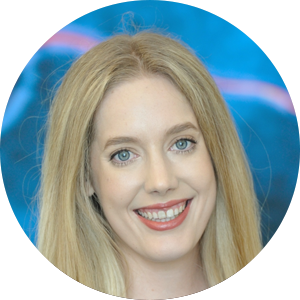 Heather Holman | Medical University of South Carolina
HeartBeat Technologies is developing the SAVER, a device for treating patients experiencing cardiac arrest that increases blood flow to the heart and brain during CPR by temporarily stopping blood flow to the legs.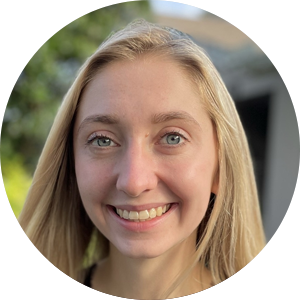 Megan Leinenbach | Princeton University
PrendeHealth is developing a digital health platform that provides personalized, data-driven, and proactive support for patients with recurrent vaginitis by identifying user risk factors for infection recurrence and connecting them with practitioners.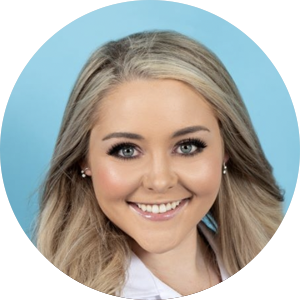 Eleonora Marcacci | University of Utah
Aether Masks is developing a surgical mask that provides users with a comfortable, fog-free experience and prevents bacterial transmission.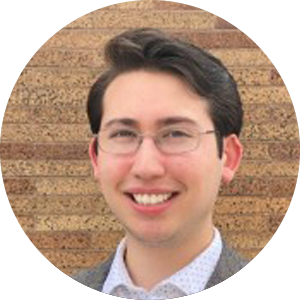 Francis Pellegrino | Johns Hopkins University
Advanced Growing Resources has developed the AgCorder, a system that uses optical scanning and data aggregation to enable growers to evaluate and optimize plant health, reducing the use of potentially harmful chemicals and saving money and time.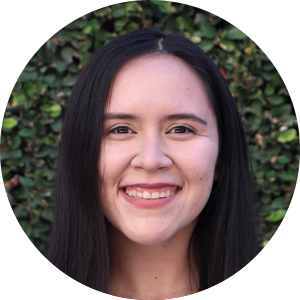 Jennifer Reyes | University of California-Irvine
Feminora is developing a redesigned vaginal speculum for medical settings that provides 360 degrees of support and contact to the vaginal walls, eliminates painful pressure points, and increases the clinicians' field of view into the vaginal canal.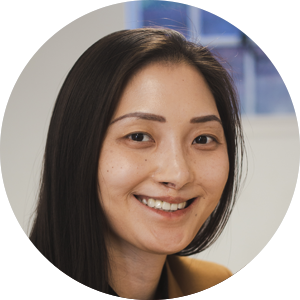 Abby Scheer | North Carolina State University at Raleigh
Cervu is developing a treatment system that will enable female cancer survivors to effectively manage and treat dyspareunia, or painful intercourse, induced by cancer treatments; the system includes an intravaginal treatment device that can be used at-home and a mobile app that provides users with clinician access and custom exercises.
Sade Shofidiya | Savannah State University
BEEnevolent is developing an artificial beehive that imitates the honeybee's natural environment, protecting honeybees and increasing crop production.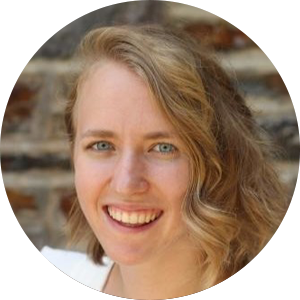 Jordan Shuff | Johns Hopkins University
Visilant is developing telemedicine and digital health solutions to enable access to eye care for underserved patients in low- and middle-income countries, thus reducing avoidable blindness.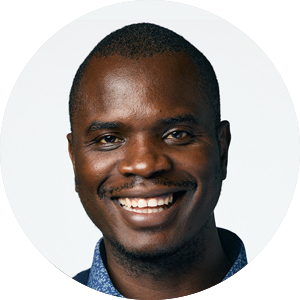 Benard Tabu | University of Massachusetts-Lowell
Green Fertilizer is developing a system that produces nitrogen fertilizer from air and water using non-thermal plasma powered by solar electricity, and delivers it on-demand to crops.
Benjamin Voller-Brown | Arizona State University
Arceate Health Innovation is developing an all-in-one kit to easily and quickly patch holes in mosquito nets with super-durable netting material, fortifying the nets against disease-carrying mosquitoes and doubling their shelf life.
Melody Whittaker | University of Pittsburgh
Reachable Solutions is developing the JacketJoy, an assistive device that helps people with limited mobility put on jackets by themselves.
About the Innovator Stipend Program, Sponsored by Qualcomm
Thanks to the generous support of Qualcomm, the Innovator Stipend Program will enable greater participation and more successful advancement that will empower students to pursue their ideas and innovations. The program aims to encourage participation in invention and entrepreneurship for current E-Team grantees, including those who identify as women, Black, Latinx, and Indigenous, and/or have veteran status. In supporting under-represented recipients, we're driving more diversity in innovation, and narrowing the patent diversity gap.
Stipend funds will be used to offset the cost of program participation, living expenses, or expenses associated with patent filing, incorporation, and/or attorney fees, increasing students' ability to focus on developing their invention. In addition to funding, the Innovator Stipend Program provides mentorship opportunities and guidance to stipend recipients who are on the path to pursuing patents.
Want to learn how VentureWell can support your work? Check out our E-Team Grant Program and Course & Program Grants, and be sure to register for OPEN, the premier conference for innovation and entrepreneurship in higher education.