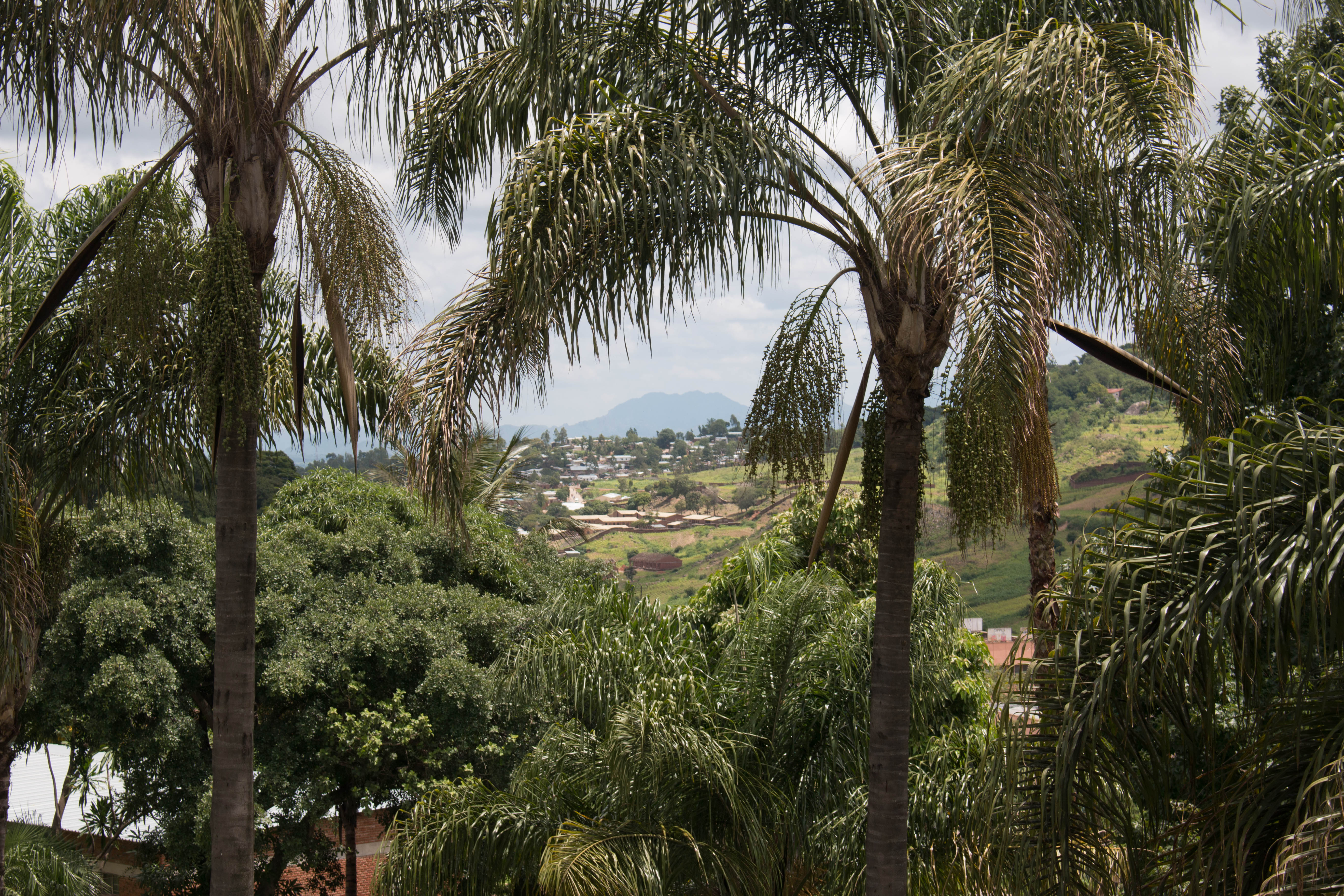 "See, we have innovation here as well," laughed Queen Dube, Head of Pediatrics at the Queen Elizabeth Central Hospital in Blantyre, Malawi as she pointed to a lawn-chair strapped to a set of wheels.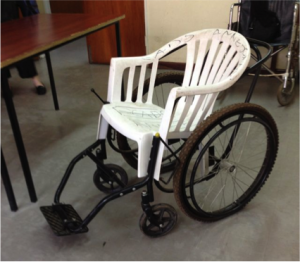 VentureWell's 8th Xcelerator program was held in Malawi to strengthen innovations to save lives at birth, in partnership with the University of Malawi Polytechnic. This group of participants was composed of teams that had received funding from Round 4 of the Saving Lives at Birth Grand Challenge, which is supported by a consortium of funders including USAID and the Grand Challenges Canada program.
This Xcelerator Training program combined 3 days of in-classroom teaching with an intensive customer discovery ("get out of the building") day that enabled innovators to speak directly to nurses, doctors and technicians at local clinics and hospitals.
During the in-classroom sessions participants engaged in highly experiential and immersive knowledge and skill building sessions that are designed to improve their own strategy for advancing their product or innovation along the Global Health value chain. Workshop outcomes aim to ensure that the end product or service holds value for the innovation's initial target market. Utilizing Strategy Mapping as a core process, teams dove deeply into many of the barriers to adoption that are well known in the world of Global Health technology innovation – including strategic partnerships, behavior change, financial sustainability options and risk mitigation.
One hig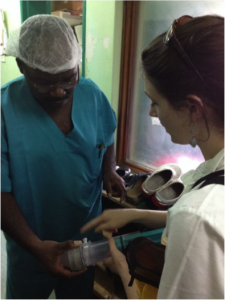 hlight from our Xcelerator Malawi cohort was the participation of former E-Team Sisu Global Health, who is working on the Hemafuse device, a manual autotransfusion apparatus is that used to retransfuse a patient's own blood during an internal hemorrhage, such as from a ruptured ectopic pregnancy or traffic accident.
Another e-team project that is operational in the QECH and is currently scaling up to every district in Malawi is the Pumani Device, a low-cost bubble CPAP (continuous positive airway pressure) machine that helps pre-term babies get the vital oxygen they need. This technology originated out of the RICE360 program, an international project to design innovative health technologies that VentureWell has been supporting since 2006.
The 4-day workshop concluded with all 15 teams presenting their innovations on the final day to representatives from the national and local government, local hospital and NGO representatives, as well as faculty from the new Malawi Polytechnic program on Biomedical engineering.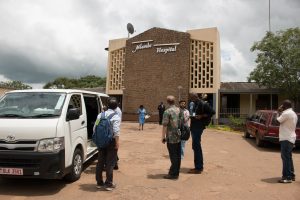 In the words of one of the workshop participants, "my expectations coming in to this were that it would be a great way to get end-user feedback, and I got that. But it's been so much more. It made me think a lot more about elements of the project that in my mind were so far down the road that it didn't seem worth thinking about yet. As the guy in the lab I always thought, 'we'll make it, it will get approved, it will be a game changer and of course people are going to buy it.' It's much harder than that."
Watch a video about the Malawi Xcelerator site visits here.
********
The Xcelerator Training Program is part of the VentureWell pipeline that cultivates creators and entrepreneurs who can turn ideas into successful commercial products. The program provides training and coaching specifically for USAID and Grand Challenges for Exploration grantees working in global health to increase the likelihood that their innovations will succeed. The training prepares innovators to address the complexities of implementing new technologies in the developing world, helping speed up the process by which their ideas are turned into products that can have a real impact and potentially save lives.