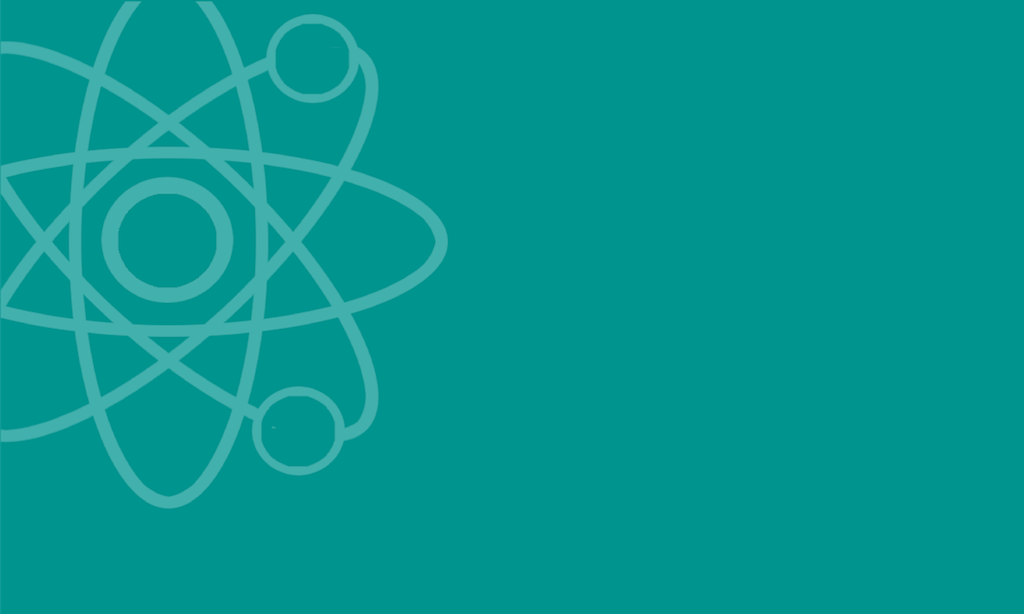 The demand for natural resources has put unprecedented pressure on our planet. That demand is expected to grow dramatically in the not-too-distant future. Estimates indicate that the global population will surpass 9.5 billion by 2050. More than ever, understanding how to radically improve our use of energy and natural resources is critical to today's inventors and entrepreneurs as they develop new products and build their own companies.
The challenge is ensuring early-stage inventors have the appropriate resources to help them consider the sustainability implications of their innovations.

Janine Elliott, program officer for VentureWell, knows all too well the need to expose early stage inventor-entrepreneurs to sustainable design principles as they begin to develop products and ventures. "In 2016, I introduced sustainability concepts to E-Team workshop participants," said Elliott. "The students expressed a commitment to personal sustainability practices, but they hadn't fully considered the environmental sustainability impacts of their designs." The disconnect was confirmed in a follow-up participant survey. For instance, prior to the workshops, 90% of respondents had never considered where their product will go when the consumer is finished with it – an important piece of the sustainability puzzle.
Supporting Tomorrow's Early Stage Inventors
VentureWell partner, The Lemelson Foundation, has a strong commitment to environmentally responsible inventing. Their core mission includes supporting early stage inventors in making decisions to minimize the environmental footprint in all stages of development. In a recent article, the Foundation expanded upon their vision of sustainable invention:
"It's not just a term used to describe breakthroughs in renewable energy or technologies… Rather, it is a way to describe any invention that has the smallest environmental footprint possible – from the way a product is conceived and prototyped, to the materials sourced in its production, to the end of its life-cycle and how its component parts ultimately break down."
Several years ago, the Foundation set out to identify the key resources and information early stage inventors needed to incorporate sustainable practices into their product and venture development processes. They partnered with the Aspen Network of Development Entrepreneurs (ANDE) in holding a series of global stakeholder roundtables to address issues and unique needs in supporting green inventors. The findings identified a gap in how entrepreneurs can operationalize sustainability, especially in the initial stages of development. From there, the Foundation began laying the groundwork to develop resources that help early stage inventors integrate sustainability into their work.
Filling the Sustainable Design Knowledge Gap
The Lemelson Foundation partnered with NESsT, Presidio Graduate School, and VentureWell to make sustainability more accessible to inventors and entrepreneurs throughout the product development and business growth process. Sustaining Our Planet: A Toolkit for Entrepreneurs is designed to make it easier for entrepreneurial inventors to integrate sustainability into their inventions and ventures.
"We believe the most successful inventors, inventions, and associated businesses will be those who deliver the most value while consuming the fewest resources," said Carol Dahl, executive director of The Lemelson Foundation.  
Because each of the three organizations works with students and entrepreneurs at different stages of professional development – from early stage ideation to the establishment of profit-making enterprises – the tools are distinct but complementary.
Early design and prototyping

VentureWell's Inventing Green: A Toolkit for Sustainable Design provides practical and hands-on tools to help instructors integrate principles of sustainability into the earliest stages of innovation and business development. It uses systems thinking and a life-cycle analysis to help product developers consider the materials, production, distribution, and end-of-life of a product. A companion video series explains these concepts and showcases ventures that have successfully applied them.
"It can be a daunting challenge for early stage entrepreneurs to think about the environmental impact of each phase of a product's life. They need to consider materials they use, how they produce and distribute the product, and how to eventually dispose of or reuse it. The Inventing Green toolkit makes that life-cycle thought process possible, even when a company is just a twinkle in someone's eye," said Phil Weilerstein, president of VentureWell.
Extending the Value of Business Model Canvas (BMC)
Presidio Graduate School's Business Sustainability Booster (BSB) provides a set of 30 carefully curated questions that business students, entrepreneurs, and business leaders should take into account to make their business model more socially, environmentally, and economically sustainable. The material is based on the premise that social and environmental performance need to be integrated in every aspect of a company's work in order to avoid problems and take advantage of holistic efficiencies early on.
"Our tool enables early-stage inventors to bake a triple bottom line into their business models, products, and services, considering the positive value for people, planet, and profit," said Marsha Willard, core faculty at Presidio Graduate School. "We're hoping to help entrepreneurs realize they can reduce supply chain risk, reach new markets, and deliver innovative products while addressing social and environmental issues; and being financially successful."
Simplifying life-cycle assessment
NESsT's I2E Inventing Green enables users to manage and track their progress with quantifiable metrics that are connected to both economic success and generation of social and environmental impacts. The tool is ideal for companies that are validating their business model or preparing to scale, and want to capture top-line metrics for internal planning and external reporting.
"Many inventor entrepreneurs – especially if they're working in under-resourced parts of the world – need easy-to-use tools to assess the life-cycle and biodiversity impact of products and services, and develop a plan to improve their environmental impact over time," said Nicole Etchart, co-founder and co-CEO of NeSsT. "Our online portal helps emerging companies understand that managing and measuring environmental sustainability is both feasible and beneficial, and we can walk them through each step of how to do it."
Evidence of Impact
When it comes to taking an idea to market, many early stage inventors don't know what they don't know. The same can be said for incorporating sustainable design into product development or venture creation. That's why it's important to introduce early-stage inventors to sustainable design concepts as they begin to work on their invention. That initial awareness building has the potential to increase the likelihood that inventor entrepreneurs will integrate green thinking into their initial product and business development stages.
"Exposure to sustainable design principles had a big impact on how our E-Teams thought about their next steps," said Janine Elliott. "For instance, some of the innovators indicated that they will think more carefully about sourcing sustainable materials, or how they would create a business model that incorporated a green friendly approach with possible tax benefits."
Early-stage innovators must be well equipped to tackle the world's biggest problems with their inventions. To maximize their impact, they need to create products and businesses that don't put further strain on our natural resources and the environment. Inventor entrepreneurs require access to resources and opportunities to explore what it means to integrate sustainability principles into their work, designs, products, and innovations.  

Access all components of the Sustaining Our Planet: A Toolkit for Entrepreneurs here.