Pre-Conference Event: D.C. Innovation Tour (Additional Fee)
Thursday, March 28, 9:00 am – 5:30 pm
Registration starts at 8:30 am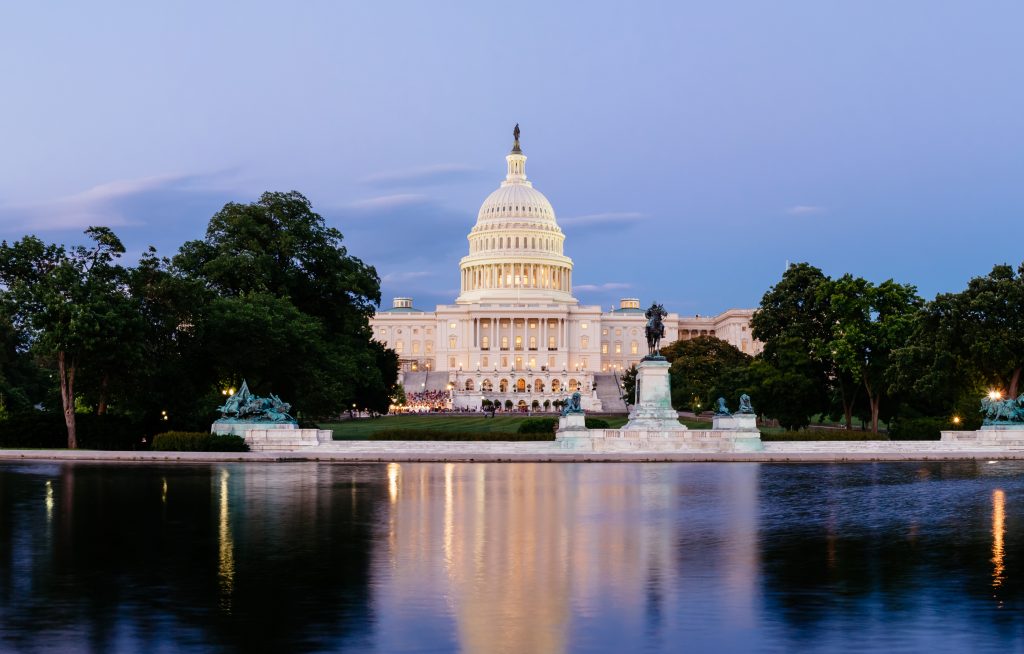 Join us for an Innovation Tour of Washington, D.C. to visit a variety of innovation spaces that are pioneering initiatives to increase diversity and inclusion in I&E. On the tour, you'll meet D.C.'s leaders that are the driving force behind these initiatives:
Project 500/1863 Ventures
Project 500 is a business development program to help diverse businesses scale in terms of revenue, staff and investment retained. Their goal was to recruit and incubate up to 500 businesses to advance the economic success of their businesses and their communities. As they neared their goal, they evolved into 1863 Ventures, to accelerate these New Majority entrepreneurs from high potential to high growth by bridging entrepreneurship and racial equity.
Peacetech Accelerator
The PeaceTech Accelerator supports cloud-based startups that are working to reduce violent conflict using technology, media, and data to accelerate and scale peacebuilding efforts. PeaceTech Accelerator recruits a diverse group of startups, domestically and abroad, who are creating innovative and scalable startups to promote peace.
Halcyon Incubator
By helping social entrepreneurs transform audacious ideas into scalable and sustainable ventures, the Halcyon Incubator acts as a catalyst for measurable social outcomes. It's perhaps the most immersive incubator in the world that focuses on both social impact and profit. With fellowship programs with South Korean and Saudi Arabian entrepreneurs, Halcyon has the experience and knowledge to scale Startups from every walk of life.
Fee: $99.00 USD
Registration includes the following for one participant:
1. All tour materials
2. Round trip transportation between the Renaissance Washington, DC Downtown Hotel and all tour stops.
The bus will begin boarding at 8:30AM and will return at approximately 5:30PM.