Due to the recent and rapidly changing situation regarding COVID-19, we are shifting to offer an inclusive, accessible OPEN 2020 convening that is 100% online. Learn more.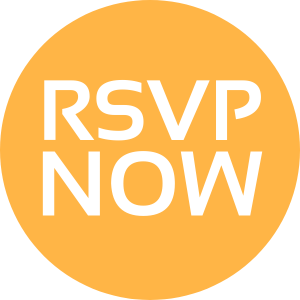 Virtual Conference Schedule:
Thursday, March 19, 2:00PM – 5:15PM Eastern
Friday, March 20, 11:30AM – 4:30PM Eastern
RSVP for the sessions you plan to attend.
2020 Session Tracks:
Empowering Equity and Inclusion in Innovation & Entrepreneurship Education
Preparing Students to be Ethical Entrepreneurs
Tackling Environmental Challenges: Supporting Sustainability in Innovation and Entrepreneurship
Collaborating for Impact: Fostering Startup Ecosystems in Higher Education
Entrepreneurial Mindset: Effective Practices and Approaches
Please note: Schedule and sessions are subject to change.