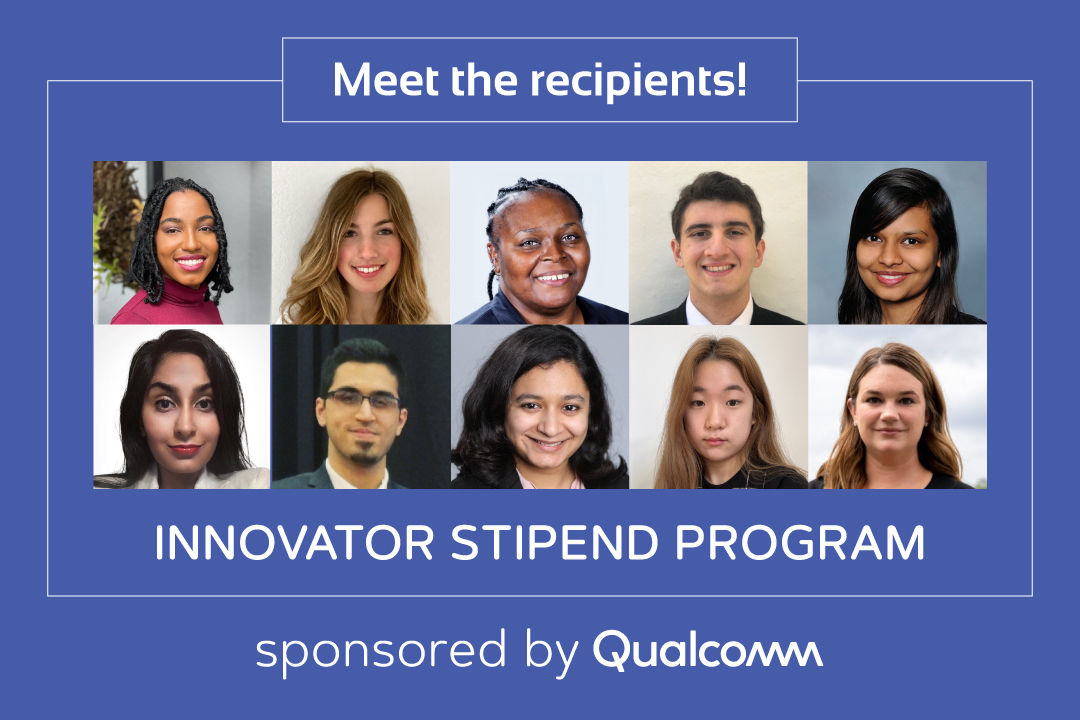 We're proud to announce the 10 early-stage innovators recognized by the 2023 Innovator Stipend Program sponsored by Qualcomm! After the success of our first year piloting this program, we're grateful to continue our partnership with Qualcomm—a longtime supporter of our E-Team Program—to advance equity in innovation and entrepreneurship.
"Using this funding for materials will accelerate our commercialization process so that I can focus more time on getting my innovation into communities I care about, rather than worrying about how I can do that while supporting myself as well," said stipend recipient Ekua Hudson, founder and president of The Food For Thought Foundation. She's developing her innovation, a vertical farm, in response to the lack of access to healthy food options in low-income communities.
Recipients will be awarded $2,500 to offset the cost of program participation, living expenses, or expenses associated with patent filing, incorporation, or attorney fees; this will increase students' ability to focus on developing their invention. "Qualcomm subject matter experts will also provide mentorship opportunities to recipients," said Cara Barnes, VentureWell Senior Program Officer. "It's not just about lessening their financial burden, which is important. We want to ensure they receive the support they need to focus on their goal of pursuing patents."
Learn more about their ventures and what's next for these innovators: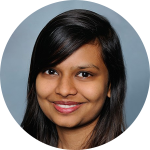 Aparna Arun Agrawal | University of Akron Main Campus
Auxilium is developing a biological-based wound dressing material to absorb waste, eliminating the need for re-dressing multiple times, which can delay the healing process.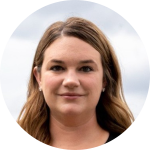 Kendra Batchelder | University of Maine
WAVED Medical is developing image-based algorithm technology to identify areas of high risk for patients who are more likely to develop breast cancer.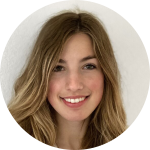 Haley Bergman | University of California-Davis
3D-OPS is developing a technique to 3D-print artificial tissue which simulates spider silk for use in hand surgeries.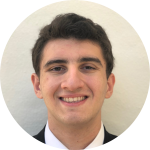 Antony Fuleihan | Johns Hopkins University
CurveAssure is developing at-home wearable spinal monitoring technology that provides data to physicians, allowing them to offer more informed patient care.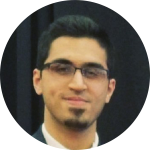 Sarvesh Handa | University of Massachusetts Lowell
MissionHydro is developing a hydrogen-fuel energy storage system that can capture renewable resources like solar and wind more effectively, with zero emissions and a high energy density.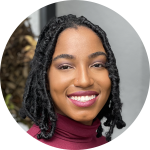 Ekua Hudson | American University
The Food For Thought Foundation is developing a space-saving vertical farm to provide nutritious food options for low-income communities.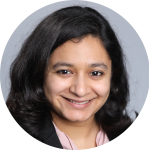 Juniyali Nauriyal | University of Rochester
Photonect is developing a laser adhesion technique to attach optical fibers to photonic chips, so that data centers can process and transmit data faster and more efficiently than using conventional glue methods.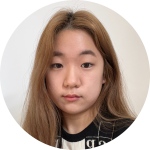 Seyeon Park | Cooper Union for the Advancement of Science and Art
Nepipen is developing a device that can automatically inject a double dose of epinephrine into users who are experiencing anaphylactic shock and require more than the standard dosage.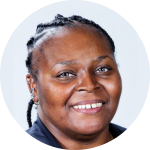 Candace Pless | Arizona State University
EMIT—Male Contraceptive is developing a minimally invasive male contraceptive using an injectable hydrogel that provides a completely reversible double barrier to sperm movement past the vas deferens.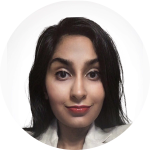 Subina Saini | Medical University of South Carolina
Glow Ink Solutions is developing an injectable biomarker that glows to make it easier for surgeons to detect marked tumors during surgery.
---
Want to learn how VentureWell can support your work? Check out our E-Team Program and ASPIRE, part of The VentureWell Accelerator. We support dedicated science- and engineering-based student teams from across the nation in bringing their high-impact innovation out of the lab and into the market.