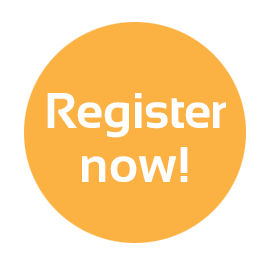 Join us for our 24th annual conference in Salt Lake City, Utah! Our OPEN conference gathers together engaged faculty, administrators, global innovators, and university students from across disciplines to network, share stories, start new collaborations, and learn emerging best practices in technology entrepreneurship education. Be part of the larger conversations happening around entrepreneurial mindset, sustainable innovation, and empowering equity and inclusion in I&E as we invent the future of entrepreneurship education.
The registration fee includes all sessions, the poster session and reception, the OPEN Minds Showcase, and the Sustainability Luncheon. The conference will begin at 1:00pm on Thursday, March 19, and end at 2:00pm on Saturday, March 21. View complete conference schedule.
Registration dates and fees are listed below. See you in Salt Lake City!

Group Discount
We encourage groups to register for OPEN 2020! Please contact us at open@venturewell.org to learn more about discounted registration fees based on your group size.
Student Volunteer Opportunity
VentureWell wants to partner with students at OPEN 2020. If you'd like to attend OPEN at no cost and can assist with on-site conference logistics in Salt Lake City, please reach out to open@venturewell.org to indicate your interest by January 10, 2020. In your email, please outline your conference experience and why you would like to attend OPEN 2020. Student assistants must commit to working a 6-hour shift between March 19-21, 2020, timed at VentureWell's discretion. Selected applicants must participate in a video interview with VentureWell staff and will be notified of selection by January 31, 2020.
Need to cancel?
Refunds are available for cancellations made through February 20, 2020 and are subject to a $75 processing fee. No refunds are available after February 20, 2020.