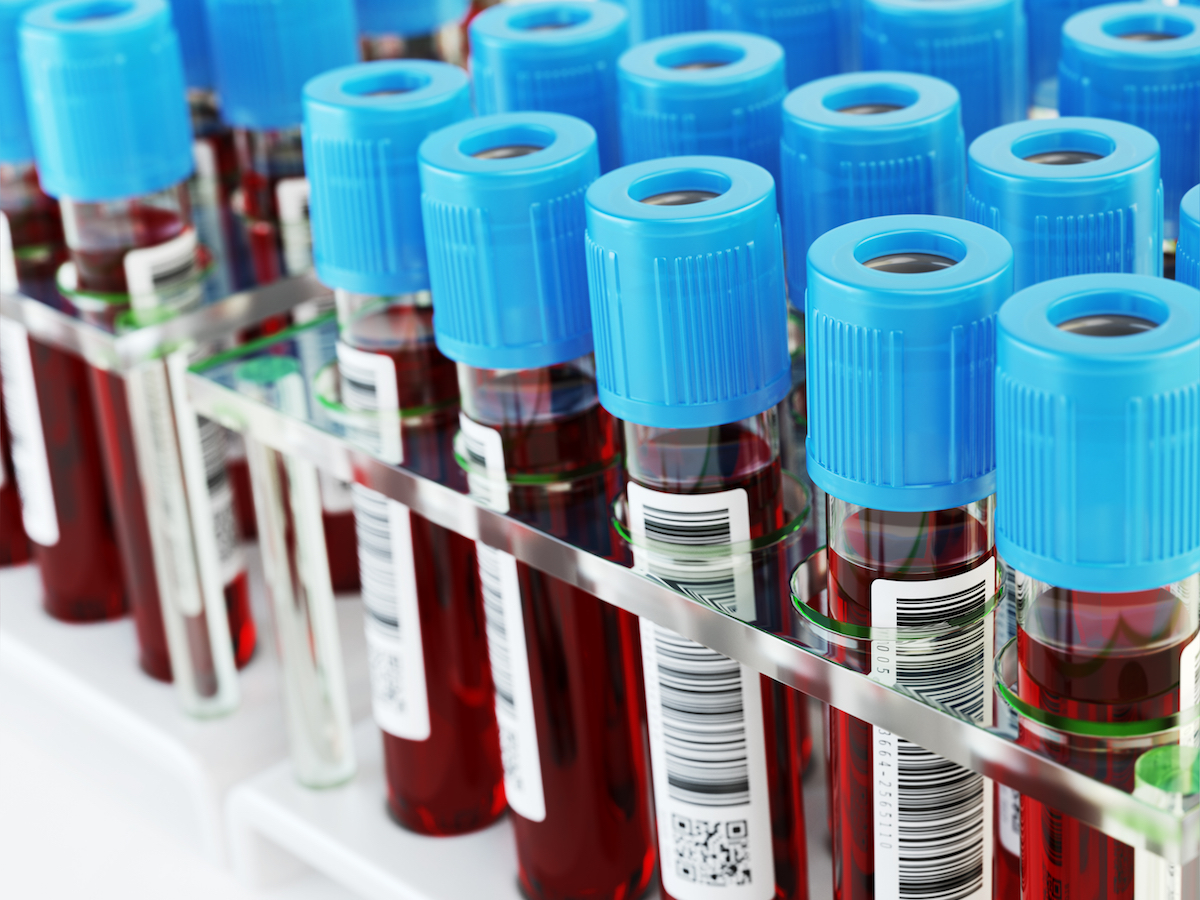 Much has been reported on the rise and epic fall of Theranos, a startup with a revolutionary technology that promised rapid medical diagnoses with just a few small drops of blood. But for early-stage science and tech innovators following the saga in the news, little guidance has been offered on how to avoid making the same business and ethical mistakes. We asked Christina Tamer, director, program—early-stage innovators and venture development, to share her perspectives on where things went wrong with Theranos, and how startups can avoid making the same mistakes. Tamer has helped many S&T inventors and entrepreneurs in our E-Team program navigate the challenging process of transforming an idea into a viable venture.
Lesson #1: Find the Right Investors and Board Members for Your Venture
Theranos founder, Elizabeth Holmes, chose investors and board members based on names, net worth, and clout instead of relevant experience. The group also lacked diversity in terms of demographics and skill sets.
Key Takeaways:
Choose investors who can challenge you and add value beyond money. Do they have valuable market contacts? Do they have experience making strategic decisions in difficult times?

Select board members who can support the management, growth, and fiscal responsibility of the company.

Ensure board members are empowered and capable of preventing the CEO from tunnel vision or making poor strategic decisions.

Think early about your board members and their necessary qualifications. Maia Heymann, Managing Director of Converge Venture Partners,

argues that it's never too early to form a Board of Directors.
Lesson #2: Show Me the Data
A significant issue that The Wall Street Journal and others raised was whether or not Theranos' technology actually worked. Certainly, startups working in competitive categories are not going to publish proprietary data without appropriate IP protection. However, Theranos' secrecy combined with the lack of support in peer-reviewed journals or scientific evidence was damning enough to get journalists to investigate. Additionally, the technology was deployed despite Theranos employees spotting discrepancies in the test results, which could have led to patients being misdiagnosed.
Key Takeaways:
Ensure you are meeting gold standards of quality, credibility, and safety for your industry. Prove your high standards by publishing the results or information in a peer-reviewed journal.

Communicate with investors about the realistic pathway to obtaining regulatory approvals.

Seek guidance from the board, investors, and advisors if there's a question about the technology's effectiveness.

Set realistic milestones, expectations, and standards for credibility.
Lesson #3: Establish Transparent and Trusting Leadership
Theranos' company culture tolerated secrecy, as evidenced by the lack of scientific data available on the technology. It's also reported that scientists and engineers were not allowed to talk to one another. When concerned employees spoke up about their doubts (like Tyler Shultz and Ian Gibbons), it was always to the dismay of senior leadership who tried to minimize their concerns.
Key Takeaways:
Build a diverse, trustworthy team that will challenge you to raise the bar.

Incorporate collaboration and trust into the company culture.

Hire based on skills rather than credentials. Make sure employees share your vision of transparency and collaboration.

Envision what you want your company's culture to look like in five or ten years. Build your team based on that vision.
Final Thoughts
Early decisions, such as which investors to work with, how to form your board, how to frame your technology risk, whether or not to publish data, and how to manage your team have repercussions long into the future. The decision points that are outlined in these three lessons are some of the earliest ones a startup has to make, but are also some of the hardest ones to fix when there's a misstep. Technology and market risk aside, being thoughtful and intentional now can help ensure success in the future.
The original article was first published by Christina Tamer on LinkedIn.
Learn more about VentureWell's E-Team Program, which supports student-led science- and engineering-based teams from across the nation in bringing their high-impact innovation out of the lab and into the market.
About the Author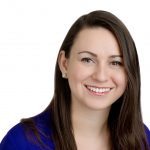 Christina oversees VentureWell's early-stage innovator and venture development programs. She has a decade of experience working with startups as an investor, instructor, coach, and program manager. Prior to VentureWell, she worked at a seed-stage impact venture fund where she built a portfolio of 18 companies around the world. Christina holds an MBA and a BS in Management from the University of Massachusetts Boston.