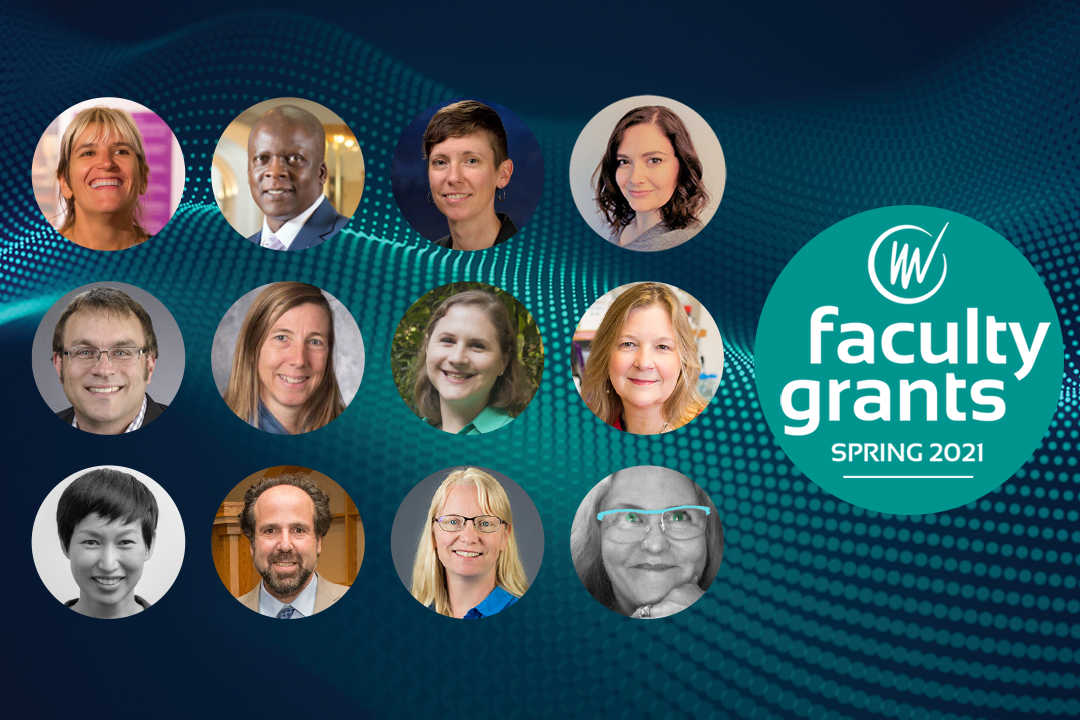 We are excited to announce our spring 2021 faculty grantees! We awarded over $325,000 to faculty members from twelve universities to support the creation or improvement of courses and programs that incorporate sustainability frameworks and principles, and encourage the creation of novel sustainable designs and green technologies. This exceptional group of grantees was selected through a competitive national review process. Winning proposals were chosen based on the potential for the course or program to have a significant and lasting impact on the institution's entrepreneurial ecosystem, and to support promising student teams in their pursuit of commercialization beyond the classroom.
From food sustainability to biology-based innovation, the spring 2021 faculty grantees are creating curriculum and programs that will prepare students to develop groundbreaking solutions to local and global climate challenges. The programs and courses span a variety of fields and industries: for example, Elise Co of ArtCenter College of Design is designing a new course on sustainable fashion manufacturing and wearable innovation, and Dr. Elizabeth Berger, a professor at The University of Texas Rio Grande Valley, will launch a new course studying and addressing plastic waste in the Rio Grande Valley.
The courses and programs also incorporate experiential learning and engagement with community stakeholders to help students understand the tangible impact of climate challenges. At the Massachusetts Institute of Technology, professor Ariel Furst will expand a program on water sustainability that includes field work at the Charles River in Eastern Massachusetts. Dr. Jessie Zarazaga of Southern Methodist University and Evelyn Mayo of Paul Quinn College are launching 3d-City, a new initiative that will unite academic, industry, and community partners in an effort to develop economically sustainable climate solutions for underresourced Dallas neighborhoods.
Read more about this cohort and their exciting programs: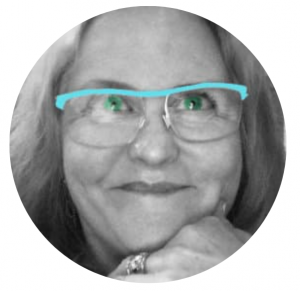 Macro Solutions for Microplastics
Dr. Elizabeth Berger, The University of Texas Rio Grande Valley
A new course that tasks student teams with developing solutions to the global and regional problem of plastic waste in the Rio Grande Valley. Students will learn green design concepts and entrepreneurship and innovation principles, apply user-centered design methodologies, and measure potential community impact as they develop their innovations.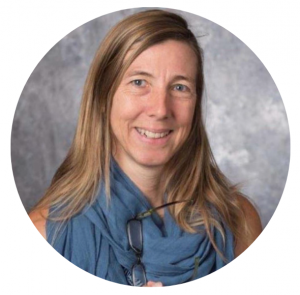 3d-City: data.design.dallas
Dr. Jessie Zarazaga, Southern Methodist University
A new initiative that will bring together academic and community-based stakeholders to develop innovative climate-smart and economically sustainable solutions for underresourced Dallas neighborhoods. Student teams from two higher education institutions will engage in an interdisciplinary framework to create innovative, data-driven solutions.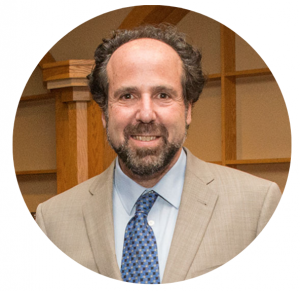 Accelerating Sustainable Design and Entrepreneurship in Support of Sustainable Food Systems through Targeted Coursework Combined with Summer Entrepreneurial Workshops and Continued Structured Support for Venture Development
Dr. Richard Niesenbaum, Muhlenberg College
A new program that will incorporate design thinking, life cycle assessment, and social impact measurement to create innovative solutions in food sustainability. Student teams will ideate and pursue food-related innovations by completing a semester-long course on the future of food, developing their ideas further in a summer incubator program, then participating in a full year of   aaaaaaaaaaaaaaa    formal mentoring.
Broadening Participation in Biodesign in the US Southwest
Dr. Andrea Polli, University of New Mexico-Main Campus
An expansion of two linked multidisciplinary, experiential courses that will broaden student participation in biodesign and accelerate the development of the US Southwest Biodesign Challenge Hub. Student teams will design and develop scalable solutions to real world needs, with positive environmental and social impact, through biology-based invention and innovation.
Building a Pathway to Success: Student Innovation and Entrepreneurship through 'Design for Sustainability'
Dr. Louise Manfredi, Syracuse University
A new minor that will facilitate in-depth learning of green design methodologies in order to catalyze sustainable design-driven innovation and entrepreneurship. Multidisciplinary student teams will develop and pursue sustainable design innovations in consumer goods and services.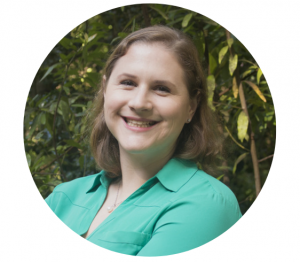 Design and Evaluation of Water Purification Systems in an Undergraduate Lab Course
Prof. Ariel Furst, Massachusetts Institute of Technology
A modification of an existing lab course to incorporate hypothesis-driven learning about sustainability, water safety, and entrepreneurship in the development of solutions for water purification. Students will work in teams to conduct water quality analysis at the Charles River in Massachusetts, and will develop sustainable technologies with the help of community stakeholders.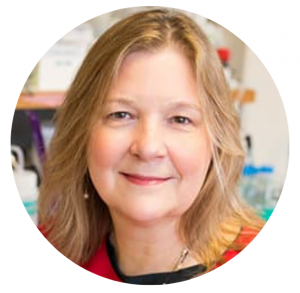 Designing Sustainable & Just Communities: Developing an Undergraduate Curriculum Around Innovation, Climate Action and Social Justice
Dr. Kimberly Gray, Northwestern University
A new specialization track for students majoring in civil and environmental engineering and a minor program for non-majors that will impart deep knowledge and practical skills to address the global climate emergency through innovation and entrepreneurship. Centered around systems thinking and the Engineering for One Planet framework, the curriculum will equip students to create innovative solutions that are economically feasible, ecologically sound, and socially just.
How to Make Things… Sustainable
Dr. Dustyn Roberts, University of Pennsylvania
A new course and three new course modules based at the University of Pennsylvania's Venture Lab that incorporates interdisciplinary, experiential learning to catalyze ideation, development, and prototyping of sustainable innovations. Through the Venture Lab, students will engage in the principles of green design and the circular economy through the lens of the Engineering for One Planet framework.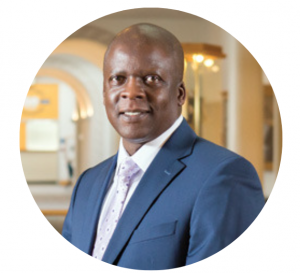 Inclusive Sustainable Innovation Course: An Immersive Learning Approach
Prof. Isaac Wanasika, University of Northern Colorado
A new course on inclusive entrepreneurship that focuses on the process of innovation by merging immersive learning experiences, sustainable environmental practices, and sustainability metrics. Students, particularly those from underresourced groups, will develop the skills to develop, validate, and commercialize business ideas through the lens of positive social and environmental impact.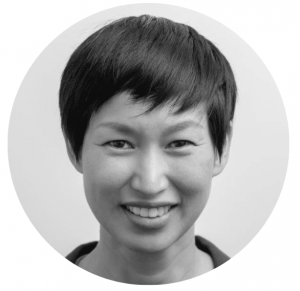 Inventing Sustainable Apparel: Experimentation to Entrepreneurship
Ms. Elise Co, ArtCenter College of Design
A new experiential course on sustainable fashion manufacturing that will introduce students to wearable innovation, materials science, and entrepreneurship through the lens of sustainability. Students will explore the nuances of material choices by manually fabricating prototypes; they will also learn about the role digital technologies play in the fashion industry, from production to customer journey and marketing.
Loop Lab
Dr. Michael Burkart, University of California-San Diego
A new hands-on course in which students from Design and STEM work together to develop new sustainable consumer products. Over ten weeks, students will develop product prototypes with assistance from experts in renewable materials and sustainable design and validate them with the help of entrepreneurs and cleantech experts.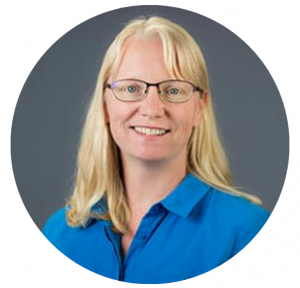 Sustainable Design for Social Impact
Dr. Nordica MacCarty, Oregon State University
A new program that will introduce a new junior year course in sustainable design and a variety of multidisciplinary modules about contemporary themes in sustainability. Interdisciplinary student teams will build and strengthen their skill sets in innovation, sustainability, technology and the arts, and social change. Editor's note: Watch a video of Dr. MacCarty explaining the impact a VentureWell Faculty Grant had on developing a new course that integrates entrepreneurship and environmentally responsible principles into humanitarian engineering curriculum.
green launchpad educators workshop
In addition to the $15K-$30K faculty grantees will receive to fund their program or course, they will also participate in our Green Launchpad Workshop in September. The workshop is designed to equip faculty grantees with the knowledge and experience to integrate sustainable design and innovation practices into their courses and programs. After completing the highly-interactive, fully online workshop, faculty grantees will be ready to teach using key sustainable design concepts, tools and frameworks, to help their students invent sustainable products and services.
"This round of funding focused on faculty who are advancing sustainable design-based innovation and entrepreneurship offerings on their campuses," said Jeff Plumblee, VentureWell senior program officer. "Our faculty grantees don't just get financial support: we also provide sustainable design training through our Green Launchpad Educators Workshop and ongoing guidance through a year-long community of practice."
about the faculty grants program
VentureWell Faculty Grants provide up to $30,000 to help fund and support faculty with innovative ideas to create new or transform existing courses and programs to help students develop novel, STEM-based inventions and gain the necessary entrepreneurial skills needed to bring these ideas to market. We have awarded $18M+ in faculty grants since 1996. Over the past five years, we've funded 600 STEM I&E courses and programs serving over 40K students. The faculty grants program has catalyzed transformative change on university campuses across the country; for a deeper dive into the long-term impact, read our profiles of two grantees, Dr. Aileen Huang-Saad and Dr. Mark Henderson.
Learn more about Faculty Grants and how we support faculty integrating I&E into their work, and for more information on the impact grant funding had on faculty, students, higher education institutions, and the broader innovation and entrepreneurship field, read our retrospective report, Faculty Grants Program Retrospective Assessment.
For more information on VentureWell, read about our impact over 25 years.