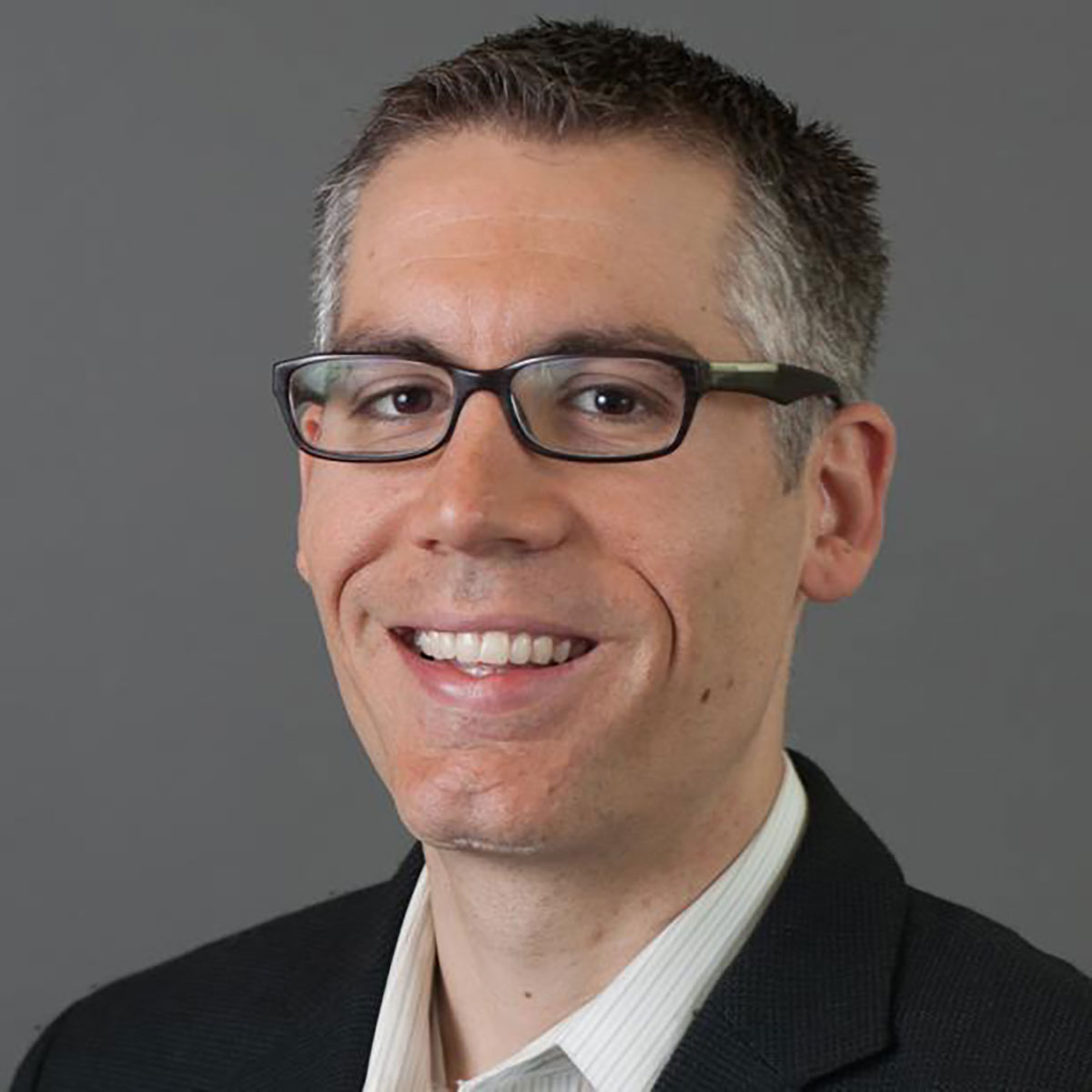 the best part of teaching? seeing students discover the person they want to be
This week we continue our series on educators within the VentureWell network that are having an impact on innovation & entrepreneurship ecosystems—both the national one and their own. These educators are challenging norms in higher education and inspiring students to have an impact on the world through invention.
This month's faculty spotlight is Craig Forest, Associate Professor of Bioengineering at Georgia Institute of Technology. VentureWell has supported Craig's work through the E-Team Program, supporting a student team that worked on a low-cost gasifier to slash pollution in Vietnam''s brick-making industry, and through a Faculty Grant to support the InVenture Prize, a televised undergraduate competition at Georgia Tech that provides incentives, resources, and a structure for student innovation.
How did you get interested in teaching entrepreneurship?
I was fortunate to have the opportunity to commercialize an invention that I had in college. When I returned to my alma mater (Georgia Tech) as a professor years later, I was personally motivated to help give students the same or even greater opportunities than I had. Creating the resources, incentives, and structures at Georgia Tech to help students learn how to be inventors and entrepreneurs has all been driven by this formative experience. This includes the Invention Studio, a place for Georgia Tech students to prototype inventions; learning patenting, marketing, and pitching as part of the InVenture Prize; fundraising and exhibition skills via the Capstone Expo; and prototyping through the Idea-to-Prototype program.
What is your favorite thing about teaching?
Seeing students discover the person they want to be as they pursue their own ideas.
What is your least favorite thing about teaching?
Grading! If you're working hard on something you're passionate about, good grades should follow, not lead. Some students seem more motivated by the credential than the opportunity, and that's partly our fault as educators for not providing an experience they can create and own.
Where would you like to see the field of entrepreneurship in five years?
That's a broad question, and I try not to predict the future, but I think university education will continue trending toward return on investment for students, as well as grantees (e.g., government) and taxpayers. So from students to faculty, we'll be driven to create more value in society and translate our ideas into practice.
What traits make for great teachers, advisors or mentors?
Being able to empower students and then support them as a coach, guide, or mentor more than a disseminator of information.
What books on innovation & entrepreneurship have you been reading lately?
What's your most useful classroom activity or assignment?
Come up with an idea to change the world and work this semester with a team and money to make it real. Whether in a Capstone Design course, or the InVenture Prize, or the Idea-to-Prototype course, I like to challenge the students to come up with an idea to change the world and spend the semester working on a team to make it happen. As the team works toward their goal that semester, they invariably learn to tackle challenges: from engineering to manufacturing, from marketing to pitching, teamwork and communication. These are the skills that will make them valuable in the world.