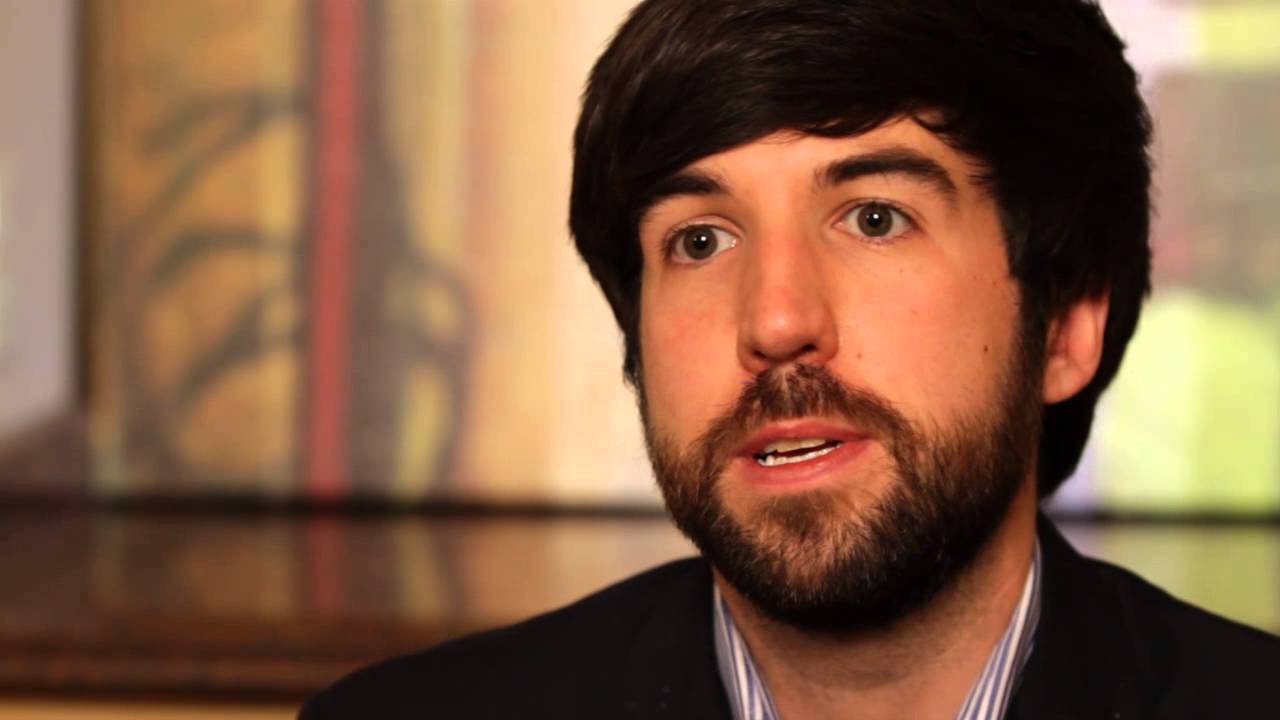 The VentureWell E-Team program gave us the validation that we were doing something worthwhile, that this was not just a student project, it was our job. — T. Patrick Walsh, Founder & CTO, Greenlight Planet, Inc.
There are 1.6 billion people on the planet who live without electricity and many rely on kerosene lamps which expose families to toxic fumes and risk of home fires. In 2005, Patrick Walsh returned to the University of Illinois from rural India where he'd been working with Engineers Without Borders to devise a way to provide energy for off the grid villages.
With  mentoring from two VentureWell-funded faculty, he developed a consumer product, solar powered LED lanterns, that could provide affordable and safe lighting for rural communities. With two classmates, Walsh founded Greenlight Planet, which today has sold over 1 million solar lanterns that are lighting homes in rural communities.
Greenlight Planet has leveraged 6,000 micro-entrepreneurs who are earning a steady income by selling the company's solar lights in their own communities, illuminating their neighbor's homes.
Watch the video to learn more.