We continue our series highlighting educators within the VentureWell network who are doing good work—faculty members who are catalyzing change in higher education and inspiring students to impact the world through invention. This month's faculty spotlight is Julie Messing, Executive Director for Entrepreneurship Initiatives at Kent State University. Messing is an active participant within the VentureWell community. She serves as Principal Investigator for teams participating in the E-Team grant program and for several Faculty Grants. She's also a frequent presenter at our OPEN conference. 
How did you get interested in teaching entrepreneurship?
After climbing the proverbial corporate ladder in product management, I realized that I could be helping others take these same principles and apply them for their own benefit. I left my corporate job to start my own business consulting firm as well as teach. Once I began teaching, I knew that's where I wanted to focus my time and energy. 
What is your favorite thing about teaching?
While there are many favorites, I have to say that the connections made with the students—and the energy that is shared while we all learn—are at the top of my list. I truly enjoy getting to know the students' interests and dreams. This connection helps to create a high-energy environment for learning and taking risks. I also have the utmost respect for this generation of students for their motivation to make a difference in our world. 
Where would you like to see the field of entrepreneurship in five years?
There are many great entrepreneurship programs at all levels, but not a clear pathway that connects or bridges from one level or discipline to another. I envision a well-connected pathway where all students, regardless of discipline, gain an entrepreneurial mindset, and innovation and entrepreneurship becomes second nature through education and experience. 
What are the challenges you're tackling in your work today?
The way universities are structured today, departments compete for resources—and students. Even with the best of intentions, many departments are not fully embracing collaboration when it comes to innovation and entrepreneurship. It is a dance, and while it has improved dramatically, there is still room for growth in terms of authentic collaboration on campus. 
What books on entrepreneurship and innovation have you been reading lately?
I am currently reading Be the Best at What Matters Most: The Only Strategy You Will Ever Need by Joe Calloway. Time and resources are both limited, which is a struggle for entrepreneurs. I look to this book for tips on getting to the heart of the venture, in both planning and execution.  
What's your most useful classroom activity or assignment?
I like to tweak idea generation exercises by adding a last-minute caveat: their ideas will be shared and evaluated on "being the worst". This seems to take the pressure off of competing for the big wow factor, reduces tension, and increases the fun factor. Students learn that they often have self-imposed fences or obstacles around their own creativity. This exercise provides the opportunity to experience more unbridled idea generation by learning about their fences and how to expand or remove them. This exercise is a tool that they can use in a variety of situations where they need to expand their brainstorming or idea generation. 
Learn how the VentureWell Faculty Grant helped Julie Messing cross-pollinate innovation and entrepreneurship programs on campus. Watch the video below.
Learn more about VentureWell Faculty Grants here.
---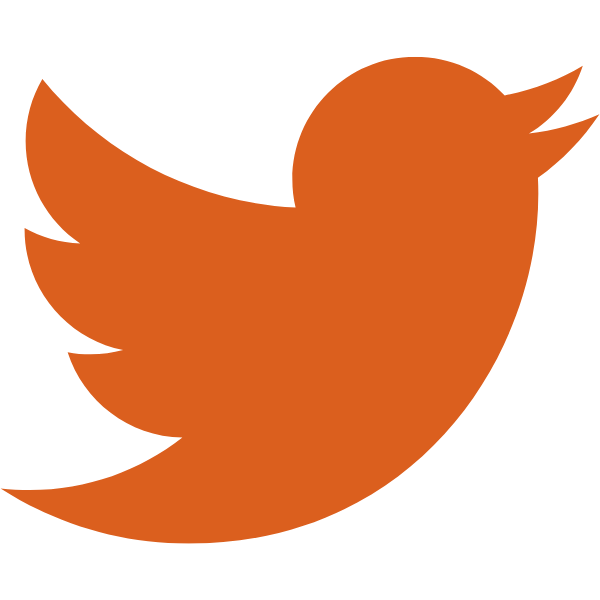 "I envision a well-connected pathway where all students, regardless of discipline, gain an entrepreneurial mindset, and innovation and entrepreneurship becomes second nature through education and experience." —Julie Messing, @KentState
---