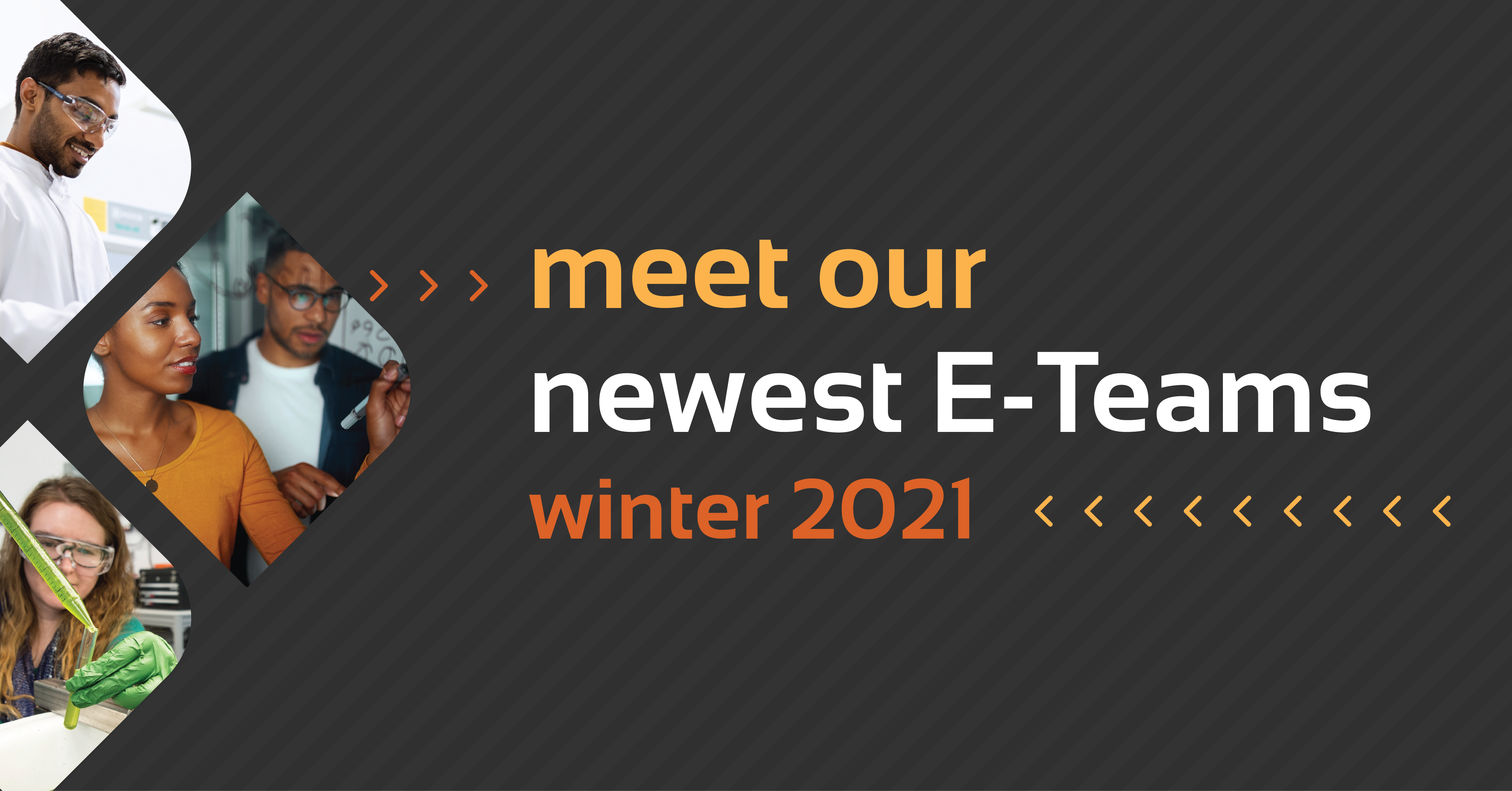 We awarded $280K in funding to 26 student teams developing high-impact innovations.
We are excited to announce the 26 early-stage student innovator teams who have been accepted into our Winter 2021 E-Team Grant Program! The teams, selected through a competitive national review process, were chosen based on the potential for their innovation or invention to have a significant positive social, health, or environmental impact.
Sixteen teams have been awarded a $5,000 Stage 1 grant, and 10 teams will receive a $20,000 Stage 2 grant. These funds will support the teams in conducting customer discovery research, advancing prototype development, and establishing their intellectual property portfolio as they move their projects out of the university lab and into the market.
In addition to funding, these innovators will take part in our intensive Early-Stage Innovator Training Programs. Stage 1 grantees will attend the Pioneer workshop, which focuses on customer discovery and Stage 2 grantees will take part in the Propel workshop, where they will work to develop and validate their business model. 
Innovations being developed by the Winter 2021 cohort include an at-home breast cancer screening system, a solar-powered incubation service for hatching chickens, and an environmentally-friendly processing device for cleaning off-shore oil spills. 
Meet our Winter 2021 cohort and learn more about the inventions these student teams are developing and launching:
stage 1
---
A New Approach to Thermography for Breast Cancer Stage 1 | Cooper Union for the Advancement of Science and Art |  Healthcare/Medical
The team from Cooper Union is developing an at-home breast cancer screening system that uses an infrared camera with a wall mount and a smart phone app to capture thermal images of the user's breasts over time and between regular doctor examinations.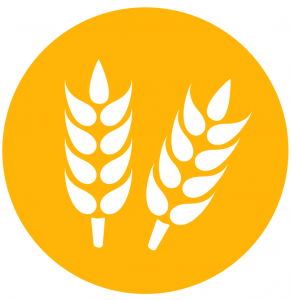 Enoir Stage 1 | Massachusetts Institute of Technology | Agriculture
Enoir Power Technologies is developing a low-cost, solar-powered incubation service for hatching chickens.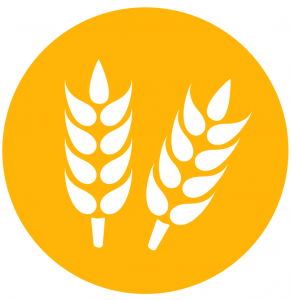 H2Only Technology Inc.  Stage 1 | University of California-Berkeley | Agriculture
H2Only is developing a rapid and cost-effective desalination system that uses slurries of electrochemically active particles to extract salt from brackish groundwater to be used for crop irrigation.
Hydronomy Stage 1| University of Central Florida | Sanitation/Water
Hydronomy is developing a solar-powered device that generates water from air for use in homes; it is adaptable to existing household infrastructure and produces no carbon emissions.
I'MNOT Stage 1 | ArtCenter College of Design | Healthcare/Medical
I'MNOT is developing a musical therapy product for treating adults with sensory processing disorder that integrates auditory, tactile, and visual inputs to help patients learn to unify sensory inputs and learn sequencing and movement.
Improved Insulin Delivery (IID)  Stage 1 | University of Massachusetts Amherst | Healthcare/Medical
Improved Insulin Delivery is developing a lightweight, wearable insulin delivery system for diabetics that is 11.5 times smaller than wearable insulin pumps and has no technology that can fail or glitch.
INGIAN Technologies Stage 1 | Lehigh University | Energy & Materials
INGIAN Technologies is developing a system for gas leak detection in pipelines and conduits that uses off-the-shelf optical tools for rapid and site-specific leak detection.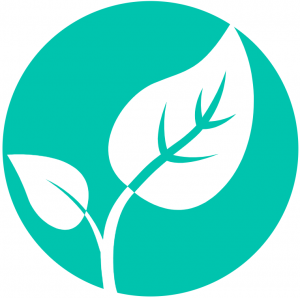 KLAW Industries Stage 1 | Binghamton University, SUNY | Environment
KLAW Industries is developing a material that is made from repurposed waste glass and can be used to replace up to 30% of the cement in concrete.
Metal Light Stage 1 | University of Pennsylvania | Energy & Materials
Metal Light is developing a power generation technology that is fueled by the chemical reaction of recycled or waste metal and free atmospheric oxygen and produces zero emissions.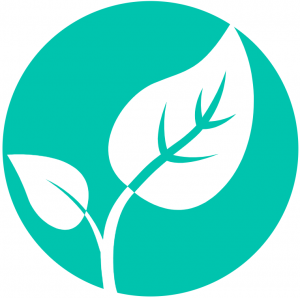 PETAL Stage 1 | Oklahoma State University-Main Campus | Environment
PETAL is developing a reusable bottle made from 90% recycled materials derived from plastic bottles and aluminum cans.

Reachable Solutions Stage 1 | University of Pittsburgh-Pittsburgh Campus | Healthcare/Medical
Reachable Solutions is developing the SleeveSaver, an assistive device that helps people with limited mobility put on jackets by themselves.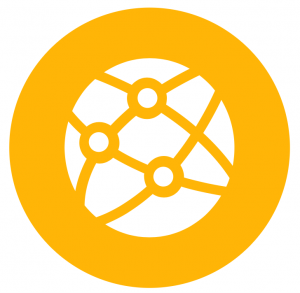 Renoster Systems Stage 1 | Northwestern University | Information Technology & Communication
Renoster Systems is developing a gunshot detection system to provide security for nature reserves.

Strip Away the Backlog Stage 1 | University of Massachusetts-Lowell | Healthcare/Medical
Strip Away the Backlog is developing a test kit to detect saliva on evidence samples in rape test kits and that produces results in minutes.
Sustainium Stage 1 | University of Michigan-Ann Arbor |  Energy & Materials
Sustainium is developing a circular technology that collects the heat generated by spent nuclear fuel and uses it to heat dry wastewater sludge.
Trach Tech Stage 1 | Tulane University of Louisiana | Healthcare/Medical
TrachTech is developing a device that uses a unique design to clean the interior of intubation tubes, maintaining airflow from ventilators and reducing the risk of serious infection.
Transfoam Stage 1 | University of Virginia-Main Campus| Energy & Materials
Transfoam is developing a biodegradable plastic that is made from waste plastic and is low-cost.
stage 2
---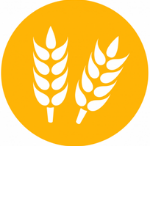 Advanced Growing Resources Stage 2 | University of Rochester | Agriculture
The solutions commercial growers employ to detect and contain plant infections can require large investments of time and expertise and potentially harmful chemicals. Advanced Growing Resources has developed the AgCorder, a system that uses optical scanning and data aggregation to enable growers to evaluate and optimize plant health, reducing the use of potentially harmful chemicals and saving money and time.
Ai-Ris Stage 2 | Texas A & M University | Healthcare/Medical
Diabetes-induced vision loss affects 11.4 million Americans and is exacerbated in rural areas and underserved communities where rates of diabetes are higher and access to medical care is limited. To address this problem, AI-Ris developed a portable, low-cost system that uses artificial intelligence to screen
for and diagnose diabetic eye disease outside of clinical settings.
Blue Comet Stage 2 | Northwestern University | Healthcare/Medical
Every year, millions of people are affected by strep throat, a bacterial infection that if left untreated can cause cardiac disease. Blue Comet developed an over-the-counter diagnostic test to detect Strep throat that patients can do at home without a clinical appointment. The device connects to a telehealth platform that enables patients with positive indications to receive an e-prescription for an antibiotic and begin treatment quickly.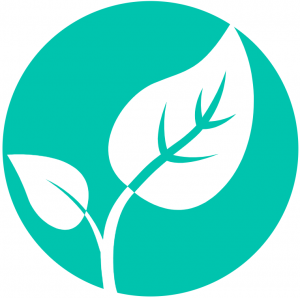 EnvironFlo Stage 2 | Case Western Reserve University | Enironment
Catastrophic oil spills from off-shore rigs and transportation routes have severe environmental, economic, and social impacts. To clean oil spills, Environflo developed a lightweight and customizable processing device for separating oil and water that does not use temperature, pressure, or chemical absorbents that are common in other current methods.
FreedomWare Stage 2 |Purdue University-Main Campus | Healthcare/Medical
People with movement disorders may have difficulty gaining adequate nutrition because they are not be able to use conventional eating utensils. Freedomware has developed a spoon that seals to keep contents secure, helping people with movement disorders and tremors eat food more effectively.
hDrop Stage 2 | Harding University | Healthcare/Medical
Heat-related illnesses such as heat stroke can damage the body and even lead to death. hDrop developed a wearable sensor device that quickly and accurately analyzes perspiration to determine the user's hydration status and help them prevent heat-related illness.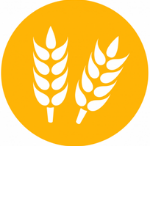 Land Maverick Stage 2 | University of Connecticut | Agriculture
Property managers for golf courses need to balance material and operating costs of improving the growing conditions of their landscapes with the need to reduce harmful environmental effects. Land Maverick has developed a system for golf courses to automatically measure and analyze environmental data collected on site in order to manage fungicide and fertilizer application and minimize damaging runoff to adjacent ecosystems.
Nanodropper Stage 2 |University of Washington-Seattle Campus | Healthcare/Medical
Current prescription eyedrop bottles produce overlarge drops that waste costly medication, creating a financial barrier for under- and un-insured patients with chronic eye disease. Nanodropper developed a universal adapter for eyedrop medication bottles to create smaller droplets, thereby reducing waste and decreasing the per-dose cost to patients.
One-Voice Stage 2 |Oklahoma State University-Main Campus | Sanitation/Water
In order to maintain sewer pipes, municipalities must analyze multiple sources of inspection data on pipe conditions which today is done separately and is very costly. One-Voice developed a software system that analyzes multiple data sets and formats, enabling municipalities to predict and prevent sewer pipe failures at a much lower cost.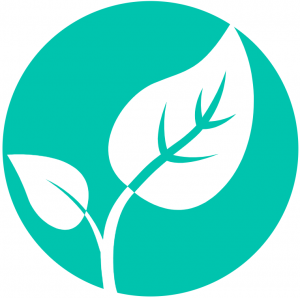 The New Norm Stage 2 | Johns Hopkins University | Environment
The 7.4 billion red Solo-brand plastic cups used annually are not typically accepted into recycling streams. The New Norm has developed a wearable fabric made from recycled red Solo-brand plastic cups, reducing the volume of trash.
about e-team grants
---
E-Team Grants give student teams the opportunity to access up to $25K in funding, along with the training, networking opportunities, and national recognition they need to launch their venture. We have trained over 850+ student entrepreneurs comprising 330+ E-Teams who have collectively raised more than $205 million in follow-on funding and launched over 180 ventures after taking part in the E-Team Grant program. 
Learn more about our E-Team Grant Program and our Early-Stage Innovator Training Workshops.
The E-Team Grant program is presented through the generous support of The Lemelson Foundation and the Autodesk Foundation.