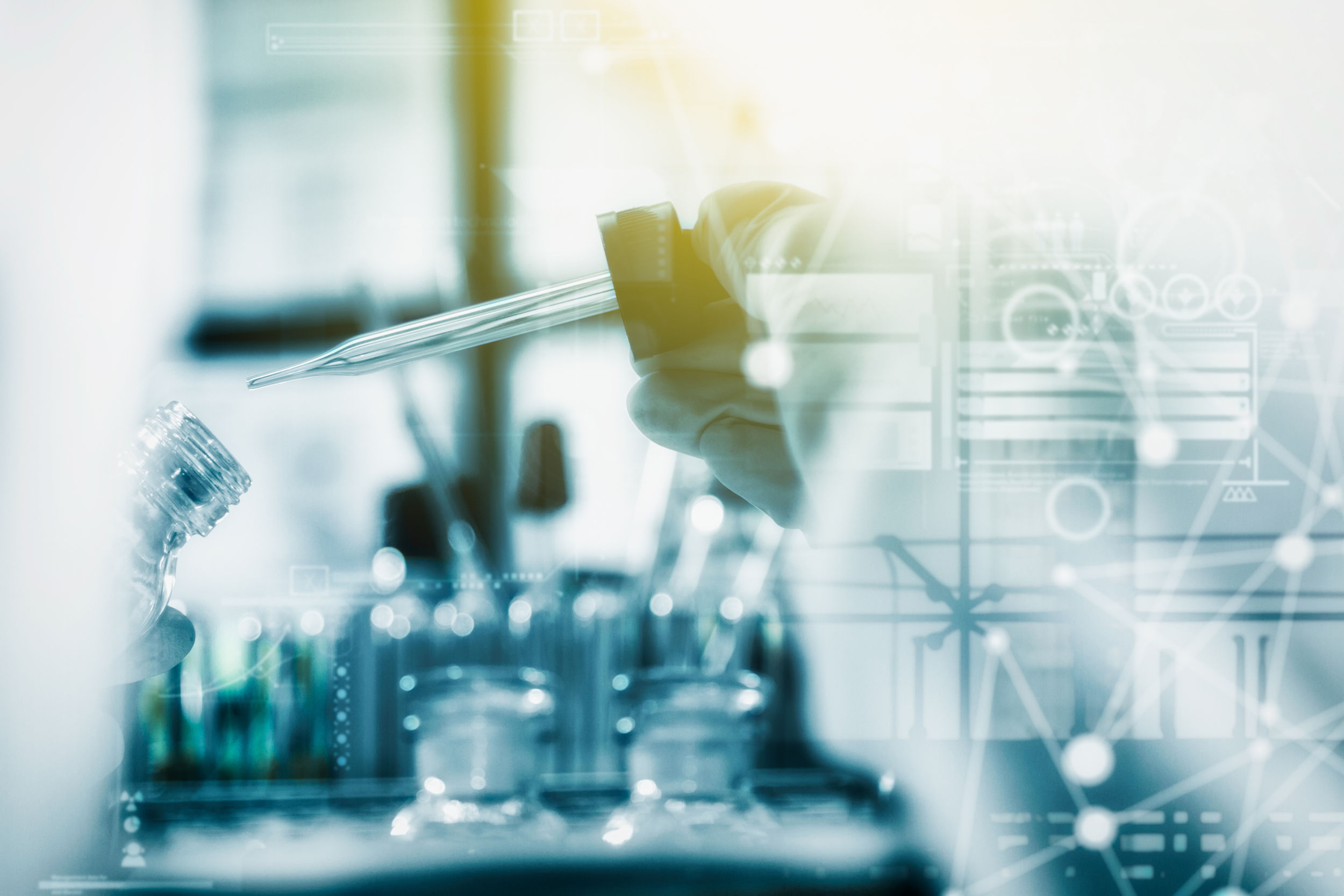 Biomedical startup competitions are an excellent opportunity for young innovators to validate their idea, network with peers and industry, and most importantly, earn much-needed funding. VentureWell runs two national biomedical engineering student competitions, BMEidea and DEBUT. We spoke with some of the winners about the different ways the competitions positively impacted their venture.
Financing
2014 BMEidea first-place winner from Northwestern University
Medical device company developing specialized electrosurgical devices that innovate multiple surgical procedures
"It costs a great deal of money to launch a medical device product, especially if you're a student! In most cases, investors aren't ready to partner with young startups. Young entrepreneurs rely on competitions to fund their early-stage venture. Winning $10k at the BMEidea competition was instrumental in kickstarting our company. The daily expenses of running our business – let alone working to improve our innovation – is very costly. Financing offered some stability and allowed us to function as a real company, which in turn made us more attractive to investors and strategic partners." – Tyler Wanke, Chief Executive Officer and Co-Founder

Since participating in the BMEidea competition, Innoblative has raised just over $3M, including a $50k investment from VentureWell.
Credibility
2014 BMEidea second-place winner from Massachusetts Institute of Technology
Developed a new patent-pending drug delivery technology that simplifies patient self-administration of biologic drugs
"As a young startup trying to break into the crowded and competitive medical device market, winning an award in a respected competition like BMEidea was an important recognition. Having our work validated by opinion leaders in industry added much-needed clout for our idea and project. Having the BMEidea stamp of approval was also incredibly helpful when we applied for grants and to accelerator programs." – Christopher Lee, Co-Founder

Since the competition, Recon Therapeutics has achieved some impressive accomplishments, receiving the MassChallenge 2015 Gold Winner award and making the Forbes 30 Under 30 list for healthcare.
Networking
2016 BMEidea first-place winner, TREAT prize winner from University of Tennessee, Knoxville
Invented a pressure-induced medical cast that creates immediate stabilization for the bone, allowing for application in less than two minutes
"We met people in industry we never would have had access to while in school. Our team gained incredible insights from representatives in manufacturing, sales, quality, and regulation. We also received useful, motivational advice around setting up and running a startup from the CEO of a major manufacturer." – Graham Taylor, Co-Founder

The team is continuing to develop their innovation and identifying the best entry to market for their product.
Motivation
2015 BMEStart (now DEBUT) first-place winner from University of Michigan
Developed a noninvasive positive pressure ventilation device for sick, premature infants in low-resource settings
"Like any startup, we wondered if we were on the right path. Participating in and winning the competition not only validated our idea, it encouraged us to keep going. Having a competition to work toward was also a motivating factor. It forced us to frame our work in a concise, interesting, easy-to-follow and impactful manner. While this is a good exercise for any startup team to undertake, an incentive is helpful for busy students with many other demands competing for their time." – Stephen John, Co-Founder
In 2015, NeoVent captured the top spot in the Collegiate Inventors Competition, a program of the National Inventors Hall of Fame sponsored by the U.S. Patent and Trademark Office and the AbbVie Foundation.
About BMEidea and DEBUT
BMEidea is the nation's premier competition for biomedical and bioengineering innovation, open to both graduate and undergraduate students. The program challenges young innovators to pioneer a health-related technology that addresses a real clinical need. Many of our past winners have gone on to develop more effective, functional and affordable technology solutions to clinical medical problems. Learn more about recent past winners: 2014, 2015, 2016, 2017, and 2018.
The next BMEidea awards will be announced at the MD&M Medical Device Trade Show & Convention. Prizes of $10,000, $5,000, and $2,500 are awarded to the top three winners. Entries are judged on:
Technical, economic, and regulatory feasibility

Contribution to human health and quality of life

Technical innovation

Potential for commercialization
With $65,000 in prizes, the DEBUT challenge is open to undergraduate student teams working on innovative solutions to unmet health and clinical problems. Supported by The National Institute of Biomedical Imaging and Bioengineering (NIBIB) and VentureWell support the Design by Biomedical Undergraduate Teams (DEBUT) challenge, DEBUT challenges teams of students in undergraduate biomedical education to solve real-world problems in healthcare and recognizes undergraduate excellence in biomedical innovation. Prizes of up to $20,000 will be awarded. Entries are judged on:
Significance of the problem being addressed
Impact of the proposed solution on potential users and clinical care
Innovative design
Working prototype