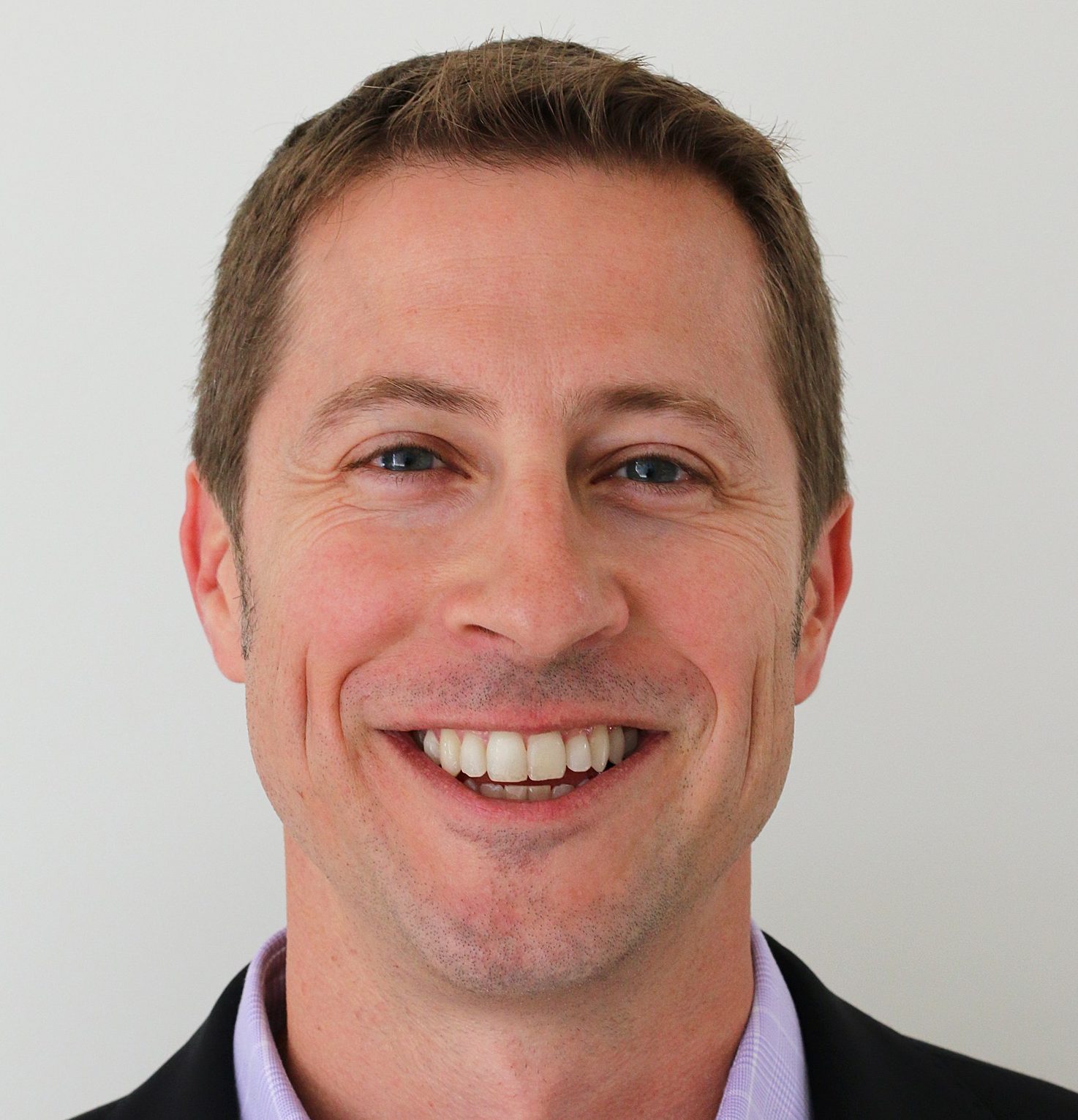 What makes for a great teacher? Humility
This week we continue our series on educators within the VentureWell network that are having an impact on the innovation and entrepreneurship ecosystem. These educators are both challenging norms in higher education and challenging the nation's future innovators to think differently about how to create social and global change.
This month's faculty spotlight is Tom Katona, Assistant Professor of Innovation & Entrepreneurship at California Polytechnic State University. VentureWell has supported Tom's work both through the E-Team Program, supporting the student teams Higea Technologies and Mantis Composites, and through a Faculty Grant to support his Innovation and Entrepreneurship Capstone Bootcamp. 
How did you get interested in teaching entrepreneurship?
I gravitated toward entrepreneurship after graduate school, becoming part of multiple entrepreneurial ventures. I'm a scientist and engineer at heart, and I had to learn how to take my subject matter expertise and both identify opportunities based on it and how to move those opportunities through the various stages of business creation and growth. It was a different skill set, but it's absolutely teachable. I started looking for opportunities that would allow me to get involved with young engineers and scientists, working with them on developing the skills that I found to be so valuable in my own career. Almost immediately, I came across this unique joint Engineering/Business position at Cal Poly.
What is your favorite thing about teaching?
Getting to watch teams of students celebrate success together after they've persevered through projects that pushed their boundaries.
What is your least favorite thing about teaching?
Administrative paperwork. Universities run very differently than startups. I suppose this isn't technically a least favorite thing about teaching, but rather an unfortunate side-effect to having a teaching position.
Where would you like to see the field of entrepreneurship in five years?
Within universities, I'd like to see entrepreneurship recognized as a key contributor to interdisciplinary education that creates bridges between silos. While the lack of a deep-rooted home for entrepreneurship in a university is at times a challenge, it also provides an opportunity to bring many disciplines together without any historic obstacles.
What traits make for great teachers, advisors or mentors?
Humility. The ability to acknowledge that you don't know everything and to be vulnerable in front of students. Nobody can know everything about product design and entrepreneurship across the many disciplines. Acknowledging this early with students and bringing in relevant resources and mentors to complement a teaching team provides better learning opportunities for students and models for them how to maintain confidence in the face of uncertainty.
What books on entrepreneurship and innovation have you been reading lately?
A Whole New Mind (Daniel Pink), The Mom Test (Rob Fitzpatrick), Killer UX Design (Jodie Moule).
What's your most useful classroom activity or assignment?
In our Capstone class, the first minimum viable product demonstrations really motivate the class. We ask them all to have obtained quantitative customer data relevant for validating their key assumptions. This is done approximately 2-3 weeks after they have a project direction so they don't have a lot of time to design and run the tests. There's typically 1-2 teams out of 10+ in a class that really put themselves into a socially vulnerable position so that they collect meaningful data. When the other teams see this, it's inspiring to the rest of the class and also challenges them for the next round. The teams start supporting and sharing with each other a lot more after these presentations; the level of work and camaraderie of the class both increase noticeably.