We updated this article to include new examples of innovators who are working to lessen their environmental footprint. The article was originally published on October 16, 2019.
You don't have to be a cleantech startup to be environmentally responsible. From using renewable energy sources to minimizing packaging waste, early-stage innovators can find ways to lessen their environmental footprint. To inspire other innovators to invent green, we asked some student inventors we've supported to share how they've integrated principles of environmental responsibility into their innovation or business model.
using renewable energy sources
Created an electrochemical technology to easily remove pathogens, metals, and other impurities from residential and commercial water systems.
VentureWell participation: ASPIRE for Environmental Health 2018
"Environmental responsibility is key to our mission. We are constantly working to ensure our products are sourced, manufactured, operated, and reused or recycled to decrease environmental impact. Our technology produces fewer greenhouse gas emissions and uses less energy compared to competing technologies. We also aim to power our devices with renewable sources such as solar." Julie Bliss Mullen, co-founder and CEO of Aclarity
Developed a solar-powered device to use during the chemical input phase of nylon production, helping eliminate greenhouse gas emissions from the manufacturing process.
VentureWell participation: E-Team Stage 1 Spring 2018; E-Team Stage 2 Summer 2018; OPEN Minds 2019
"Our technology revolves around environmentally responsible practices, from reducing raw material usage and waste to using renewable sources of energy. In fact, it was during a VentureWell E-Team workshop that we reflected on how to reduce the environmental impact of our technology." Myriam Sbeiti, co-founder of Sunthetics
aaaaaaa
Developing a waste recycling process that can produce organic fertilizer and pesticide solutions and is carbon-negative with zero emissions.
VentureWell participation: E-Team Stage 1 Winter 2019; E-Team Stage 2 Summer 2019
"Unlike agro-chemicals that are made from oil and petroleum materials, we use wood waste that should otherwise be burned or dumped in landfills, manure that causes air pollution and nitrate runoff, and food waste that release methane gas into the atmosphere. Our production process produces its own energy, which makes it a unique self-sustaining and carbon-negative system. And through that carbon (biochar), we help improve wastewater management by recovering phosphorus and nitrogen for reuse on the farm where it can recharge soil biology. This can solve a critical broad-based, long-term problem all farmers face by sequestering tens of thousands of tons of carbon over the life of just one system." Mahdi Eghbali, founder and owner of VerdiLife
---
sustainable packaging
Creating a novel burn wound dressing using a film-forming foam that is portable and easy-to-apply, and enables more patient mobility, protects against outside elements, and accelerates healing.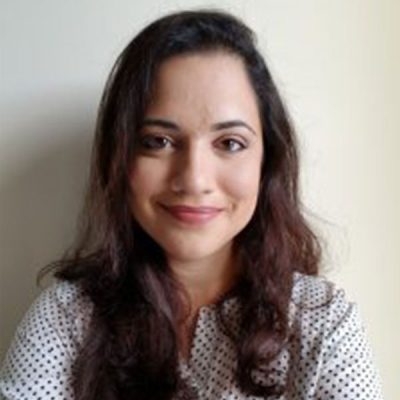 VentureWell participation: E-Team Stage 1 2018; 2018 GIST Startup Training Australia; OPEN Minds 2019 (first-place winner)
"By potentially eliminating the need for several products and streamlining it into a single product, we will minimize the amount of waste that comes with packaging for traditional first aid components. Also, the ingredients in our formulation are Generally Recognized as Safe (GRAS) by the FDA. We always keep in mind where these materials may come from and how they can impact the environment when it's time of use expires. We also like to operate at low to moderate temperatures and carry out experiments with the fewest number of steps possible to save resources." Maricely Ramirez Hernandez, founder of Burnflex
aaa
Developed a device for Parkinson's patients suffering from freezing of gait that attaches to mobility assist devices and uses clinically proven physical therapy techniques that have been known to reduce the number of falls resulting from debilitating symptoms of the disease.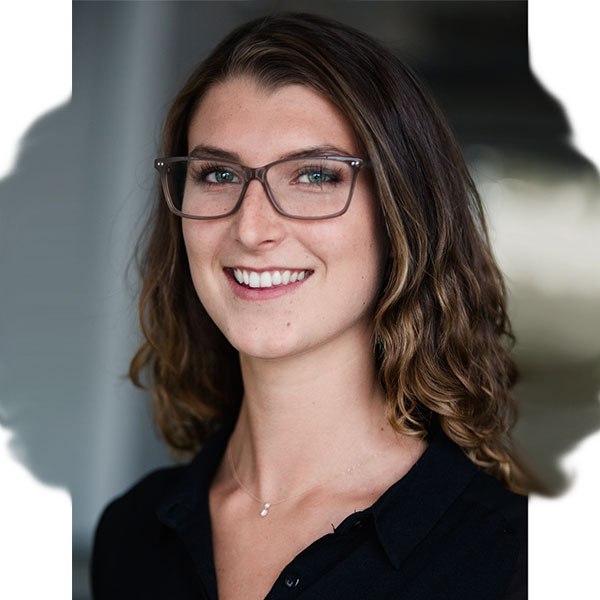 VentureWell participation: E-Team Stage 1 Winter 2019; E-Team Stage 2 Spring 2019; OPEN Minds 2019
"We're sourcing products and manufacturing locally to prevent the environmental harms of transporting products long distances. We are also researching packaging materials that are 100% recyclable." Sidney Collin, CEO and co-founder of De Oro Devices
aaaaaaaaaaaaaaaaaaaaaaaaaaaaaaaaaaaaaaaaaaaaaaa
---
sustainable process
Developed an affordable, carbon-dioxide based cryotherapy treatment for women diagnosed with breast cancer in under-resourced communities.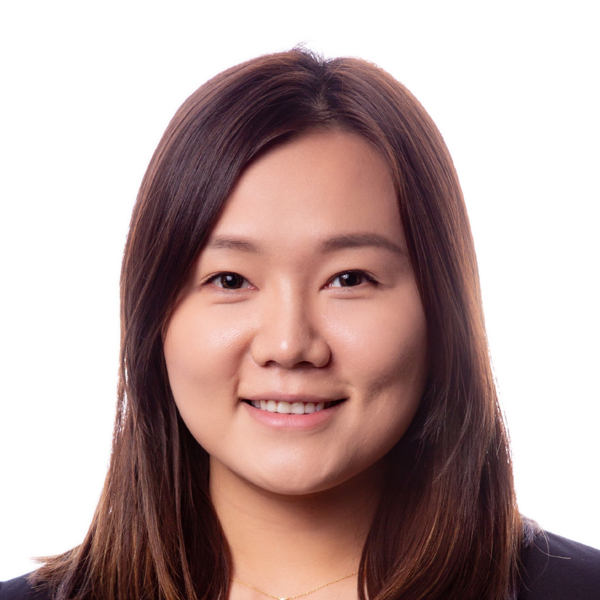 VentureWell participation: E-Team Stage 1 Summer 2018; E-Team Stage 2 Spring 2019
"Our whole system is designed to be reusable to keep the costs low and reduce the burden of medical waste disposal. Specifically, the aluminum cryoneedle is compatible with most common sterilization methods such as autoclave and ethylene oxide gas." Yixin Hu, founder of Kubanda Cyrotherapy
aaaaaaaaaa
Created an environmentally-friendly meat product by growing isolated cow muscle cells on plant-based scaffolds, using significantly less land and water than animal agriculture.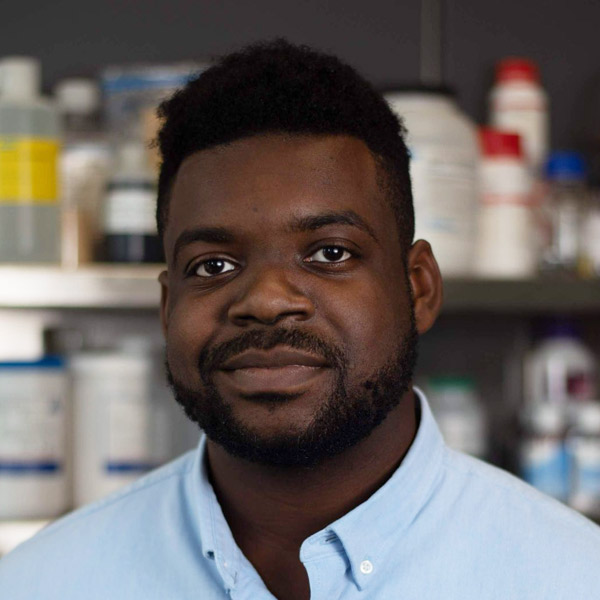 VentureWell participation: E-Team Stage 1 Winter 2020; E-Team Stage 2 Summer2020
"We have made it a priority to eliminate animal-derived components from our production process. This stance was one of the design considerations that contributed to our decision to use leaves as a scaffold in place of animal-derived scaffold components such as collagen. Lastly, we have chosen to use plants that are readily available and already part of our diets." Jordan Jones, founder of Leef Jerky
aa
Developed technology that can rapidly and accurately identify high-risk mosquito species, enabling public health stakeholders to streamline locating, tracking, and controlling disease-carrying mosquito populations.
VentureWell participation: E-Team Stage 1 Winter 2019; E-Team Stage 2 Spring 2019; ASPIRE for Medtech Detroit 2019
"One aim of VecTech's platform is to enable precise application of pesticides. Broad use of general insecticides has led to a rise in insecticide resistant mosquitoes, and often harms other positive insects for the environment like pollinators. If you focus on the disease-carrying mosquito species of concern, you know the location and time of day that species is most active, and you know the specific insecticide that's most effective for that species, you can significantly reduce insecticide use while still eliminating mosquito populations." Tristan Ford, cofounder of VecTech
---
sustainable product design
Created an intraoral biosensor that can monitor nutritional consumption, deliver real-time updates through a mobile app, and synthesize data to help people make informed decisions about their health.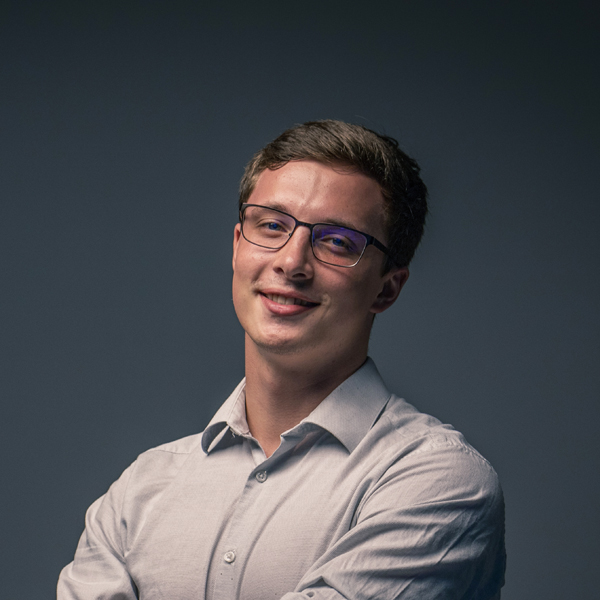 VentureWell participation: E-Team Stage 1 Summer 2018; E-Team Stage 2 Spring 2019; BMEidea 2018 Competition
"One of the key innovations within our technology is extremely low energy consumption, which allows our product to have a very long lifetime while using super small batteries. This means that patients don't need to swap their device for a new one very frequently, which is sustainable." Noah Hill, founder of Lura Health
aaaaaaaa
Designed a self-disinfecting dialysis technology that can keep patients comfortable and safe while undergoing vital treatment.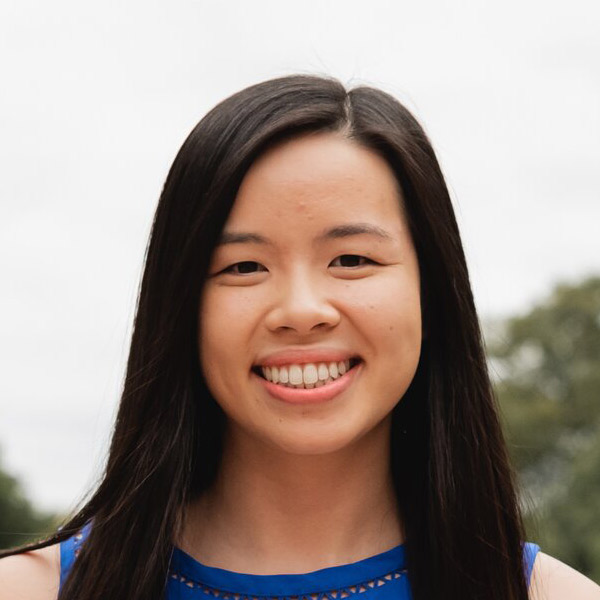 VentureWell participation: E-Team Stage 1 Spring 2019; E-Team Stage 2 Spring 2020; ASPIRE Medtech 2020
"One design choice that we made with sustainability in mind was changing our injector system to be a durable product rather than a disposable unit. Our fluid connector unit is daily disposable, but the core technology is in the durable injector device. We'll also be following the existing distribution model used by dialysis manufacturers by shipping devices to patient homes in a one-month supply." Sarah Lee, founder of Relavo
aaa
Developed a wireless monitoring system that can withstand engines' high combustion temperatures, providing near-real-time, accurate, and actionable data that can increase efficiencies and the life of engine parts.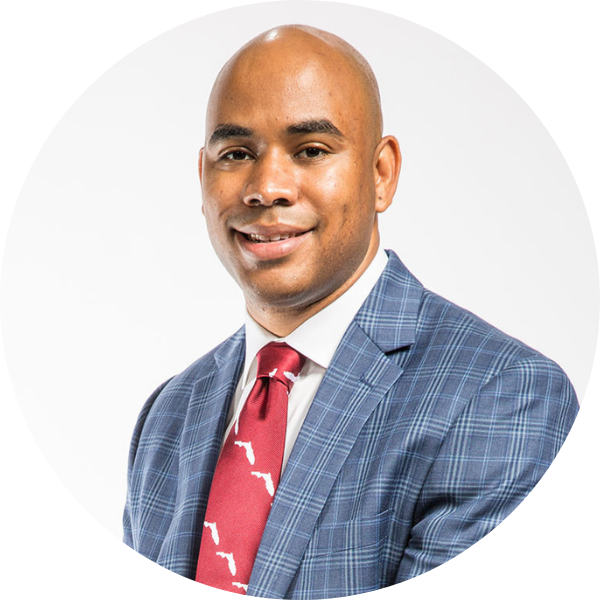 VentureWell participation: E-Team Stage 1 Summer 2017; E-Team Stage 2 Winter 2018; ASPIRE for Cleantech & Sustainability Startups 2017; OPEN Minds Teams 2018
"The E-Team program helped us incorporate sustainable design principles into our product development. We're thinking more about the entire life cycle of our product to lessen our impact on the environment. We've already identified ways to use recycled turbo-machinery, which would otherwise end up in landfills." Reamonn Soto, CEO of Sensatek Propulsion Technology, Inc.
aaa
Designed a reliable and durable tampon that prevents leakage issues common in many existing products, and reduces excess waste.
VentureWell participation: E-Team Stage 1 Spring 2019; E-Team Stage 2 Summer 2019; OPEN Minds 2020; ASPIRE for Medtech Detroit 2019
"Introducing a design that is less likely to leak before it is full is inherently sustainable. Women can use fewer products by eliminating the need to replace tampons that have leaked far before they are full." Greta Meyer, co-founder of Sequel
aaaaaaa
---
There's a tremendous need to prepare tomorrow's inventors and entrepreneurs to be environmentally responsible—today. To maximize impact from the start, it's critical that student innovators develop an environmentally responsible mindset at the earliest stages of their innovation, business, or manufacturing process. This early recognition increases the likelihood that students will continue to think green and create solutions to real-world problems while reducing their environmental footprint.
Visit our tools page for resources on environmentally responsible invention as well as other valuable information about innovation and entrepreneurship.
Learn more about our E-Team grant program and ASPIRE program.