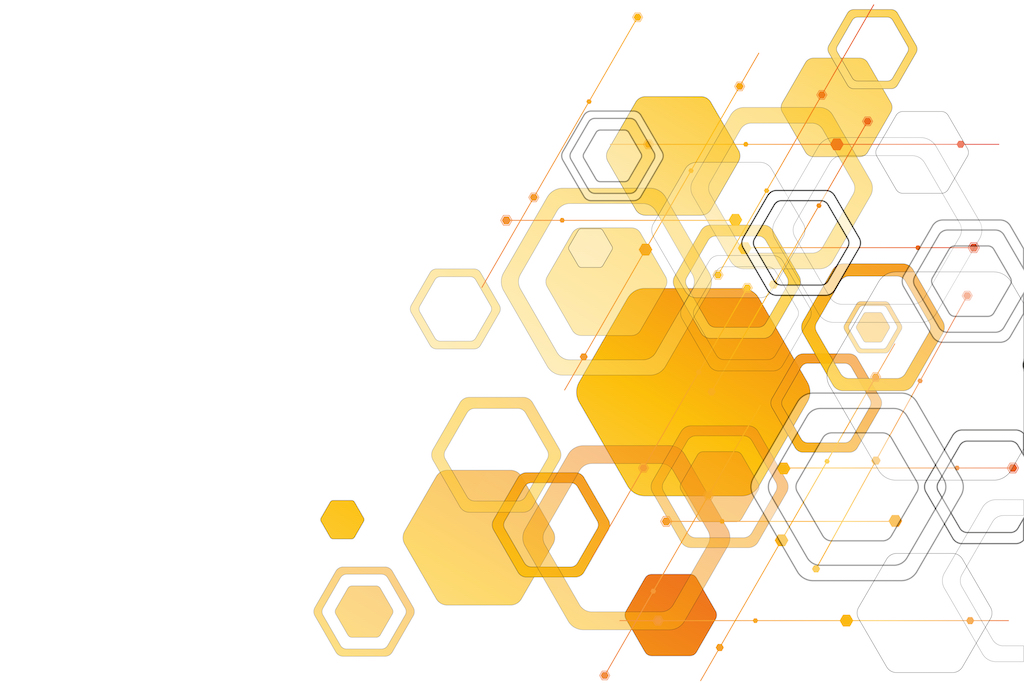 Entrepreneurship is an adaptable toolset for solving problems and scaling solutions – and there are certainly no shortage of problems to solve in our increasingly complex world. From addressing the global water crisis to lessening industry's environmental impact, student inventors have ample opportunities to create solutions to 21st century problems. That's why there's a critical need to cultivate innovators and entrepreneurs that are well-equipped to solve the world's biggest challenges and create lasting impact.
Yet much remains to be done. Not all inventor entrepreneurs have access to the appropriate training and support to even test their idea, let alone take it to market. Fortunately, student innovators often are able to get the appropriate scientific, technical, and entrepreneurial help from faculty or university ecosystem.
By taking action in specific ways, we can enable faculty and academic institutions to support student innovators in taking their first steps toward turning societal challenges into opportunities for economically scalable solutions through innovation and entrepreneurship (I&E).  
Provide Experiential Learning Opportunities
A learning-by-doing approach is the best way to provide students with a greater understanding of the overall innovation process and the possible pathways to develop compelling innovations and bring them to scale. Educators can catalyze experiential learning opportunities within and alongside the curriculum that expose students to the process of inventing solutions to problems that matter. This teaching model is most successful in multidisciplinary settings that bring the emerging mastery of STEM skills to bear on compelling problems. As these emergent innovations are cultivated, engagement with the communities beyond the university can provide relevant advising, mentoring, and support.
One example of a successful model is the University of Colorado Colorado Springs (UCCS) undergraduate and graduate certificate programs in innovation. Through a VentureWell Faculty Grant, UCCS developed a new curriculum for a graduate degree program in innovation to provide students with hands-on training that allows them to investigate new ideas. The program also includes a new on-campus incubator and co-working space called the E-Zone that supports the strongest student teams as they focus on developing their innovations into new startups.
Eliminate Institutional Barriers to Experiential Learning
While experiential learning is happening in many institutions around the US, it's often at a small scale and in ways that are not fully integrated. To support large scale programming and deeply embedded institutionalization, it is necessary to be strategic, integrating through the curriculum and frameworks, building into requirements (including accreditation) more explicitly, and expecting every student to encounter and grapple with their own potential.
To accomplish these institutional goals, it is necessary to:
remove institutional barriers and replace them with springboards for self-directed action

legitimize these activities as part of what counts both for students and faculty

celebrate the successes that emerge from their impact as well as the individuals who pursue an innovation path for their courage and achievement
An interdisciplinary team of educators at Penn State experienced many such institutional barriers when they developed the Intercollege Minor in Entrepreneurship and Innovation (ENTI). Yet Bob Beaury, Mark Gagnon, and Anne Hoag successfully navigated the intricacies of creating a novel program across multiple disciplines through:
connecting with faculty across disciplines

understanding the bureaucratic system

finding the right people to teach entrepreneurship
The team detailed their process and lessons learned in this article.
Foster I&E Ecosystems for Faculty and Students
Successful student innovators and entrepreneurs do not operate in a vacuum. They need to have access to a range of resources – courses, trainings, mentorships, networks, funds – on and off campus. Developing a product or company requires engagement with an ecosystem of business connections and resources. Rather than trying to re-create this artificially within the campus, emerging teams of innovators should connect to these resources directly. Facilitating those connections is part of creating a successful and engaged program.
The same can be said for faculty trying to integrate innovation and entrepreneurship on campus.
Mary Raber is the Assistant Dean of Academic Programs and Co-Director of the Innovation Center for Entrepreneurship at Michigan Tech. Raber works on many innovative experiential programs. While these programs exceeded expectations for many of the desired learning outcomes, the entrepreneurial outcomes they envisioned were not realized.
Raber's participation in programs such as National Science Foundation (NSF) I-Corps™ and Pathways in Innovation supported her in building a broad network of people who were doing transformative work in I&E education. She applied her lessons learned to implement a program called Enhancing the Innovation and Entrepreneurial Ecosystem. In addition to providing an introductory Lean LaunchPad® program for faculty, the initiative provides multidisciplinary student startup teams and faculty mentors the opportunity to work with industry partners to solve real world problems. The university also built a makerspace called The Alley to provide learning opportunities, a maker network, equipment, and coaching resources. Today, Raber and Michigan Tech are building excitement and increased demand for I&E support services from a growing community of innovators as a result of this network of initiatives.
Make Innovation and Entrepreneurship Education More Inclusive
Programs dedicated to inclusive entrepreneurship are multiplying, research into best practices continues to evolve, and the national conversation is as intense and relevant as ever. But the underrepresentation of women, people of color, first-generation college students, and student veterans continues to occur in every step of the I&E process.

As a society we are experiencing a critical mass of increased awareness of barriers, a broad desire to do something about it, and crucially, an understanding of how to start making lasting changes. There is little argument of the value in diversifying participation, but the challenge is how to enable that broader participation. What comes next? From our point of view, there are several ways we can increase diversity in science- and technology-based innovation and entrepreneurship:
Build a pipeline of underrepresented innovators.

Improve access to networks and role models for them.

Coordinate our efforts better across institutions to build a richer and more inclusive I&E ecosystem.

Create mentoring initiatives

for underrepresented students.

Develop the ecosystems

that can generate a population of innovators that accurately reflects the demographics of our society.
The Time is Now
The imperative for faculty development and creative approaches to fostering entrepreneurship education on campus has never been greater. Replicable, well-tested models exist, and a community of faculty innovators is leading the way. The next step is to take these initiatives to scale, from the early exposure, skill development, and engagement to the support of the most promising ideas as they pursue a path to real world impact and scale.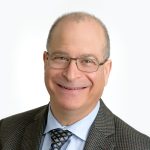 Phil Weilerstein is the president and CEO of VentureWell. His goal for VentureWell is to enable science and technology institutions to effectively train emerging innovators and support them in bringing their inventions to scale and impact on society. VentureWell is accomplishing this through initiatives that encourage curricular innovation and student venture creation, providing resources for faculty and emerging science and technology entrepreneurs, and developing community through conferences and workshops for faculty and students.